Are you planning to visit Mumbai for a holiday?
Are you Looking for the matching accessories for your expensive dress, but do not wish to spend a fortune on them?
Are you in search of that perfect pair of shades that has not hit the stores yet?
Is your shopaholic instinct not getting satisfied even after your bank account is drained?
Ok ok, no more questions!
We know that the answer to above all is YES!
Well, if you are tortured by these questions and many more such shopping queries doing jinga-la-la-hoo-hoo in your brain, then no worries, you are in the right city to get your answers.
Mumbai is known as the shopper's paradise. The vibrant and hugely air conditioned malls definitely play a big role to hold the tag high, but shopping is incomplete in Mumbai without jumping to the streets to the popular fashion hubs where you get all that you love at dirt cheap prices!
Here are the 8 Exhilarating Fashion Hotspots Of Mumbai Where You Get Everything At Amazingly Pocket Friendly Prices!
1.  Colaba Causeway, Colaba, South Mumbai
The market highly attracts the attention of tourists. The shops provide a wide range of designs of clothing and accessory items. If you have good eyes for fashion and a smart mouth for a bargain, then your shopping spree will be a success. It is open every day from morning to evening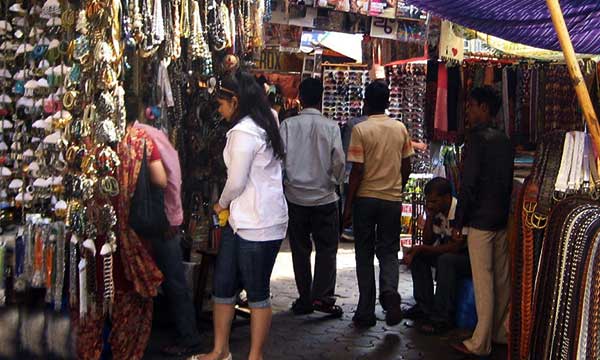 2.  Kalamboli Market, Sector 17, Vashi, Navi Mumbai
If you stay in Navi Mumbai, and wish to come out to the streets for marketing, then Kalamboli Market is the best option. It is widely known for latest fashion attires, shoes and accessories for both men and women at alluring prices. The market is also popular for steel and iron products.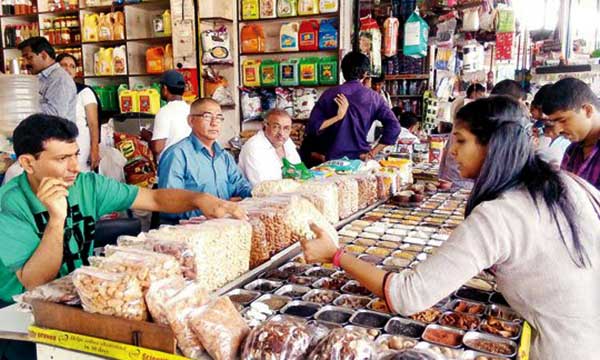 3.  Chor Bazaar, Mutton Road, Near Mohammad Ali Road, South Mumbai
The market is located at the centre of Mumbai's Muslim colony. It is one of the most popular and largest flea markets in the country. You can find all types of  antiques, hardware, silver coins, engines, jewelleries, furniture, clothes, vintage items, bronze items and the list goes on. Name the product from your wildest desires and it will be available in the Chor Bazaar. And that's the reason, some of the celebrity worn outfits are easily available in Chor Bazaar, to fulfil your celeb fashion diva look. Plus, you get them at very cheap cost. You must polish your bargaining skills before hitting the market.
4.  Linking Road and Hill Road, Bandra, Mumbai
The market is a paradise for the brand oriented shopaholics. You can find everything from big named brand products to Chinese fakes. It is best known for the clothes and latest accessories, providing a wide range of fashion products. Some unique and quirky designed footwear and accessories are available here at prices that do not pinch.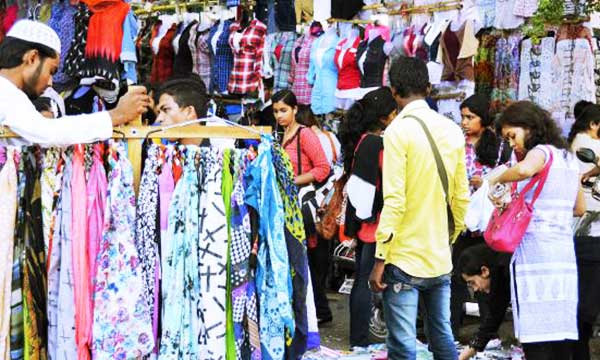 5.  Natraj Market, S.V. Road, Malad West
It is one of the most crowded places in the suburbs and is jammed with people buying fashion garments, shoes, accessories, bags and many more products. The market is also popular for the mouthwatering eatables along the roadsides. And, if you are a bride to be, Natraj Market is the perfect spot for you, for all your bridal glimmer and shimmer.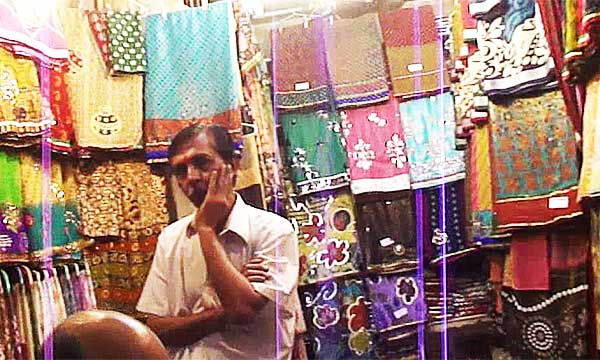 6.  Lokhandwala Market, Andheri, Mumbai
Dying to buy pretty footwear to match the clothes in your closet? Well, Lokhandwala Market in where you belong. Replicas of branded products are widely available here. Trendy  clothes, household articles and accessories can also be easily found. The streets also hold the facilities to chase away your hunger with many food stalls and McDonald's restaurant on the side.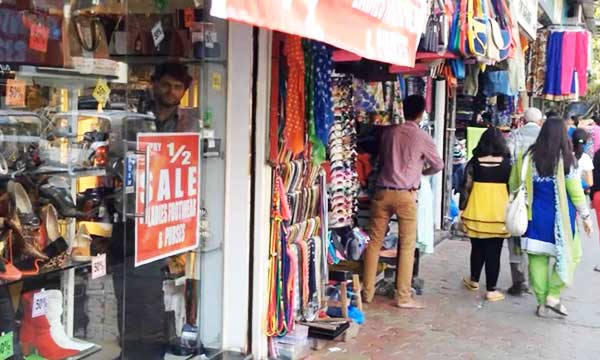 7.  Dadar Saree Market, Dadar West, Mumbai
Starting from designer sarees to daily use cotton ones to office wear trendy prints, the market  holds all the variety. Hordes of colourful lenghas are also found on the streets. It is undoubtedly the best place for festive and traditional shopping.  Your next fashion stop for all your Ganpati and Dandiya evening shopping.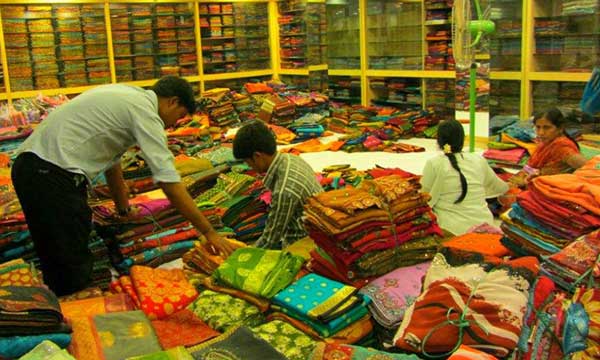 8.  Fashion Street: Churchgate, South Mumbai
It comprises of a cluster of over 385 shops aligned in one lane. It is one of the most widespread shopping destinations for the tourists and locals alike. The market is famous for the trendy and designer clothes, denims and accessories. The street is jammed with inviting shops of dresses, jeans, shirts, skirts, electronics, accessories, footwear, furniture and local snacks. All sizes of garments are available here at perfectly affordable prices. And, The more you bargain, the greater profit you get!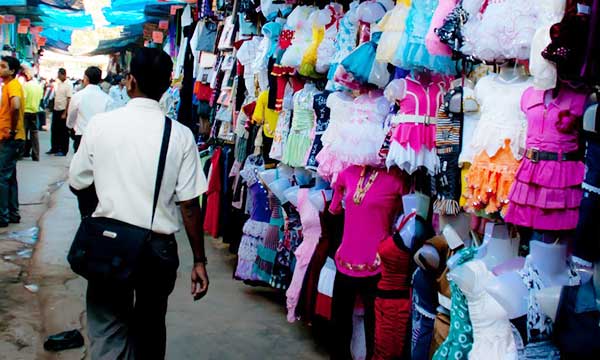 So, what are you waiting for, just stuff your credit and debit cards in your wallet, put on your shopping shoes and hit the streets of Mumbai for that most satiating and therapeutic shopping spree, ever!