Marwari culture – Traditional and native Marwaris of Rajasthan have ruled over the deserts for years that has to lead to history along with the impression of culture still found in Rajasthan.
Rajput Marwari culture
Often you can hear a person introducing as "Rajputs", a Rajput family established themselves in as a Marwar kingdom. So, Marwar has historical stories of their reign in the Kingdom of Rajasthan, about their kings, their wars and victories.
Marwar is extended from the Aravalli range to the southwest-northeast of Rajasthan. Ruins of the city about 65 km away from Jodhpur, Osian is situated which a religious places of the Pratihara period.
Rajputs invaded the parts of Rajasthan, Marwari is the ascenders of the Rajput Dynasty following several years since the 6th century.
Marwari culture
Marwari culture – Delicious food with variation in tastes added spices and flavor to the items.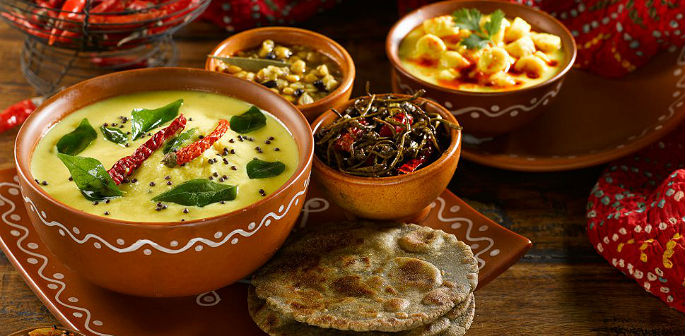 Who does not know about " Dal baati Churma"? The most popular dish of Rajasthan, cooked almost with no water. Dry bread with dal and churma prepared with jaggery.
Are you a Non-vegetarian? then it is very necessary to try the spicy dish called " Laal Maans", which means red meat.
Bajra ki roti, one more world famous dish, bread or chapattis prepared through the cereals of bajra and chutney prepared with garlic or any other spices.
You can also add the vegetable dish to taste with the bajra roti.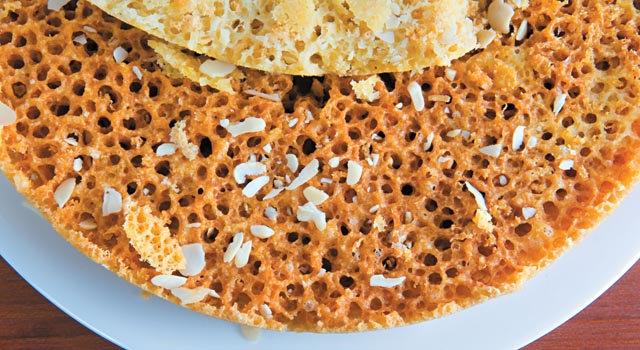 Ghevar the Rajasthani desserts prepared with ghee and mawa with the topping of almonds above. Crunchy with different flavours is present for you to taste as the delicacy of Rajasthan.
Onion kachauri can easily be a distinctive food from the rest of the part of India. The onion kachoris stuffed with paste and mixture of onions along with other spices.
Papad ki sabzi, a recipe made through roasted papads also a popular this one should try, as due to the lack of water roasted papads are used to make curry.

Festivals of Rajasthan
•    Teej
The traditional festival of Rajasthan, you will find the Rajasthani women dressed up in their traditional attires for the festival.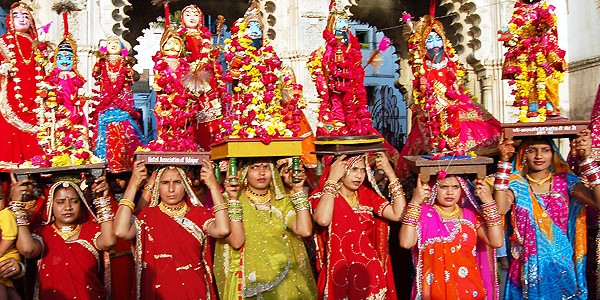 •    Rajasthan international folk festival
Place Rajasthan is also famous for its Rajasthani folk dance performed the Mehrangarh Fort in Jodhpur to promote folk dance and music, started from the year 2007.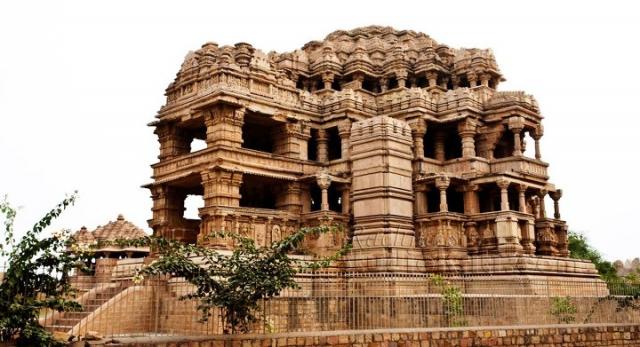 •    Mewar festival
Almost everyone knows about the Mewar festivals as the heritage festival in Udaipur, adorned with beauty of music, folk dance and fairs.
•    Matsya festival
This festival is celebrated in winter, several tourists from different parts of the world visit Rajasthan. It is a two-day festival held in Alwar, a festival of music and dance.
•    Pushkar camel fair
Who does not know about the Pushkar camel fair. A traditional fair occurring years after years, camel trading, buying and selling of camels accompanied by the enjoying folk music, dance and many other activities.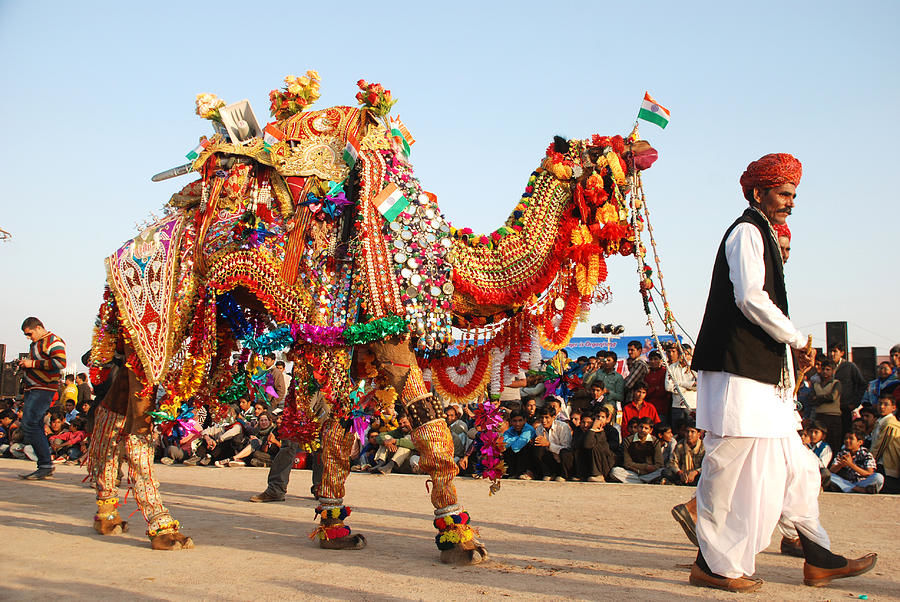 •    Urs
Celebrated in the holy tomb of Sufi Saint Khwaja Moinuddin Chisti, every year in Ajmer attracts several devotees from different parts of the world.
Marwari culture – Though Marwaris are main in Rajasthan including the language spoken is also Marwari, Rajasthan is placed with culture and festival that makes the place splendid and always attracts tourists.