When we talk about the river rafting in India, we found its traces old back in the history.
However, it is growing even faster in recent times. Today, it is people's passion to play with threats every now and then. But there are very few people who want to put themselves in such dangers. Yes, river rafting is full of dangers. Let us tell you that you can avoid the danger and enjoy Rafting, all you need to do is take some precautions.
I am sure you also want to experience this thrilling adventure.
So, let us tell you the best location for river rafting in India.
Scroll down to unveil the top 10 locations for river rafting in India. 
River Ganges, Rishikesh
Rishikesh, Uttarakhand is known for river rafting, paragliding and other water sports. Tourists love to enjoy these water games and river rafting is something that they enjoy the most. However, river rafting is full of dangers and unfortunately many deaths have happened during rafting, therefore, it has been banned by the Uttarakhand High Court for some time. We hope that they will remove the ban and introduce adequate safety elements.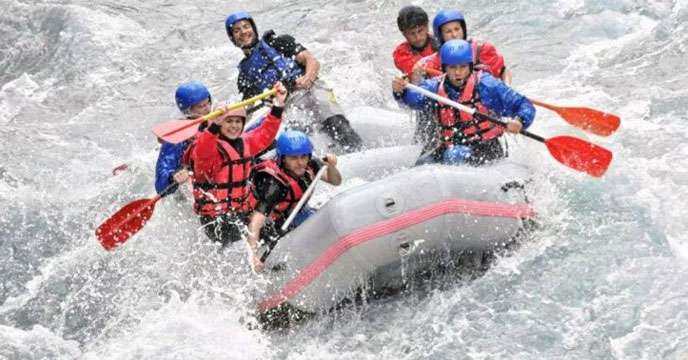 Alaknanda River, Uttarakhand
Alaknanda river is considered to be the best river due to its high rafting grade in the world.  The Alaknanda river is the source stream of the Ganges, which joins Bhagirathi river in Devprayag.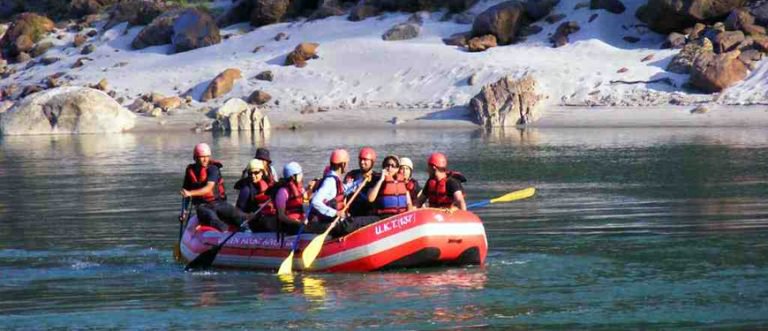 Bhagirathi river, Uttarakhand
Bhagirathi river is one of the two mainstreams of Ganges. This is the best option for river rafting. Rivers coming out of the Himalayas are quite excellent for rafting.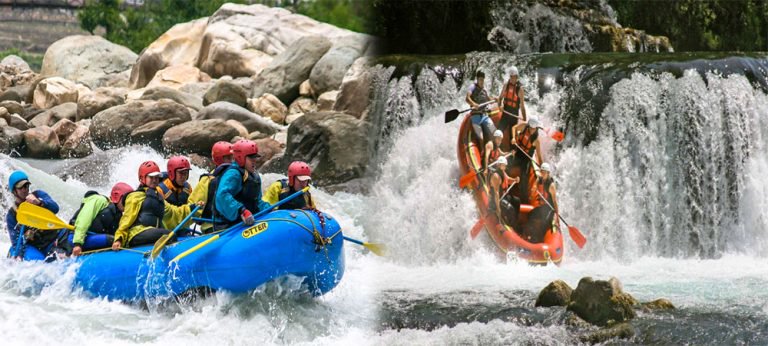 Teesta river, Sikkim
Teesta river with white water near Rangpo in India is very good for rafting. Teesta river is a centre of attraction for the valleys, rapids and rafting enthusiasts in Sikkim.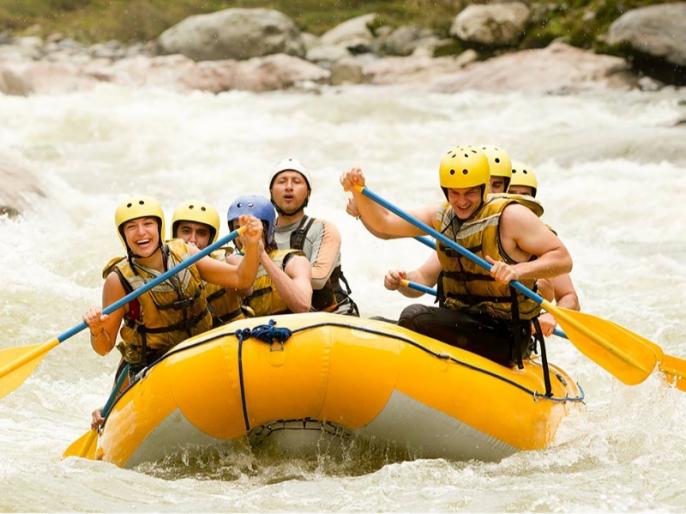 Barapole River, Karnataka
In Karnataka, rafting in the white water of the Barpole river has its own fun. It is 8 km from Madikeri Bus stand. You will have the most thrilling rafting here!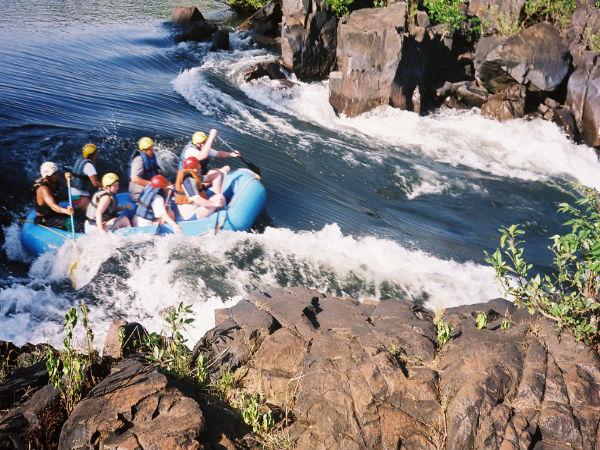 Kundalika River, Maharashtra
Kundalika river of Maharashtra is a part of the rafting flowing down (downhill) up to 14 km. If you go here, do not forget to have the most exciting river rafting. Kundalika river is just 2 hours bus distance from Mumbai.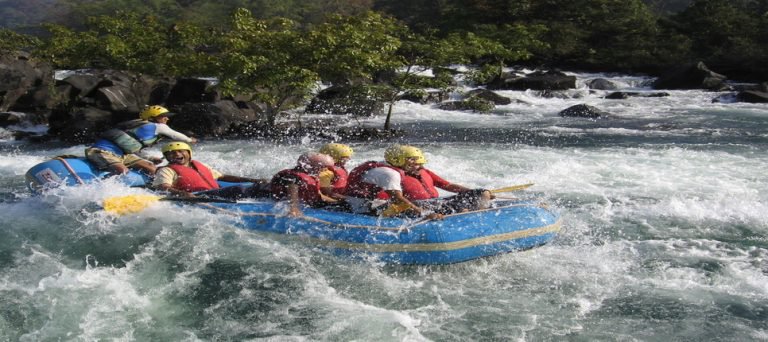 Kameng River, Arunachal Pradesh
Kameng river flows from Tawang district of Arunachal Pradesh. If you have some experience of rafting, then you can try it yourself here.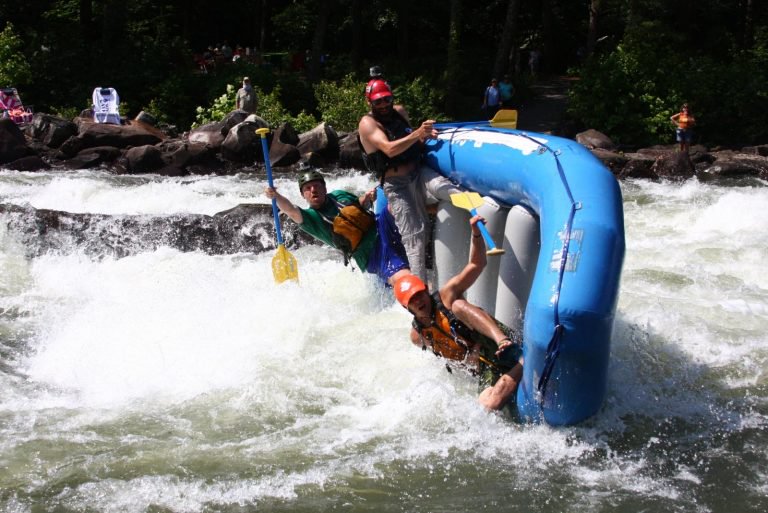 Beas River, Himachal Pradesh
Beas River is located near Kullu in Himachal Pradesh. It is one of the four rivers of Himachal Pradesh, which is Famous for river rafting.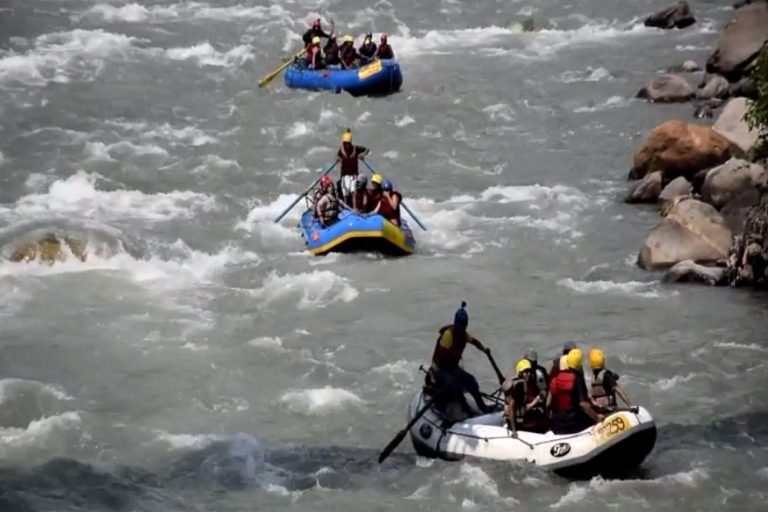 Kali River, Karnataka
Tourists visiting the city of Dandeli do not miss rafting of the Kali river. The Kali river is also called Kalindi. This river flows from a small village Diggi, which is the lifeline of approximately 4 lakh people.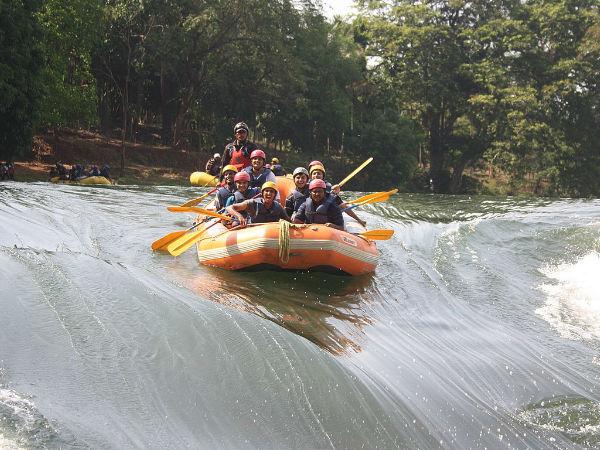 Lohit River, Arunachal Pradesh
Lohit river is in Arunachal Pradesh. It is also a district here, from which tourists can have a beautiful sight of snowcapped peaks, jungle and rivers. It is very famous for rafting in Arunachal Pradesh.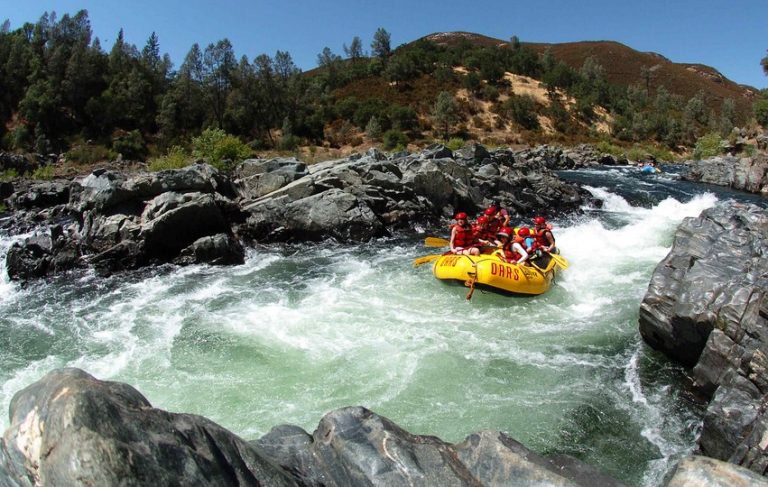 If you ever go to these please just do not forget to enjoy river rafting otherwise you will regret life.