Our Bollywood actresses are much more than their acting talent.
Isn't it? And that much more includes the money they spent on themselves to look entirely beautiful.
No matter if it is just their expensive perfume they use to smell good.
Actually I remembered, whenever I saw Priyanka Chopra getting interviewed she was always asked one question-which perfume do you use? Well, she finally revealed the name on the show. But apart from that it really made me wonder which perfumes are loved by other B-town divas.
And based on that research; I've compiled a list of celebrities and the perfumes they love in their life. If you're not aware about the one PeeCee loves then don't worry because I've listed that one too. (Wink!)
Scroll down and check out the favourite perfumes of Bollywood divas. (Wink!)
Aishwarya Rai Bachchan
No doubt, she is a beautiful diva who looks young even today. Aishwarya Rai's favourite perfume is "Clinique Happy" which has a fruitery smell. This perfume was introduced in the year 1997 and is one of a best-selling fragrance.
The perfume is a hint of citrus, fresh apple and an essence of joy etc.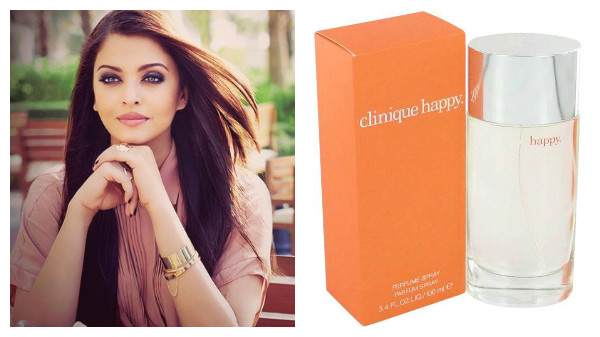 Kareena Kapoor
The mom-to-be has her favourite perfume and it costs Rs.5000/. She loves wearing Jean Paul Gaultier's Classique perfume to smell excellent.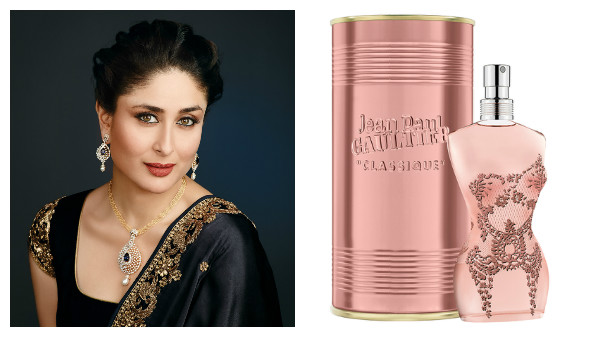 Kangana Ranaut
She is the "Queen" of our Bollywood industry and her favourite branded perfume is Chanel No.5.
The perfume is created by well-famous Gabriel Chanel and the 100ml cost approximately Rs. 16,000/-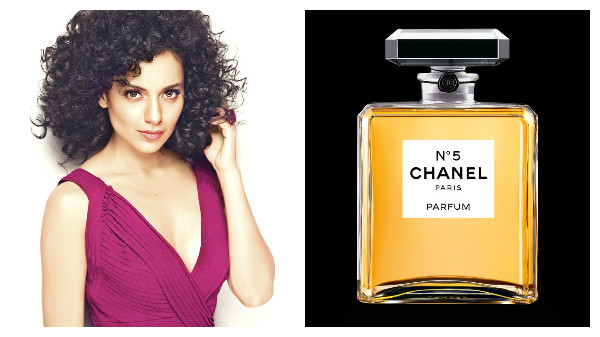 Anushka Sharma
Anushka Sharma's favourite perfume is Dolce & Gabbana Light Blue one. She loves the perfume and uses in her daily-life to smell absolutely good.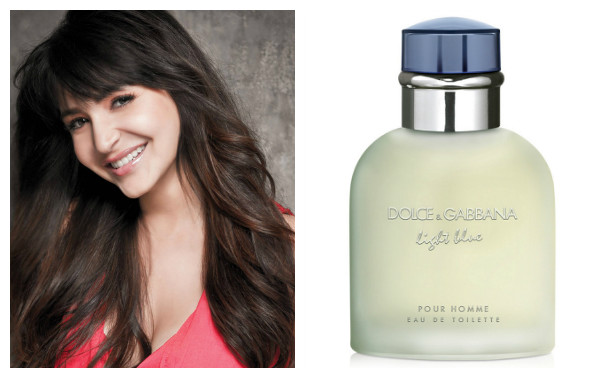 Sonakshi Sinha
Sonakshi Sinha has two favourite fragrances. One includes Dolce & Gabbana Light Blue and the other includes Issey Miyake (also loved by Madhuri Dixit)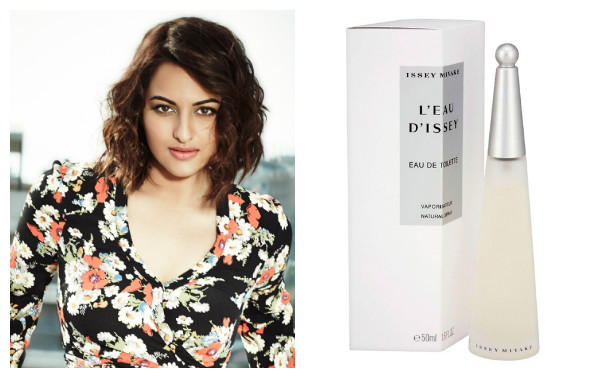 Alia Bhatt
Alia Bhatt is one of the Bollywood's young, beautiful and talented actress. Well, her favorite fragrance is said to be Bleu DE Chanel as well as Armani Code. Yes, she prefers wearing men's fragrance and her taste in fragrance also keeps on changing.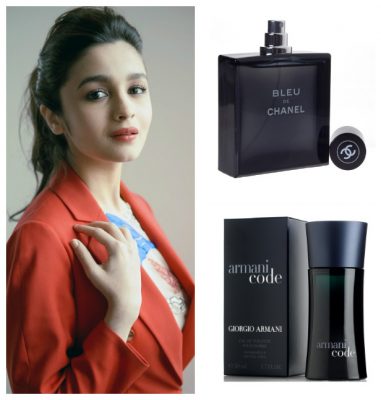 Deepika Padukone
She is totally gorgeous and also making her mark in Hollywood today. Deepika's favourite perfume list include not one but 3 fragrances. She loves Ralph Lauren, Estee Lauder and Hugo Boss.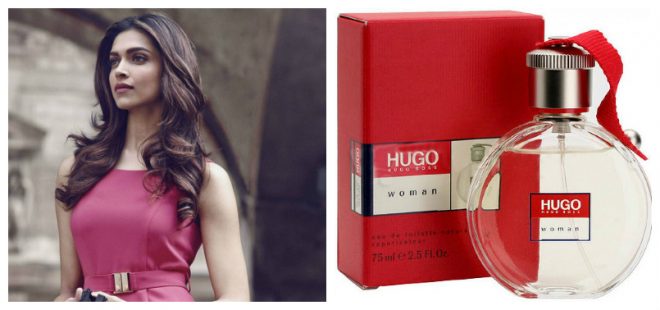 Priyanka Chopra
She is ruling the industry of Bollywood as well as Hollywood and she's the one who receives amazing compliments such as "You smell good" etc. And therefore, her favorite perfume is "Trussardi Donna". (Finally we know the reason now)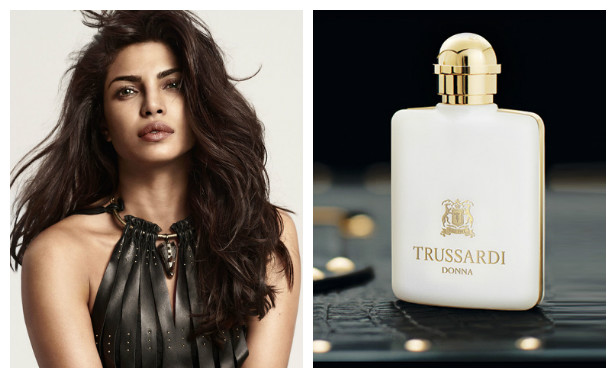 What do you have to say about these favourite perfumes of Bollywood divas? Let us know in a comment below.