We do not have any control over many things in life, and the risk of untimely death usually tops this list. While it is true that nothing can change this reality, there is still a way to look after your loved ones and ensure that they are cared for even in your absence.
One of the most efficient ways would be to opt and buy the best term life insurance – a policy that one can buy on their or another family member's life and pay a premium towards the same. This is a plan that can help you take care of your family financially and offer them the coverage amount of your term plan so that they can be independent even in your absence.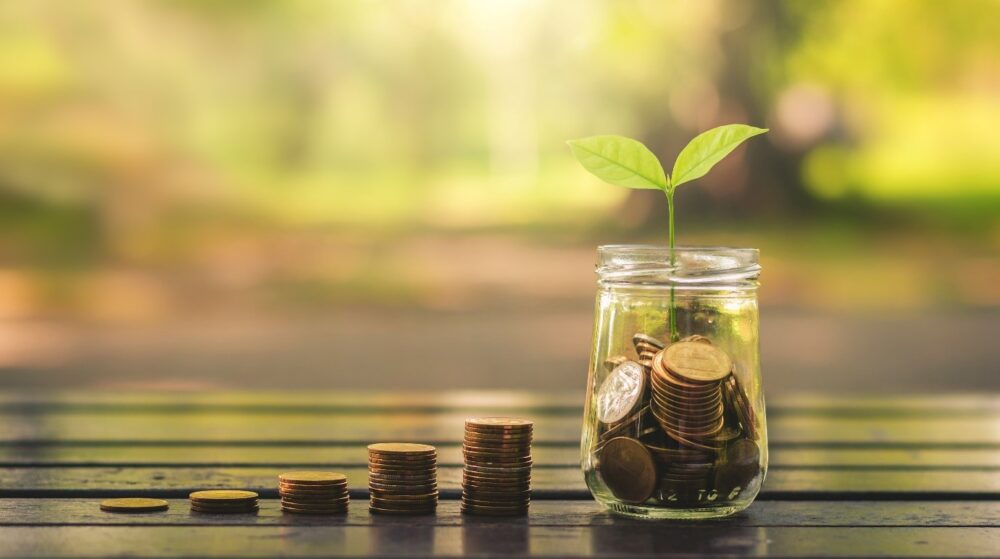 Now that you know the basics about a term insurance plan, let us take a quick look at the salient features of the best term life insurancepolicy to grasp term life insurance meaning appropriately:
These types of plans demand a comparatively lower premium as it only covers the risk of death.
You can ask for the coverage amount, i.e., sum assured of your choice, and most insurance companies will offer it to you as well.
You can opt for a plan tenure of 30 to 35 years and ensure that the plan covers you till your retirement and beyond.
There are ample riders available to help amp up your coverage and customise your term plan as you deem fit.
If you stop paying premiums of your policy, then your term plan will lapse.
Various term plans have come up in recent times, like level term plans, decreasing and increasing term plans, return of premium plans, etc. Each variant has its unique selling proposition, which might be beneficial for your family. Know everything there is about every variant and decide the type of term insurance policy for you accordingly.
What To Keep In Mind When Choosing Term Insurance?
When it comes to finding the best term life insuranceplan, one must always build a habit of comparing quotes from different insurance providers so that you get to customise your plan and pick the one you think is the best amongst all offerings.
Policy buyers often have different criteria for selecting the best term plan, as some look for maximum coverage or a higher age limit. At the same time, some seek lower premium rates and more flexibility, etc. However, knowing what to check for when buying a policy is of utmost importance.
Check out some crucial factors to keep in mind while opting to buy the best best term lifeinsurance plan aligning with your and your family's requirement:
Coverage – First and foremost, ensure that the term insurance policy that you choose will allow you to pick a sum assured that you desire. It would be ideal to know the maximum coverage offered by the plan or plans you have narrowed down to choose.
Premium – Remember to calculate your premiums beforehand because that will help you decide the payment plan and frequency that suits you the best. Also, the lesser your premium amount, the easier it gets on your pocket to pay it for the long-term.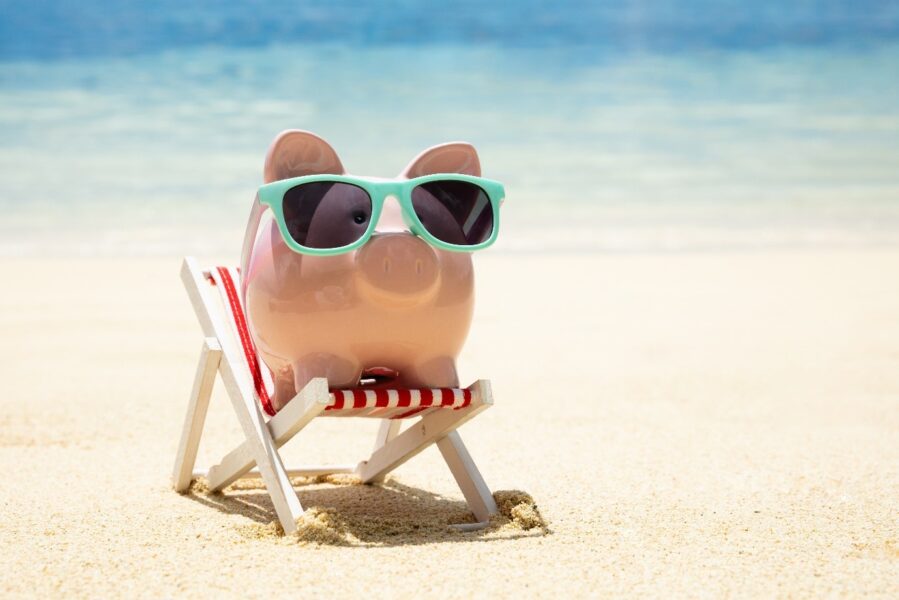 Riders – Not only should your policy offer a sum assured in the form of coverage but also maximum additional riders that will help customise your best term lifeinsurance plan and enhance your scope of coverage. This is an essential factor when you run a term plan comparison between various quotes from different insurers.
Discounts – You can also look for premium discounts when you buy term insurancepolicy as that will help lower your premium overall.
Claim – In your absence, it is your family who will have to go through this process, and it would be in their best interest if you pick the right and trusted insurance partners who have a hassle-free claim process.
Bottom-Line: Why Is Term Insurance Ideal For You?
Every individual hope and works hard to provide their loved ones with a financial cover that will look after them even in their absence. If you are looking for a policy that can help you achieve this in the most straightforward way possible, you should consider the many benefits and buy the best term life insurance plan. You can ensure that your family will never have to worry about the financial crisis, debt piling on even looking after monthly expenditure.
Moreover, you can also make the most of the premiums you pay annually towards this policy as they can be claimed while filing income tax returns, as per the Income Tax Act of 1961.
The sum assured that your beneficiaries receive can help them take care of their expenditure even when you are no longer around and live life worry-free. So take this crucial step towards safeguarding your loved ones today and consult an insurance advisor to buy the best term life insurance plan that is perfect for you and your family.