Flexibility is the main feature of a human character that is inbuilt in intelligent people. Unless a person is able to cope up with the time it will always become hard to move from the start point. Stubbornness is always an obstacle in life; it may in professional and personal life.
People transform with time if the situation is uncontrollable. But if controllable then they change the time according to their requirement. Transformations in a person or time signs are given below: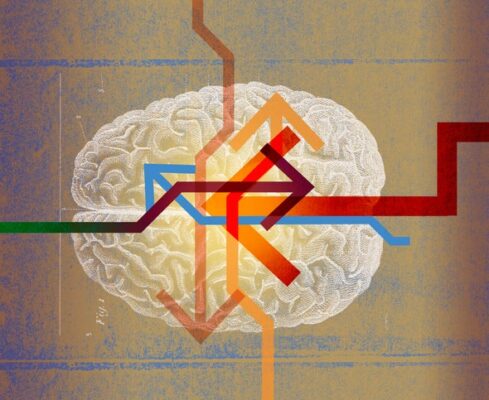 Adaptive
An intelligent mind is always adaptive, as when a person struggles during hard times it is the mind that guides. In certain situations ensures transformation that is possible when adapting does not become difficult for the person. Never instigates anyone to stop to a limit rather continue to move and try to learn to struggle for survival. The struggle period turns to become tougher when a person cannot adapt to the ups and downs in life.
Behavioral changes with time and environment are the main adaptive feature of the person.  The changes are effective for the long-term relations in office or home.
Less rigid
How problematic is the rigidity in human character? When a person does not want to change and stay the same. The rigidness acts as the main reason for obstacles in life when learn and execute. The reason for being rigid can be many; it may be due to a lack of confidence and courage.
But an intelligent person will never allow any kind of limits to bind him. Exploring to gain courage and confidence without worrying about the loss or defeat is another objective of a person.  While few cannot believe or do not want to come out of their comfort zone. They fear to face the struggle which is not at all a good practice. As time is never the same, so exploring for something being less rigid is vital.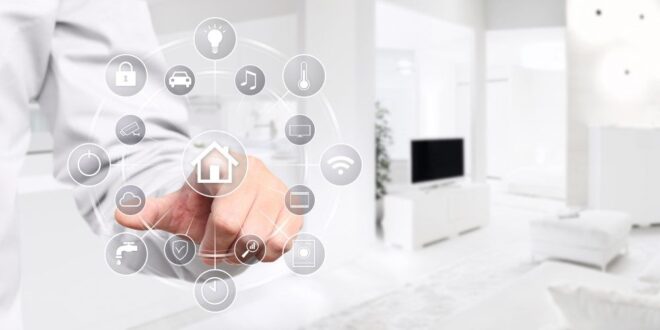 Open to know better
Open-mindedness is the key feature of an intelligent person. As each moment changes it comes with different hurdles and obstacles. To overcome or handle the hurdles tactfully open-mindedness helps. Knowing more to execute better under any kind of conditions.
Learning is always exciting especially when it is from the practical phases. It may learn a local language that enables one to know and understand the lifestyle and culture. The atmosphere at the workplace or education always need open-minded people for learning and progressing.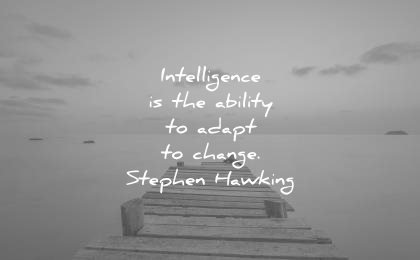 Self-motivated
So, when there is a requirement for a self-change that is self-motivation it can bring a great change. No longer a person will have to struggle within the mind and the soul. As self-motivation will allow changing with time and situation. Rather never limiting from moving forward.
No one can stop to develop and progress if there is motivation from inside.
Changing time may not always be possible unless there is stronger scope. When a person can dominate over time and lead their own like a  boss. But intelligent people work like a boss when they are self-motivated. They can lead by their balancing and transforming features with time.