Bollywood's most loved Cancer-Capricorn duo Deepika Ranveer has set the gossip mills churning with their wedding news. Grapevine has it, they are likely to tie the knot towards the end of this year and we can't keep calm.
As soon as Virat Kohli and Anushka Sharma has taken the plunge, especially Anushka pulling off the Sabyasachi bride with optimum grace, fans already sketched a mental image of Deepika in her bridal trousseau. We have seen Deepika Ranveer cozying up in many Bollywood parties and they always sang praise for each other in public too which is testimony to the gamut of obsession for each other. They are so into each other and their body language radiates that too.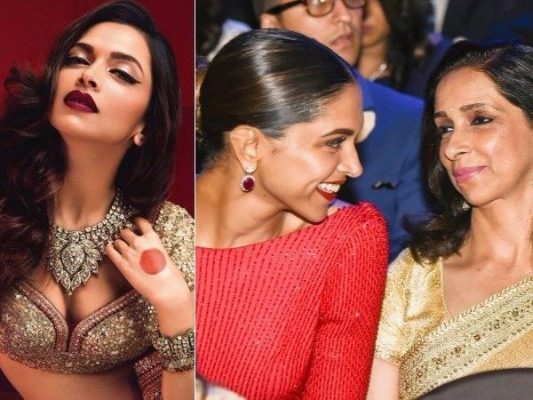 We are obsessing over the marriage that is probably asked because we draw a lot of inspiration from the celebrity weddings that make headlines for a few days. Like Priyanka Chopra and Nick Jonas's Roka ceremony set the international media bustling. Deepika Padukone and Ranveer Sings marriage was in talks for last two years but the good news is that they are going to make the plans roll in real time soon. We are bracing for witnessing the moment when Deepika Rnaveer will spell their wedding vows, especially how beautiful and discerning bride Deepika would make.
So for all you the fans out there, a little tendril of news is here that will broaden your smile which is the lovebirds will be pronounced man and wife in November on their destination wedding in Lake Como, Italy where it will be an intimate affair with 30 people to stay witness to this grand affair. The couple has already planned to host a grand reception in Mumbai later too but 10 days prior to the wedding, Ranveer Singh will be flying to Bengaluru for attending a pre-wedding Puja that is likely to be hosted by Deepika Pdukone's mom, Ujjala Padukone. The bookings had already been done and the preparations are in full swing right now. Followed by the Puja, Deepika Padukone will be seen sporting glass bangles.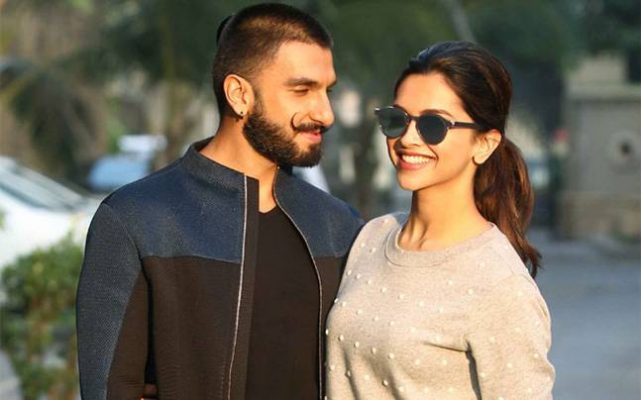 Deepika Ranveer have been dating for over four years now and they miserably failed at hiding their relationship in view of their Twitter and Instagram PDAs. Pretty recently, Ranveer has posted a picture in which he looked steaming hot leaving Deepika gushing over his looks in public. Under Ranveer's picture Deepika posted a drooling emoji and it melted our hearts in an instant.
However, as many media portals are reporting, the alleged wedding date is in November 20, and Lake Como, Italy will be the wedding destination. It is said that Deepika will be sporting the glass bangles that the Punditji will make her wear until the wedding that is really sweet.
We are so eager to see Ranveer Deepika setting up their love nest real soon. Keeping our fingers crossed that it happens soon.