The teen actress from Dangal who charmed hearts for her effortless performance in 'Dangal', alleged sexual harassment in a Vistara flight in her journey by the night. She took to Instagram to share accounts of the harrowing incident to her fans and the news spread like wildfire.
It was not long ago Zaira Wasim received the National child award, 17 for her standout performance in Geeta Phogat's cinematic portrayal from the President Ramnath Kovind. She has her roots in Srinagar and her parents never approved of her acting endeavours in the beginning. She nevertheless shot to fame with the release of 'Dangal' and bagged the key role in 'Secret Superstar' successively.
The man who sexually assaulted Zaira Wasim said to police that the incident happened unintentionally while his wife hurled a counter accusation at Zaira saying she could inform the cabin crew about it which she didn't, instead she used social media to vent her ire.
The accused named Vikas Sachdev was defended by his friends and wife who called out the actress's allegations as fabricated. Vikas was booked under section 354 of the Indian Penal Code and other relevant sections Protection of Children from Sexual Offences Act (POCSO).
A friend of Vikas, Kuldeep Sachdeva was quoted as saying- "Vikas was upset and tired because of the death. He'd told the airhostess not to disturb him or even serve him the meal; he'd just asked for a blanket to sleep. When the flight was about to land, the actress shouted at him and said 'this is not your lounge; put your leg down'. He apologised to her, and said it had happened inadvertently. He is innocent and doesn't have any past record either; the police can check."
While she has accused a Mumbai businessman of allegedly harassing her by indecent means, here are the insights into the matter:
Zaira Wasim was travelling from Delhi to Mumbai on 10th December when the incident took place.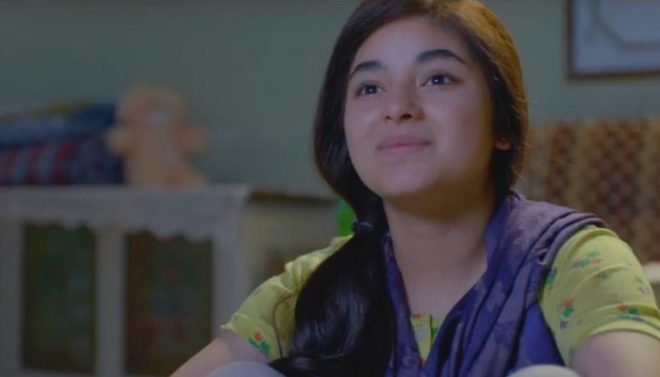 She alleged that the man kept rubbing his foot around her neck and cheek areas at a stretch, pretty indecently to say the least.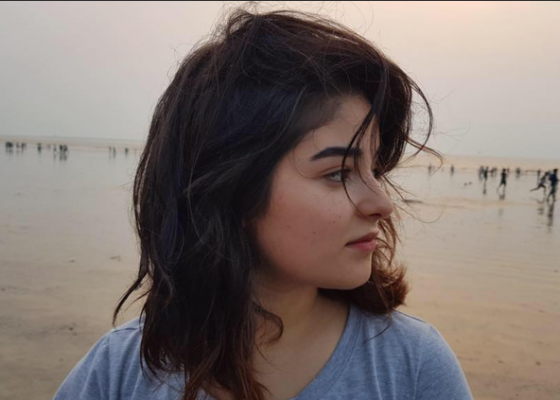 Zaira was all tears when she shared the incident with the world through her Instagram story.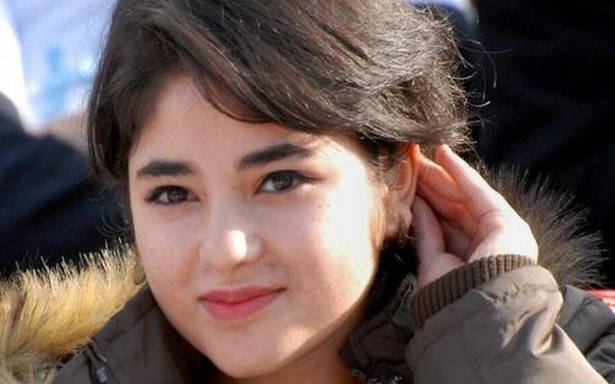 She posted a snapshot of the man's foot and said 'Managed to get this'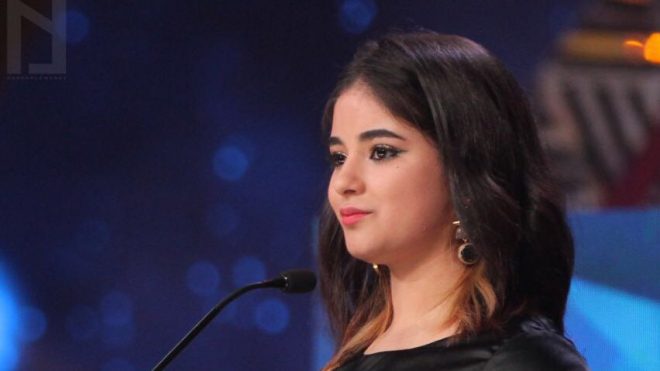 She then added- "The lights were dimmed, so it was even worse. It continued for another 5-10 minutes and then I was sure of it. He kept nudging my shoulder and continued to move his foot up and down my back and neck.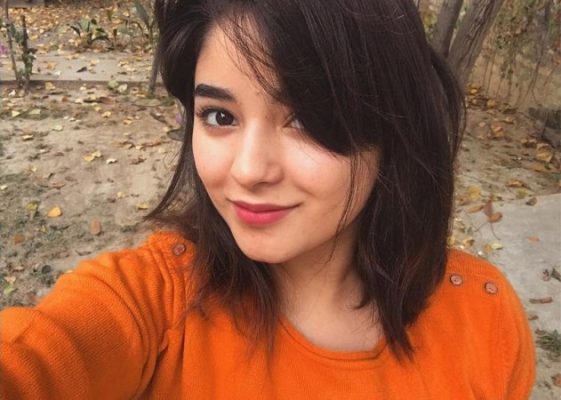 She said her journey turned into a nightmare for her having been faced with this detestable incident.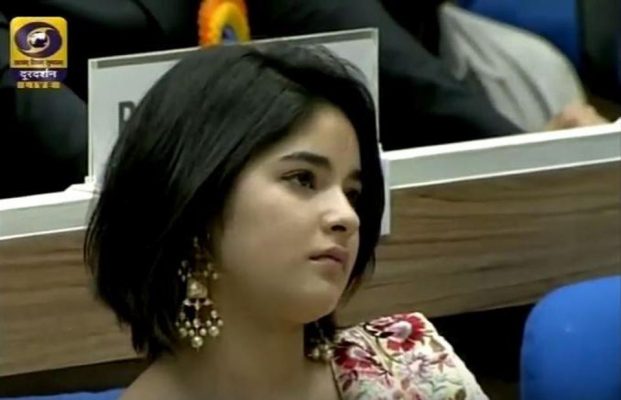 She said- "So, I was in a flight travelling from Delhi to Mumbai today and right behind me one middle-aged man who made my two-hour journey miserable. I tried to record it on phone to understand it better because the cabin lights were dimmed, I failed to get it.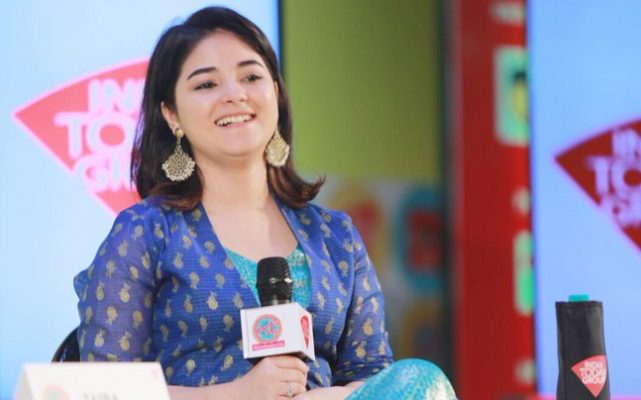 Now what is more disgusting and heartbreaking for a nation to learn what is right and what is wrong from a child all of 17? Our heads hang in shame.