The experiences of excellences are joyous and at the same time satisfactory.  It has differences with success in life as excellence enables to provide the same to every individual. The definition of excellence differs from one person to another. Improvements are not limited to studies or academics. It can vary in aspects which can be limited to personal lifestyles, professional beginning to stability to an uplift in career. The improvements can be progressing towards building a healthy relationship or remaining consistent in any phase of life.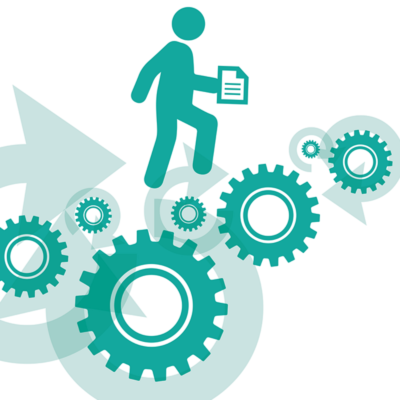 Benefits of Excellence for success in life
Excellences are built with day-to-day improvements that a person acquires on regular practices. There are many ways that success can be pointed as essential to a person.
Increases confidence
Excellence to grow confidence will always enable the person to reduce the sudden attacks of anxiety and helplessness. Does not matter, if a person is alone whenever in difficult situations, confidence always helps in grooming to trace a better path. Developing confidence as a part of excellence is never-ending when it begins to show signs of leadership in a person.
As time moves on a person starts to develop the ability to grow inner confidence will always help in valuing life. Not only own but also understand and value others as they gain this phase after overcoming several wears and tears.
Always motivating
Always have a positive attitude towards life at any stage filled with hassles or problems. A positive mind will keep motivating and move forwards irrespective of thinking about the results. Excellences do not come at once, it needs brushing up thoroughly unless the mind develops a tendency to be perfect in a given task. It can be revising of academics, or work effectively to improve production altogether comes with excellence that motivates to progress to success.
It is true that success does not come in one day as excellence in the respective field is essential to reach the desired position.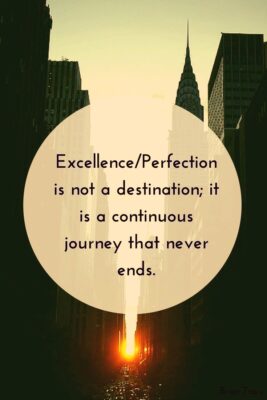 Reduces mistakes
An improvement to excellence develops a mindset of leadership. With an attitude of leadership, a person has the tendency to reduce mistakes. A person always has the least chance of repeating previous flaws or errors. There is always a sense of avoiding mistakes reduce the flaws which are essential to building the excellence in instant and future.
Pushing away from the thoughts of failures or negativities to gain the practices of excellence are in regular activities. Specifically for those who want to gain the character of leadership in themselves.
Prompt
Anxiety has always pulled a person from working without fear. It stops a person to be prompt and take action instantly. Excellences will never create obstacle rather enable a person to think confidently as well as work accordingly. Promptness does not come in one day as it requires regular practices and grows firmness in the execution of work.
The journey towards success in life will never end with the growth of energy in a person. When a person is seen to be excellent it is due to the regular practices, focus to excel. So, successes come with excellences in any field relative to personal and professional works.