Home of American celebrities has always been a reason for attractions. It may be due to the location or the luxurious designs of the houses. Jaw-dropping celebrity homes enhancing all the extreme amenities and exceptional designs are few. Drenched with beauty and luxury, life seems not much worthy beyond these spaces.
From the vineyards to the cozy interiors the spaces with dream-filled bedrooms. Ravishing living and dining spaces to soothing landscape views.
Famous American Celebrities Homes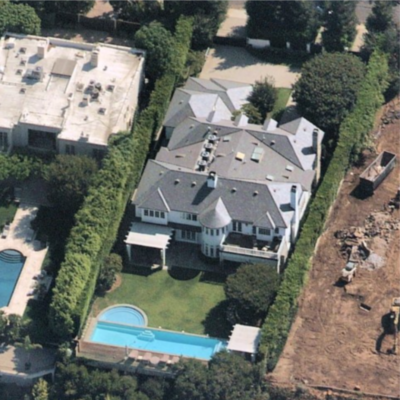 LeBron James
The Grand home style of the LeBron James with traditional touch makes it distinctive and attractive. The area spreads to 13,000 square feet designed with accommodation of four bedrooms. Located in Beverly Hills, one of the aristocratic places, the mansion is his third home. Mind-blowing views adorn the Pacific Ocean and the Beverly hills. Apart from 4 bedrooms, toilet and kitchen, it has one tennis court and movie theater. Additionally, it has two guest houses, altogether the home sits on 2.5 acres of land.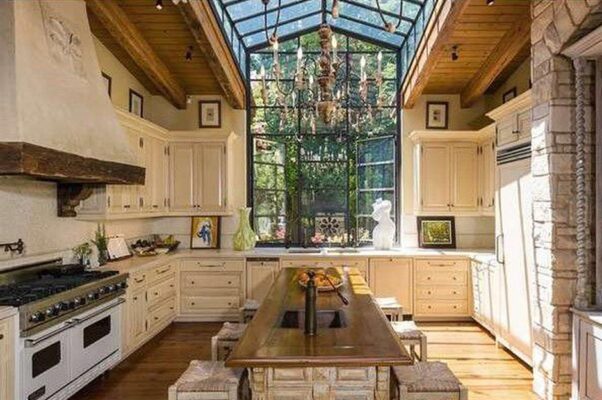 Jennifer Lopez
Beverly Hills is another home of Jennifer Lopez, she has a mega-mansion in Miami. While in a luxurious real estate, her first house in Beverly Hills was the beginning. In 2014 she bought a penthouse in Manhattan. The area of the house covers an area of 6500 sft with four bedrooms. Amazing interior work with supreme design finishings. About the outdoor spaces, it covers about 3000 sft which she bought at $20 million.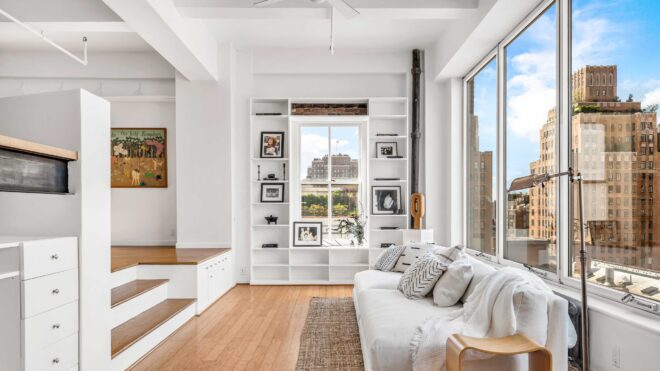 Susan Sarandon
Popular Hollywood actress, Susan Sarandon had been living in luxury for 30 years. It is a duplex located in NYC at West 15th Street in Chelsea. The area spreads to about 6,061 sft but then she has decided to sell her home. Amazing designs with natural light allowing the views of Manhattan.
A duplex two-story house designed by Yael Weiss worked to provide a classy look to the house.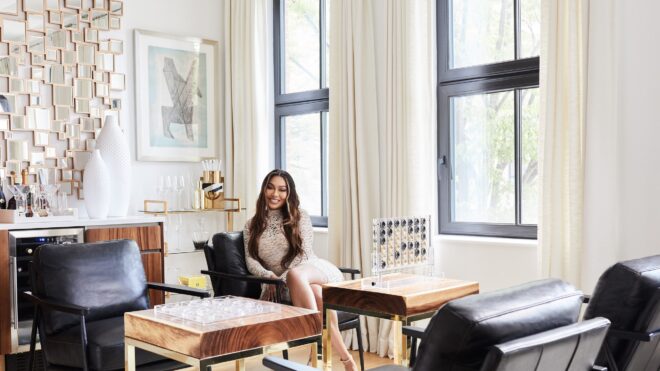 La La Antony
Comfort, stylish, and a home to feel refreshed was the aim which is seen in her house of La la Antony. Beautiful designs in the living room with pastel wallpapers on the wall make the space distinctive. The house is located in Brooklyn, with a Z gallery design and spacious dining area. Luxury and simplicity are seen in her spacious home.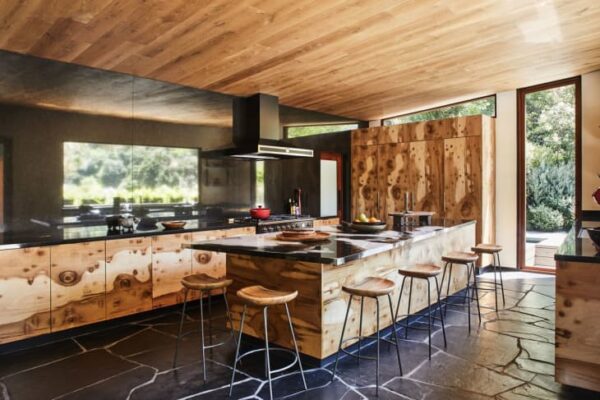 Lee Daniels
The home for Hollywood or American celebrities in Beverly Hills. Lee Daniels possessed a luxurious house which is sold at the price of $ 4,900,00.  Life started as a nursing agent is now a producer. Minimal design but with refreshing interiors has for bedrooms and four bathrooms. Surrounded by the patio with treetops and canyons endures a complete space structure with privacy. Comfort and luxury are the two features apart from privacy.
American celebrities homes are individual spaces designed with individual thoughts and comforts. Staying to live ensuring positive vibes and luxury are the prime factors that make these homes interesting and popular. Modern or traditional with the ultra-chic approach in large areas is a dream for many and a reality for celebrities.