Glam Up During Navratri – Navratri is here and we are on cloud nine.
We have our blue print readied as to where to party, which friend  to catch up with and what to eat.
Every fashionista is very particular about her outfits and never endorse last minute shopping. They have been keeping a weather eye on latest fashion and outfit trends lately and planning their Navratri looks accordingly. Who doesn't want to stand out but dong make-up is a tedious process which is time consuming in the same vein. Navratri, for that matter, exhausts you a lot because you go out dancing through the night and all that jazz.
Obviously, you don't have much time at hand to spend all those hours in front of the mirror so here are some quick tips to  to glam up during Navratri without using much make up.
Glam Up During Navratri –
Use Bath Salt:
Take a deep breath and relax, all your bad skin woes are going to fade away once you start using bath salt. Bath salt rubs away the tiredness and pain from your body and helps you relax instantly. It also stimulates blood circulating and in essence, your skin seems hydrated. Furthermore, bath salt pushes all toxins off your body which leaves your skin soft and healthy.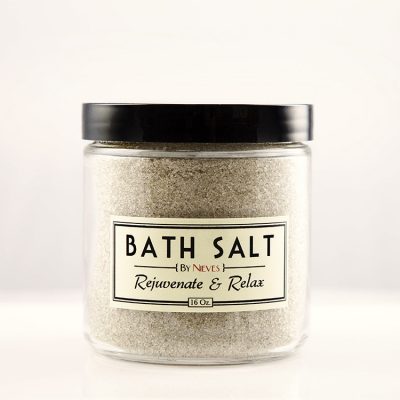 Use a good moisturizer:
Moisturizing your skin is key when you are using a lot of make-up. They moisturizers are packed with many essential skin ingredients that recover your skin from the harm inflicted by the make-up products. It further helps to revitalize your skin and improves the skin elasticity. In case, if you want a healthy inner glow, don't forget to use generous amounts of moisturizer before going to the bed.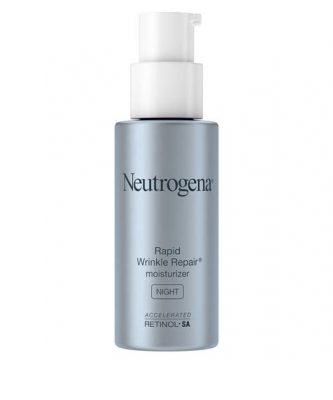 Red lipstick is your bae:
Red lipstick adds a modish appeal to your looks and the natural crème formulation instantly hydrates your face. Red lipstick also keeps the fine lines at bay. You are suggested to use Red lippies for a quick glam up in the Navratri evenings.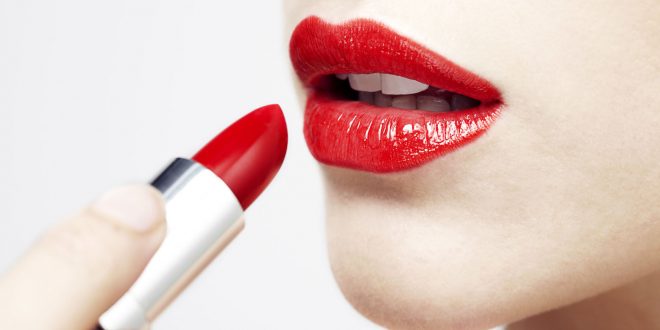 Eat healthy:
There is a difference between eating healthy and dieting. All year you diet but during the festive times you want to eat to your heart's content which is not criminal. But, you need to understand what eating healthy means. Eat a lot of low sugar cookies if you are feeling hungry in between the celebrations. This will help you absorb less calories and yet feel healthy and light.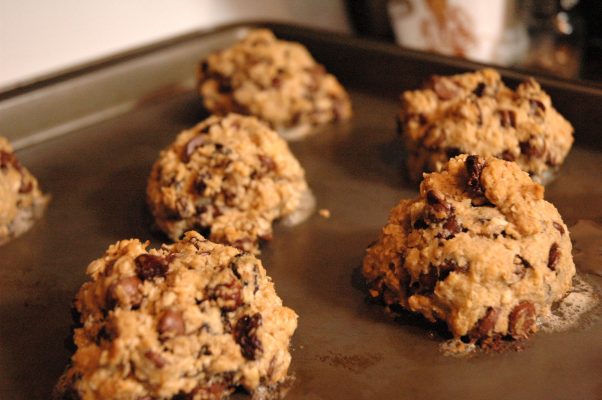 Wear a good fragrance:
You will definitely sweat after hopping around places and the only way to keep the body odor at bay is to invest in a good perfume. Use a deodorant that is low on aluminum chloral hydrate and aluminum zirconium to minimize the stink but we suggest you to go natural and buy something that neutralizes the odor.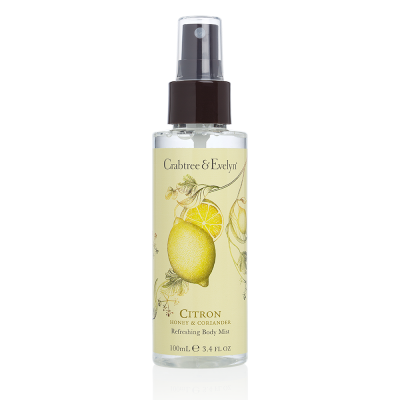 This is how you can Glam Up During Navratri – These are the proven ways to glam up in an instant during Navratri. So, get set, go!