Everyone wants a body like Hrithik Roshan or John Abraham but very few understand that just being fit is all that matters.
The biggest reason why you don't have to crave for a body like those film & TV actors is because you don't have to go shirtless in public.
Thankfully we have role models like Akshay Kumar who insist on just getting fit and that too naturally without the use of any kind of drugs/supplements or steroids.
So here are some tips for building a sexy body in a safe way!
1.  Bend It Like Our Ancestors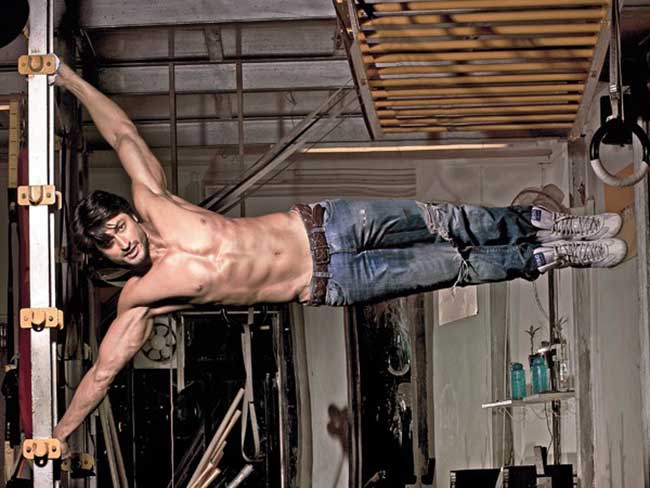 A body that is built in an Akhada or any other natural form of fighting or training like kalaripayat (popularized by the actor Vidyut Jamwal) or Malkhamb & Mardani Khel is much better than a body that is built in just gym.
2.  Do Your Research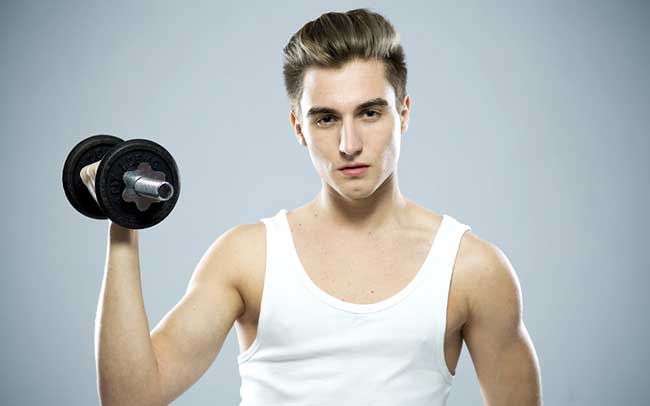 Before you start working on your body, just do a small research on the internet about the basic do's & don'ts. Not every rule will apply to you or your body type but at least you'll have a basic knowledge of the concepts and not blindly follow your trainer/friend in the gym because even they can be wrong.
3.  Keep it simple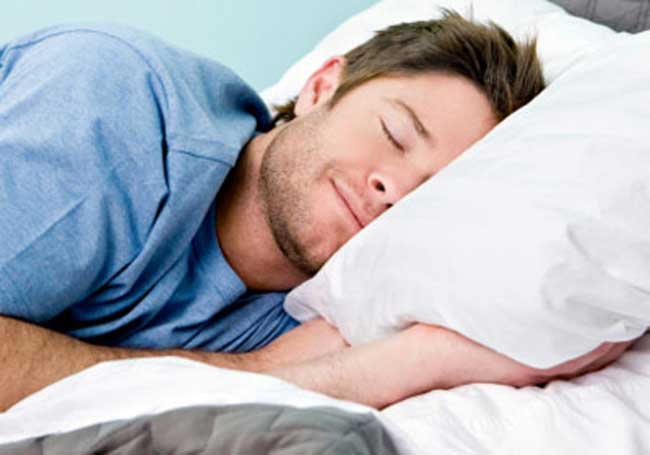 Follow the village life style where they eat right food at the right time, listen to your mom and go to bed early because your muscles need that time to repair & rebuild.
4.  Slow & Steady Wins the Race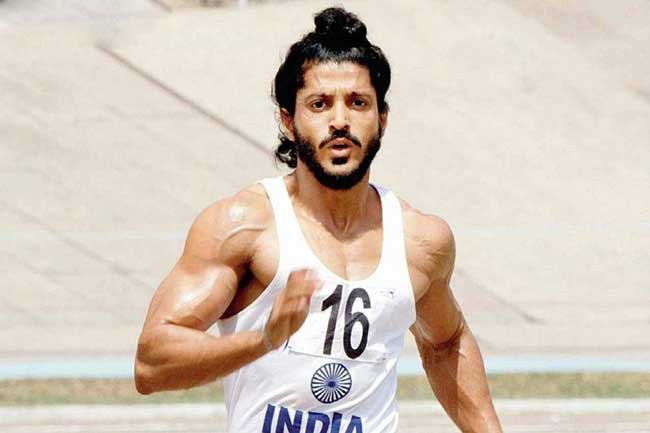 It may sound cliché but it's the ultimate truth and always remember 'What comes Quickly – Goes Quickly' even your muscles.
5.  No Pain Full Gain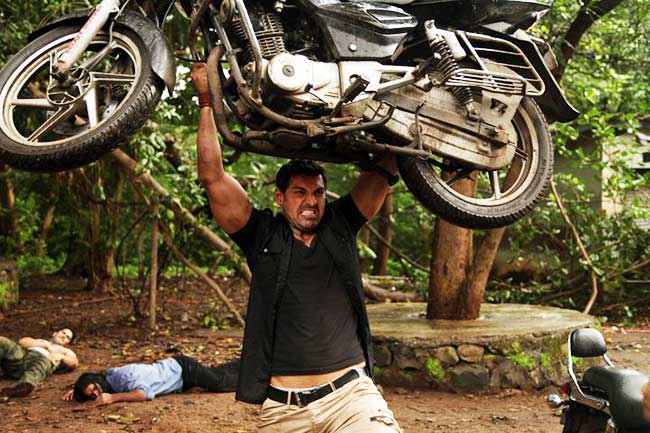 While exercising if you experience any kind of pain especially a muscle pull or a cracking sound then STOP IMMEDIATELY. Such injuries can do permanent damage!
6.  Compare With Your Selfie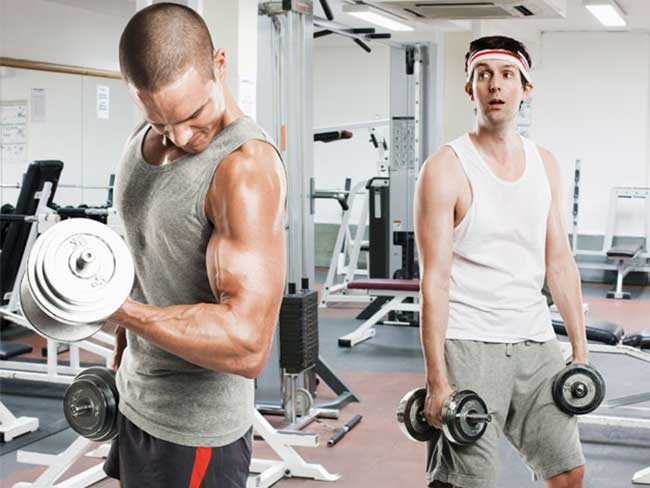 People often make a mistake of comparing their body with Hollywood/Bollywood superstars.
Solution: Take a selfie on the first day of your training and then take a selfie after 30 days. Compare both & you'll be amazed by the results.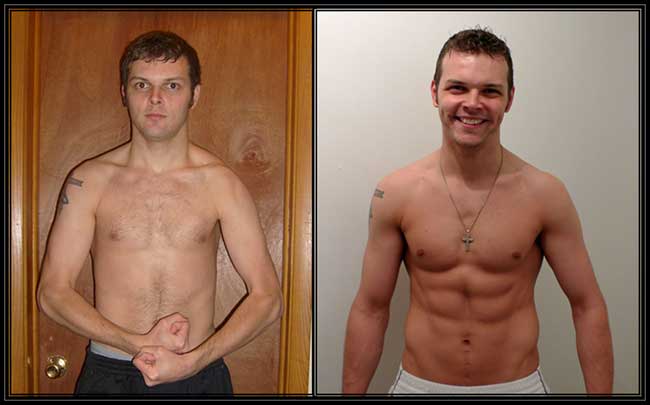 7.  Be Like Milkha!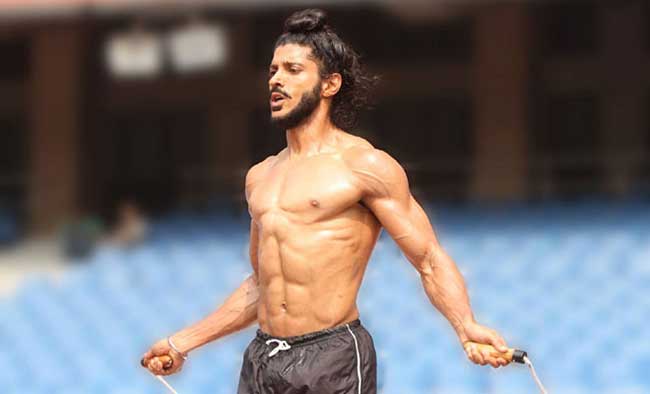 Commitment is the key to success! So stand up against all your failures & difficulties and emerge as a winner!!
8.  Remember Your Childhood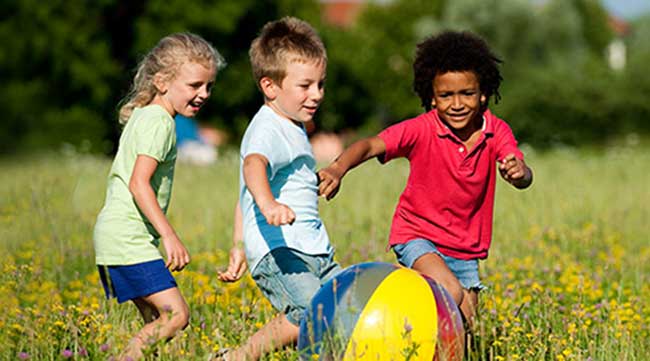 Go outdoors and have fun!! Outdoor games build your Core Muscles, at the same time gives you an overall sexy body workout.
9.  Don't Allow Outsiders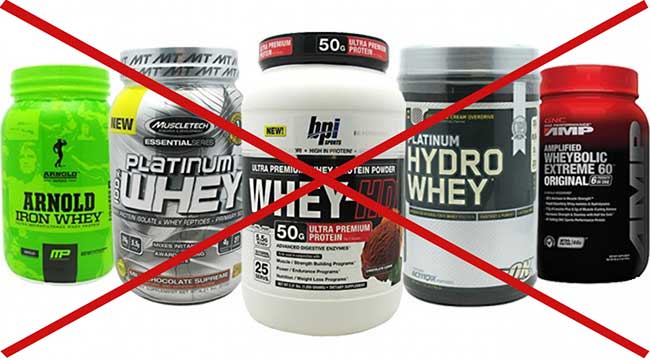 Not just outside food but also the protein & vitamin supplements are bad for the body. Because once the body starts getting supply from the outside, it stops producing those vitamins and other vital elements in the body naturally.
10.  Be Fit – Not A Freak!!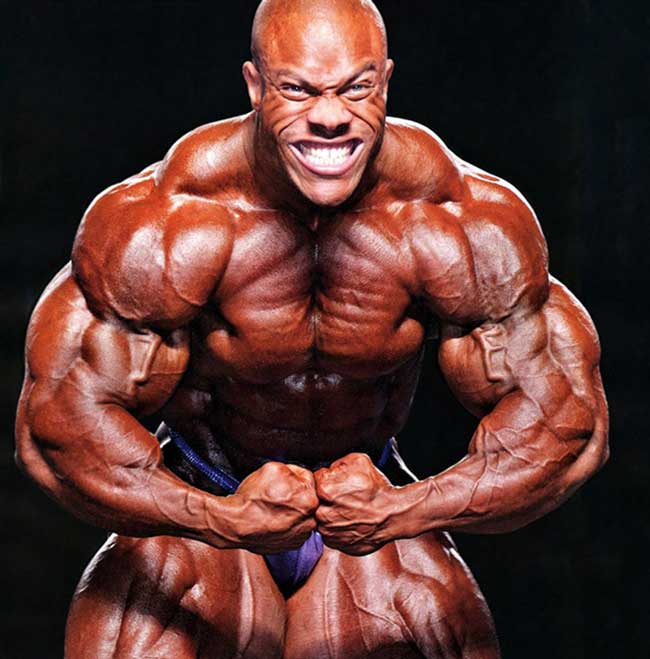 According to a recent survey in America girls actually voted for a moderately fit guy instead of a guy with a perfect sexy body. Because girls like a 'boy-next-door image' more than 'I-am-living-on-steroids image'!