Pandemic Covid 19 has brought a drawback among people when it comes to spending time outside in green or open spaces. In recent researches is revealing the facts about spending about 120 minutes in green spaces. Being close to nature is the only way to develop a healthy mind and less physical sickness. It can be a walk through narrow woodland surrounded by pavements or parks. Having a sunbath on a beach watching the scenic beauty of the sea spending an hour at least a day throughout the week ensures to maintain a body and mind balance.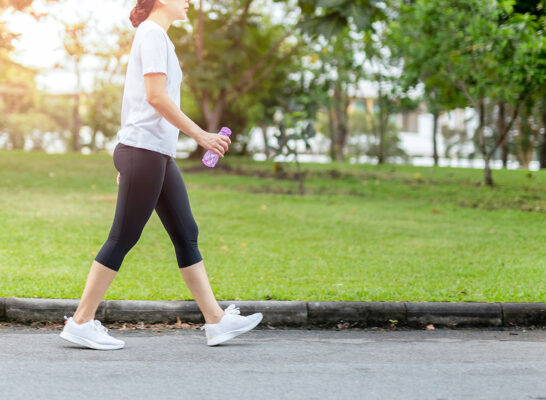 Spending 120 minutes all it matters
According to the recent researches focusing on the well-being and health of the people specifically after lockdowns has mentioned the need for 120 minutes per week. Isolation and less access to the outer world have given a lot of mental health problems. This is the reason that has shown the need of spending at least one hour in the open air.
It is not necessary for a person to spend 60 minutes a day. Two hours or more in a day can be spent for those who cannot manage to spend time with the beauty of nature. All it is essential to spend 120 minutes in a week it does not matter if you spend three hours one day and one hour or half the next day.
Find joy and connection
Connection with nature is becoming a need when isolation has given a prolonged detachment. Despite several best amenities life had no good turns staying at home during the lockdowns, Work from home, less exposure to the green atmosphere, for few less or no family life has reduced the stronger mindset of people. Entirely bounded in a room or apartment may have given a comfort but was not worthy to provide a healthy life.
Workouts in the open air
Fresh air and green area or atmosphere has been always the best place for meditation and exercise. Meditations during ancient times have been an inspiration. They were mostly practiced in the open air for the best supply of oxygen in the open air. It is one of the major needs for proper mental and physical health development.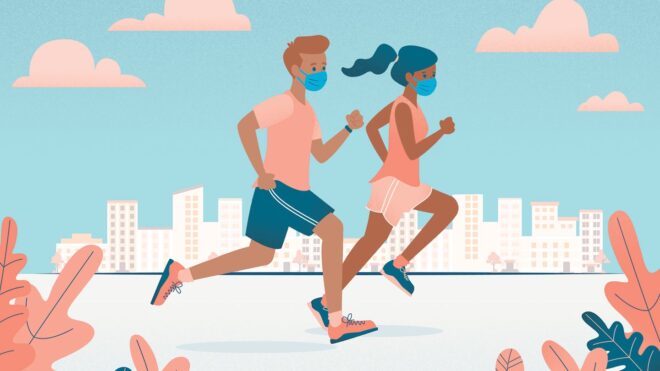 Lifts energy
No one will find life or positivity being at home doing exercises unless they have the fresh air to breathe. The freshness rejuvenates at a speed that lifts the energy of a person. Positive energy improvises with the workouts providing relief to fight against chronic health diseases. At the same time meeting people outside ensure to bring a change in a person. It can be a small debate over a political topic or a sharing some good talks. It ensures to bring a change in the life of a person.
The main aim of 120 minutes per week is to spend in green yards is a conception mostly after the lockdown health issues to lift the health. Nature itself is a complete ailment for many mental and physical health.