Earning wealth to become a billionaire under the age of 40 is unbelievable. The youngest billionaires of America have inspired several young ones. Especially when they are struggling for wealth and a better future. The inventions, new ideas have given the world a wide way of entertainment while few businesses flourished with good returns. 
It is a dream in the early 40s to be as rich earning billions to become a billionaire. Some of the young Americans have challenged their dreams and made it true. 
Young billionaires of America
The launching of different companies related to technology with innovative inventions and creation has provided the young Americans to think differently and progress. Those who picked up the chances and used the advanced technology to invent are now richest.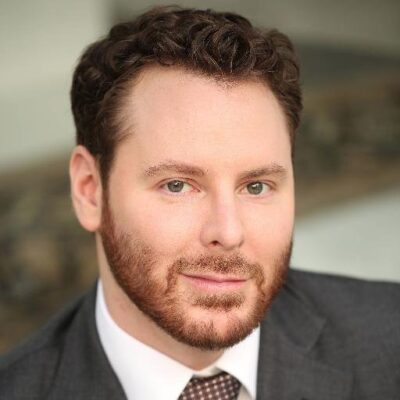 Sean Parker
Popular as the First president, Sean Parker in 2015 established an organization to work and help in health and civics sectors. It was in the same year the Parker Institute for Cancer immunotherapy started. In his early days of struggle, Parker was arrested for computer hacking, he was just 16 years old. While now he is an entrepreneur also the youngest rich in the USA, 41 years old.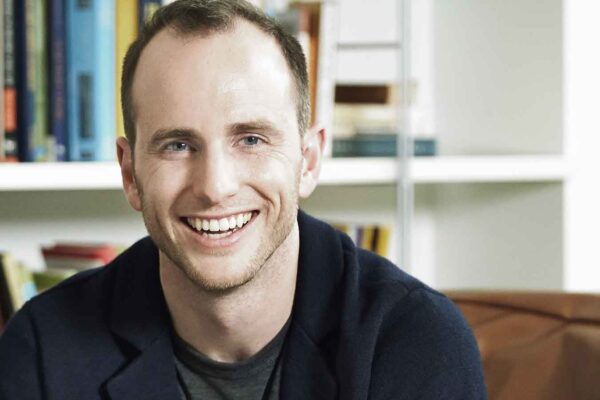 Joe Gebbia
The co-founder of Airbnb, Joe Gebbia is 40 years old American billionaire. Airbnb is one of the world's popular applications to find the best holidays for travel lovers. After his graduation, he pursued a job till 2007. Brian Chesky and Joe together decided to start a business, and Airbnb was their success. 
After ten years, Gebbia launched a platform for modular office furniture with innovative ideas. His net worth earning is 1120 crore USD, as per the latest records.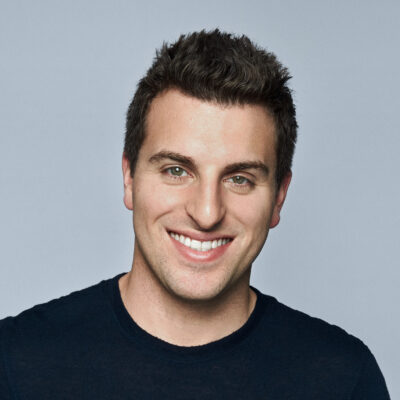 Brian Chesky
Another popular entrepreneur, Brain Chesky co-founder of and CEO of Airbnb. He is professionally an industrial designer. In 2004 he received a Graduation Degree in the industrial designer. In 2007 three of the partner started the business together. His net earning is 1350 crore USD.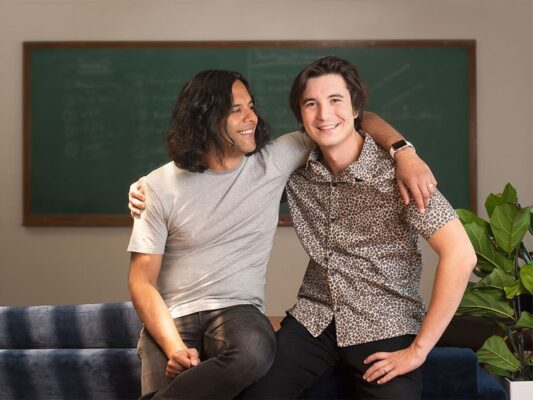 Baiju Bhatt
CEO of a free trading app of Robinhood Markets, Baiju Bhatt is one of the youngest billionaires of America. An Indian descent who has established his business as an entrepreneur in America. The trading App is a financial service providing company of USA was launched in 2013. His net worth to the latest is 280 crore USD.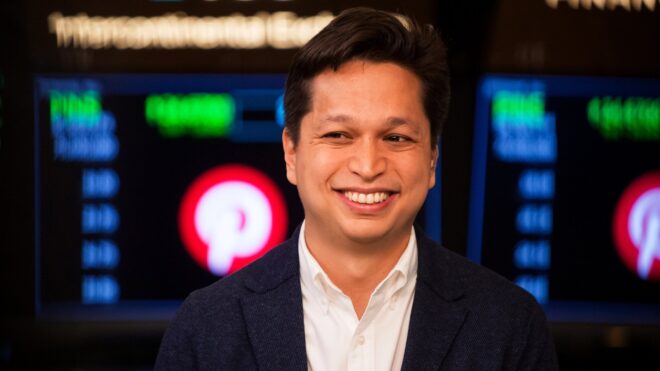 Ben Silbermann
Pinterest is one of the popular websites that are for social media users. It was co-founded by Ben Silbermann, who also is the CEO of Pinterest. In 2010 after the launch of only the desktop version led to 50 percent greater revenue growth. 
The site has various images of different niches that provide ideas to the users. It can be about home design or fashion. His net worth is 300 crores USD.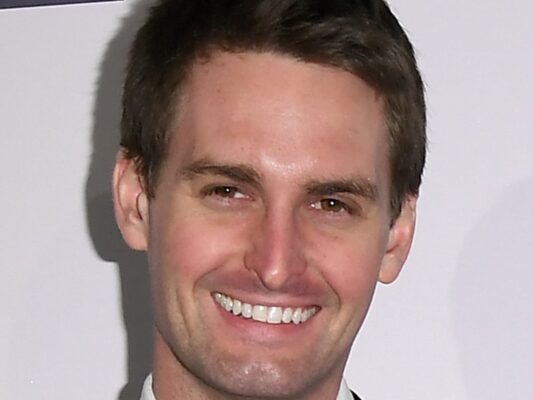 Even Spiegel
Few of the applications are popular on social media. One of the most preferred by the young ones is Snapchat. It was first launched as Picaboo but then as Snapchat which have more than a million users. The youngest Billionaire of America, 31 years old with a net worth of 1380 crore USD.
The early 40s billionaires have made their success by focusing on the core of their interest. Within less time they have established themselves as the youngest billionaires.