Fun Things to do when you are alone at home – It can be very boring to be at home without any company.
If you are somebody who has grown upin alarge family and your family decides to leave for a holiday without you because you havesome other commitments, itcould get excruciatingly difficult to spend all you time without anybody to talk to.
Here are a few Fun Things to do when you are alone at home.
Fun Things to do when you are alone at home
1 – Dance
There are times when we feel so happy about something that we want to dance. But, we do not do that as we are conscious of people watching us. Do you feel happy and want to express it through your dance at this very moment?  Well, you could nothave asked for a better time or opportunity as nobody is around. Put on some mind-blasting music and dance your way through bliss like nobody is watching, quite literally.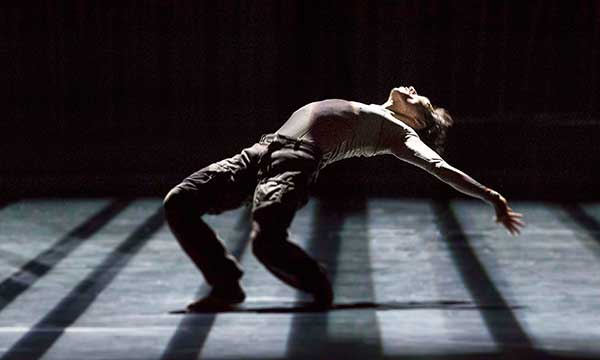 2 – Make that phone call
If you come from a conservative family and have a boyfriend   or girlfriend whom you cannot speak on phone while your family is around, this is a good opportunity for you to get comfortable on the couch and talk to your loved one for as long as you wish to. Unlike the times you had to go to a discreet place to call them, you can enjoy the comfort of your home and talk to your partner for hours.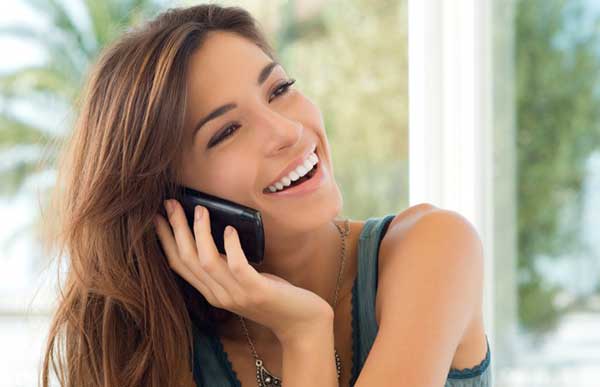 3 – Bring out your inner chef
Did you always wanted to put on the chef's cap and experiment with a dish in the kitchen but were not allowed to? Now is the time to do it. Pull out a recipe book or go online and make a dish that you always wanted to make or taste. Just be a little careful and do not mess things up. If you manage to make a mouth-watering dish, you can make it again when your family is back and surprise them with your culinary skills.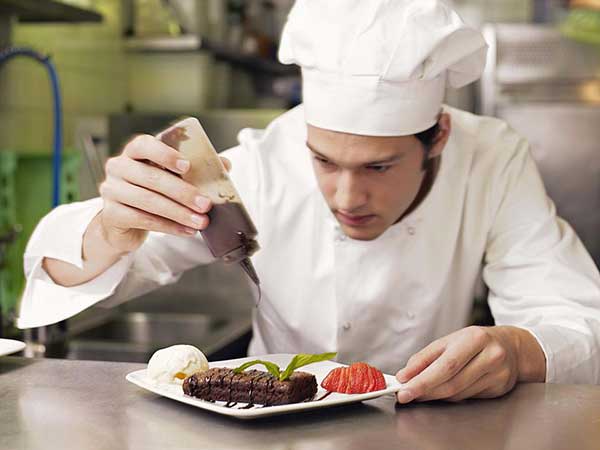 4 – Call up your friends
Your home is not the place where you hang out with your friends. Even if you hung out with your friends to yourplace, you had to confine yourselves to a particular room. Now, you have the entire house for yourself. You can call up all your friends and plan something up. You can watch binge watch your favourite show together or can even host a house party with some good food and music in place.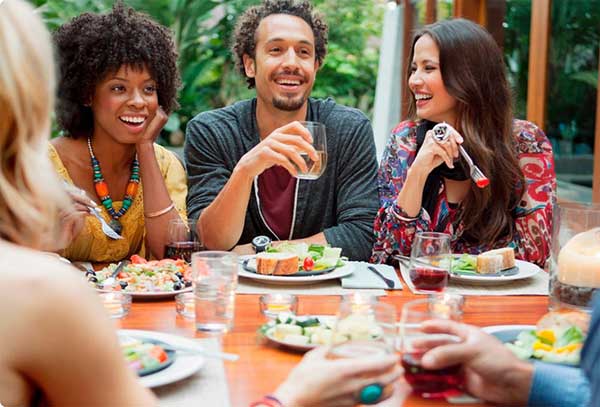 5 – Rearrange the house
All this while you did not take any interest in doing up the house and it is your mum who makes the house look beautiful. This is the time to give them a little surprise by adding your touch to the interiors of the house. Do not go wild with your imagination and try to redo a few things that your parents will like. When they are back, they will be happy about the fact that you are taking interest in the way the house looks.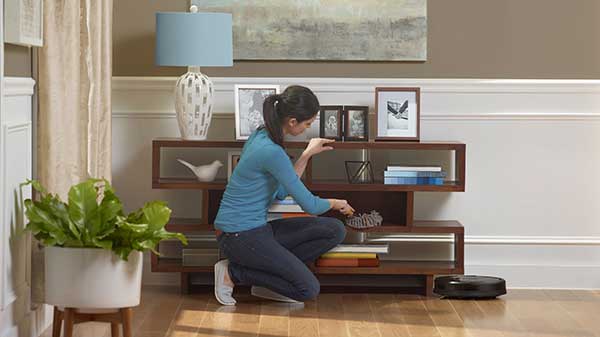 6 – Get a makeover
Parents are too approving of the wild or experimental makeover a lot of young kids go through these days. If you are somebody who has wanted to get your haircoloured red, get your eyebrows pierced or something crazier, this is the time to do it. Nobody is at home, so you do not have to fear about being judged, scrutinised orbeing screamed at. If the makeover does notwork, you will have enough time to thrash it.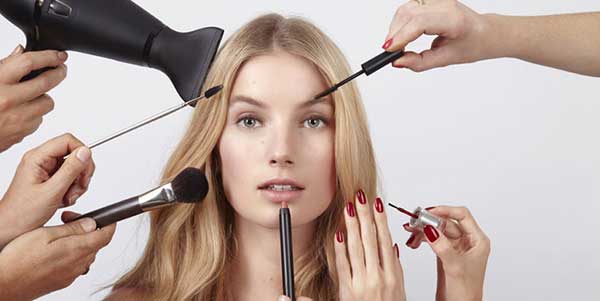 These are Fun Things to do when you are alone at home – Do not let being alone at home turn into a boring exercise. Turn it into a fun and whacky affair that you would remember for a very long time. Being alone at home gives you the opportunity to do several things that you would have fantasised about. Just be careful about not letting it turn into a misadventure and you will be fine.