As the relationship of a married couple, the spice increases with a mixture of bitterness and sweetness of love. The spice only keeps the couples believing in the marriages. Indeed, a marriage is not a connection between two people but also two families making the relation highly affectionate. Unlike unmarried couples when the relationship is between two partners.
Staying together is not the main factor that brings couples to think about life assurance. It is the warmth of emotions, love, sadness, or moments of happiness that are spend together. As they want to be together at any stage of life.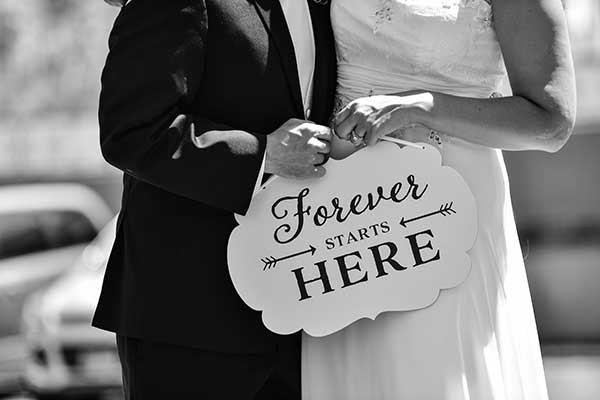 Married couples can emphasize on goodness rather than faults
Believe it or not, it can be a habit of staying together or they may not want to give up on each other. To keep their married life evergreen they always try to find and appreciate the goodness. They look into all the things they do to contribute to the happiness of the family. On contrary, it helps the partners to try their best for their family.
Respect in married couples
Their sense of respect for the hard work and contribution to their home and family give them strength and faith in the relationship. Unmarried couples do hardly try to contribute to the look for their partner's best quality. Complaints finding flaws and uncertainty are common despite commitment.
Not ready to make same mistake of marrying
Though the beginning of the marriage life is different for all couples. But after the itches of 5th  year and 7th year, a married couple can understand the effort required to maintain a relationship in marriages. No one wants to waste their energy once again on any new relationship that will need the same or may more effort. It is to maintain a happy and strong bonding in a relationship. But unmarried couples will hardly understand the success in bonding after the hitches.
Married couples may not realize but acts show the care
Often due to responsibities and duties married couples are not able to express themselves. But when you observe their acts states love and care.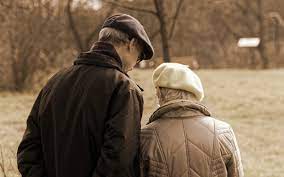 Ready to overcome the 5th and 7th year itches
Yes, married couples declare themselves to be soul mates on the first day of tying their knots. It is why they hardly have any doubts about committing to each other. Hereby, this is the reason before finding any faults of their partners, they always look into their faults. Both try to explain themselves and always try to overcome the itches. But hardly unmarried couples carry that confidence to declare openly nor do they have any intention to overcome the hitches. Rather they try to dominate the relationship which leads to difficulty in long-term connections of partners.
Need quality time rather than more time
Yes, married couples do not like to stick with each other like glue as they have several works to do. But whenever they are together, it is obvious they try to spend quality time to regain the flame in their relationship.
No dominance
Sharing of responsibility without superiority is another main reason the married couples can understand. This enables them to pull each other from the ups and downs in life.
Married couples are free to declare their dedication and affection for each other. Unmarried couples may spend the worst and best time together but unless it has a sense of dedication and affection for each other it's going to be a short-term relationship.