Learning about spiritual Karma is impossible unless a person understands that it cannot be observed physically. If anyone wants to see Karma, the first thing is to realize and feel the spiritually. Karma has not only have made the poor happy but also the rich sad. Defeating Karma is similar to hit the head on a solid wall.
This is the reason that one should know and understand the divine reasons to obtain the positive vibes of spiritual karma.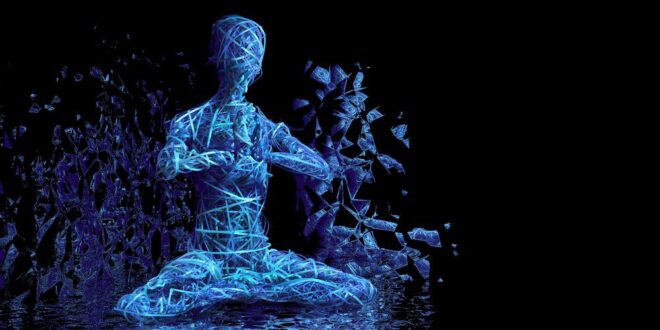 Spiritual Karma and its Divine reasons
What is the law of nature? It connects to the different stages of Karma. Spirituality and Karma both are part of nature but no one can see it but only realize the presence of it in life. It is often a realization that has made us feel happy and sad conditions. A person having some benefits and happiness always has done well in his past.
Conservation
To gain the best opportunities, gratitude in life it is always necessary to do the needful. To work as a chef he or she has to educate themselves, similarly to become re-known painter years of study and contribution matters, a lot.
The entire procedure is a part of conservation. Working hard, spending time to learn is the thing that a person remembers after their successes. The ups and downs that they face, the worst and harsh situations start to point about the dedication. Moments when a student feels as everything has ended nothing left and restarts the journey from zero points at the conservation. Denial of hard work and accepting failures will not help the spiritual Karma to support in life.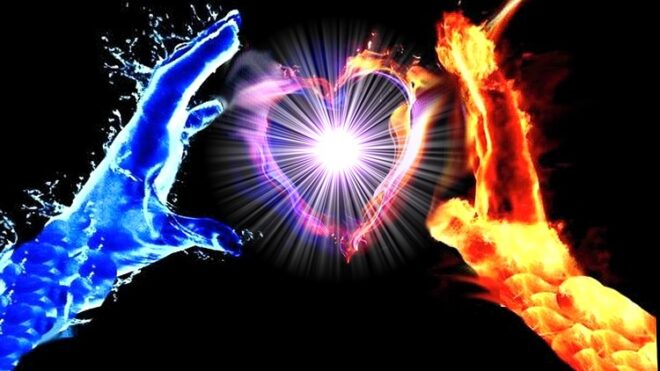 Equal Reaction
One of the common and simplest ways to understand is gardening. Lots of people have a passion to grow flowers and vegetables. The growing of plants, vegetables require a lot of hard work and patience to take care of them.
The best part is the flower that blossoms after months of the Gardener's hard work. The fruits and vegetables that grow are the success which can give them happiness. Apart from selling they will give some handsome amount of money.
Spiritual Karmas Action Ensures Results
All the actions are about the desire of a person. When a person earns money honestly for a living or if he or she is greedy enough who wants to move to the extreme to fulfil his greedy mind. Honesty will reward back with similar actions while feeding greed will encourage something that can destroy the present and future.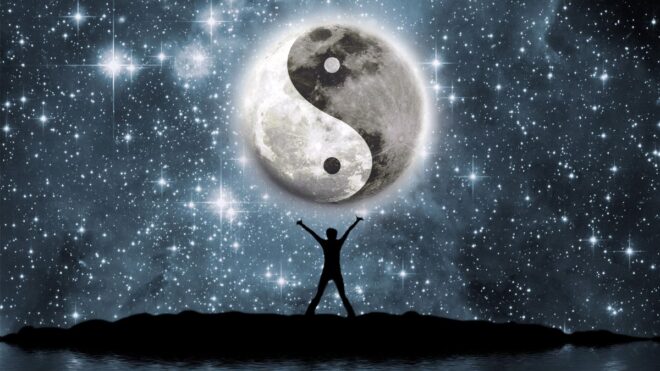 A person who will help others, earn his living by hard work can expect to satisfy the spiritual Karma. On the other hand, greed and hatred will always pay the same as a reward.
Three facts of Spiritual Karma
So, the divine reasons to explain spiritual Karma are to encourage and alert about the feelings and actions by feels, observances and desire. Control of all will always generate a better Karma of a person. When the work is under process it is out of control, an initiative to begin is entirely under the control of mind and execution of work.