Fats in your diet – Often you can hear that you have a fatty body or fat accumulates or store within certain parts of the body causing difficulty indigestions or may suffer from various discomforts within the body.
Lack in energy or any leading in difficulty of the functioning of the cells or tissues due to the storage of fats can cause various unpredictable problems within the body.
A healthy body does not a structure of 36/24/36 but a body where you find no difficulties in regular activities, resist illness and escape from the lethargic feel. In order to have a healthy body, you need a nutritious and balanced diet. Yes, a balanced diet that also includes fat, apart from carbs, protein and vitamins.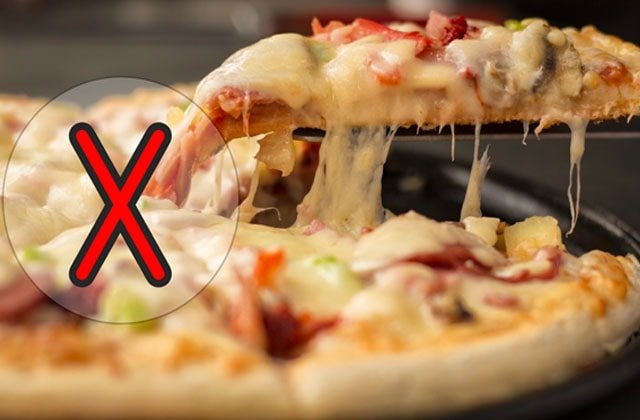 Why you need Fats in your diet?
It is said that fat acts as a fuel to the body, that initiates the functions of the protein which is required to restore or build new cells within the body. Fats are required in a very less amount but a vital nutrition for the human body.
People avoid fats sources like butter or oil but removing fat from your diet is not at all a good decision, because you are removing the source of fuel or energy provider from your body. Too much of anything is never good, it may be fats or proteins so a proportionate quantity of intake is important.
Fats in your diet which are necessary to the human body are mostly of two types: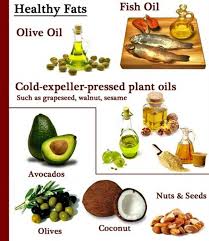 Monounsaturated Fats
Fats that are monounsaturated, sources are:
Olive Oil, Peanut oil, Canola oil, almost all edible seeds and nuts are best as monounsaturated fats.
Polyunsaturated Fats
Sources of unsaturated fats are walnuts, flaxseed, soya bean, avocados, pumpkin seeds are common sources of polyunsaturated fats.
Fish is also a rich in Omega 3 fatty acids, people like to have fish through various preparations and above all it also a good source of protein.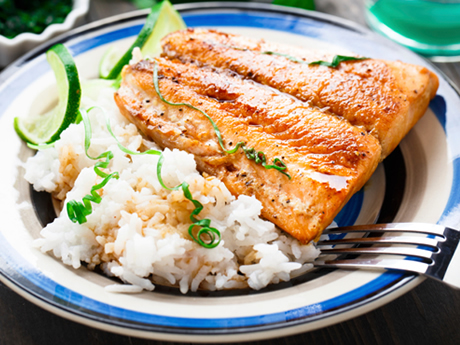 Both Monounsaturated Fats and Polyunsaturated Fats are beneficial to maintain healthy heart reducing the unhealthy cholesterol and accelerating the proper blood circulation within the body.
Let us know about Fats in your diet which can cause health problems, but it is hard to resist trans fats because of the great taste it includes to the food. The high intense fat but harsh to the body health, now you will get upset if you are suggested to say "NO" to these foods, they are cakes, cookies, pies, crackers, cream or margarine.
You will fall for the fine textures and the aroma of the trans fats but a regular intake make a serious harm to the body.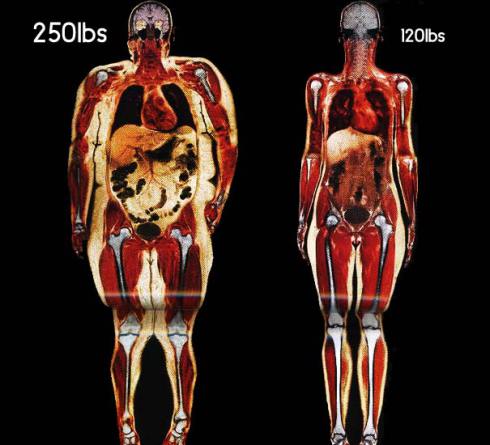 Chronic heart diseases or high unhealthy cholesterol leading to less pumping of blood throughout the body are serious problems as they may not be easy to burn stored within the body cells or tissues.
Whatever you purchase from the market or the cake shops, it may be pastries or cream all are Trans fats, so remove the mouth-watering Trans fats and add the monounsaturated fats and polyunsaturated fats to your diet.