Dirtiest pick-up lines – Sex-starved guys are always on the prowl and can go to great lengths for picking up a woman they like.
There have been a paradigm shift from the Victorian era where they said 'your coral lips are made to kiss, I stoutly will maintain, and dare you say my lovely miss, that aught was made in vain', even creepier, they sent out invitation cards for apparently 'bumping and grinding' in the Sofa (read between the lines, guys!)
Now that the bro-code and wingmanship has been devised by Barney Stinson, the cheesy pick-lines are pink in health.
You can administer a Cupid's arrow on anyone that is hot and intelligent, that is to say, a woman that you are afraid to let yourself want.
However, these are the Dirtiest pick-up lines have been executed on women in this times and age so far:
Dirtiest pick-up lines –
1. To the girl who boosts blood-circulation in the right place:
'Did you grow up in a Chicken farm? 'Cause you sure know how to raise a cock.'
Man, really? You try so hard! You are pain in the wrong place.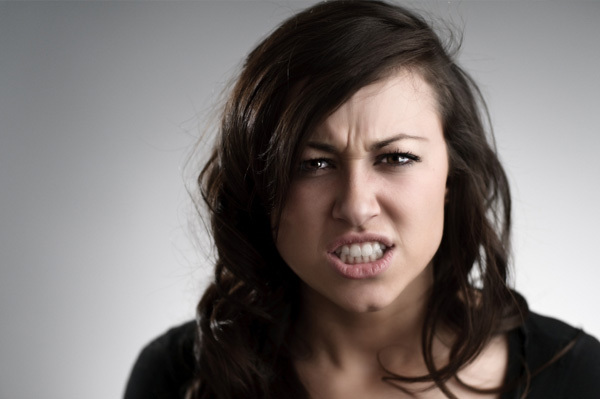 2. If she is a lioness and you are the sheep:
'Are you a sea lion? Because I can sea you lion in my bed tonight!'
Aw! Come up with better puns, btw, how long did it take you to come up with that one?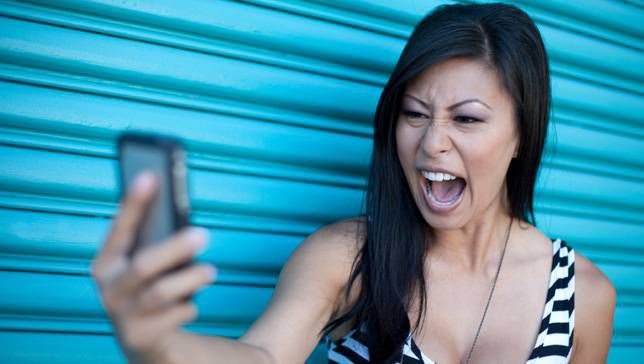 3. Cause your soldier salutes her hotness:
'Are you a drill sergeant? Because you have my privates standing at attention.'
No, I am a fashionista, my heels are taller than your privates standing in attention.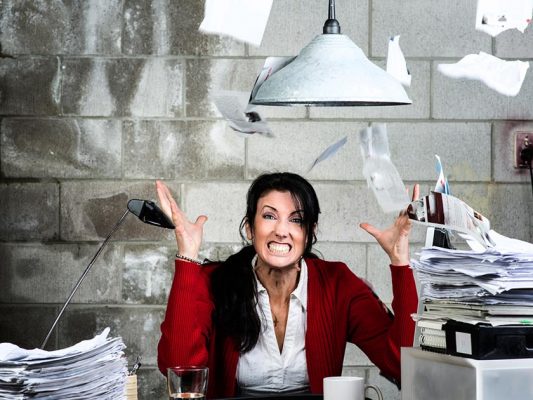 4. When you want to get designated from a stranger to in-her-pants er:
'Do you have a mirror in your pocket? (Why?) Because I can see myself in your pants.'
I knew you are a prick, even though I am no Cancer expert.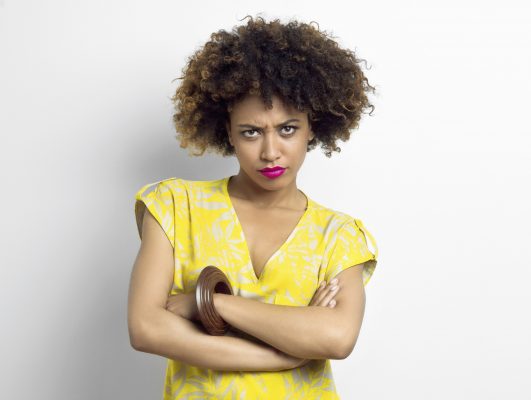 5. When your humour is going south:
'I may not go down in history, but I'll go down on you.'
Go drown yourself. Bloody Donald Trump of fuckboys!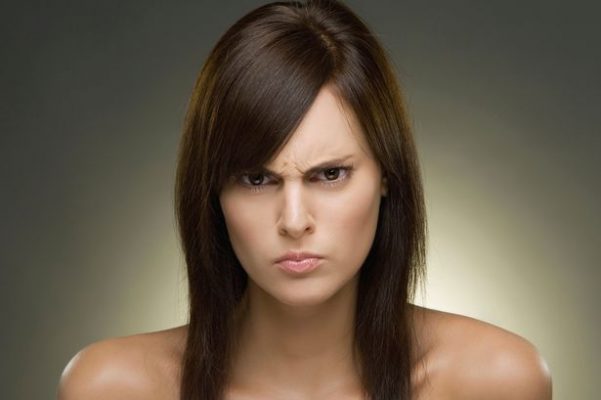 6. The compliment is ambiguous:
'That shirt's very becoming on you. If I were on you, I'd be coming too.'
Now I understand why 'Awesome' ends with 'Me' and 'Ugly' starts with 'U'.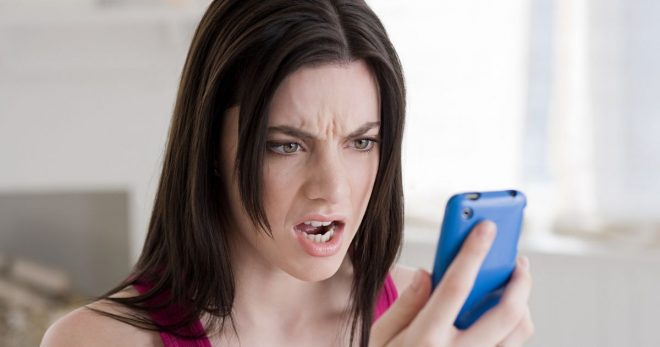 7. When you are blatant and desperate and sex deprived and everything in between:
'Your smile is almost as big, warm, and lovely as my penis!'
I always wanted my smile to be likened with the length of a penis! Thank you and buzz off!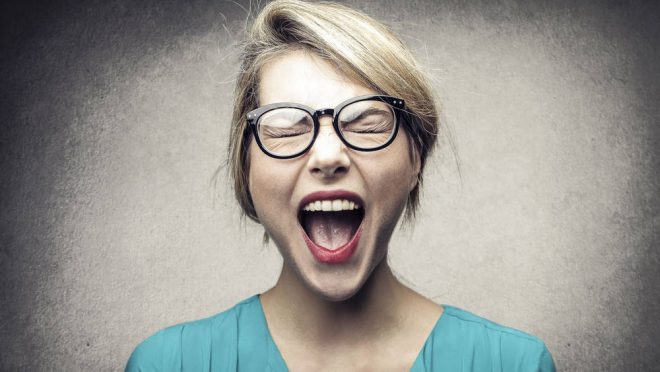 8. Guessing her profession?
'Are you a doctor? cause you just cured my erectile dysfunction.'
May be you calcium, you gave the bones of my middle finger an erection.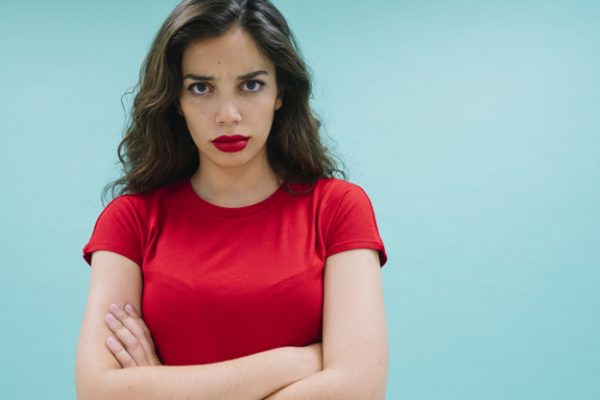 These are Dirtiest pick-up lines used against women – These pick-up lines are the signs how petty humour doesn't work on women these days!