Career is the main prospect for all the working generation, studying in a particular streamline to expertise and work progressively. Working and achieving success in the career both are interrelated to proper sleep, you will always follow while lack in sleep makes the entire day tiring and de-energized to continue work. Lack of sleep can be due to several reasons related to your food habits or your lifestyle that discourages you to have a good night sleep.
One can easily realize that one night of less or no sleep and the next day you feel lazy as well as stress. Similarly when a person has an irregular sleep every day one can create an imbalance in his or her personal as well as official life that will cause a kind of low strike to the career of the people. Few of the common reasons for lack of sleep that is related to declines in career growth are as follows: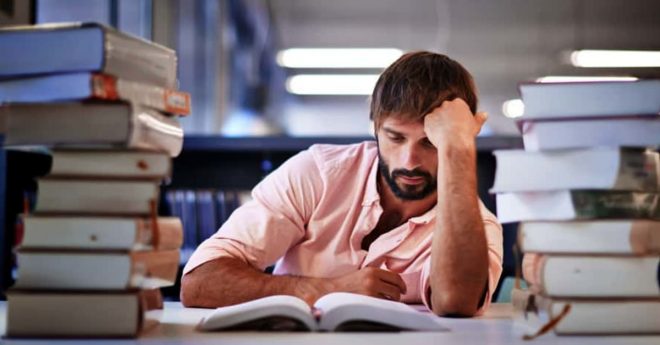 Productivity
Career tends to develop when you are productive, good night sleep can enable you to be productive. Higher the productive you can ensure through your capability, the better you move to produce quality and more work. Performances will reduce if you lack sleep, so it becomes important to have a good sleep and if possible a small nap in the afternoon.

Good memory
Giving your brain rest is equally important as a machine that runs throughout the day and finally, its running capacity reduces when the machine runs continuously. Similarly, the brain being on rest can ensure to restore energy and develop a good memory. Better a memory faster you can work with excellence if you have a good night sleep all the time.

Remove stress
A workplace is always a stressful place, no matter hard we try but we cannot escape from the stress that we avail at the work. Jobs should be satisfactorily completed as per the authority, and so hard work, as well as stress both, cannot be denied.
A good night sleep will remove all the stress, the brain is exhausted and to rejuvenate the energy for a better work execution next day adequate sleep is necessary.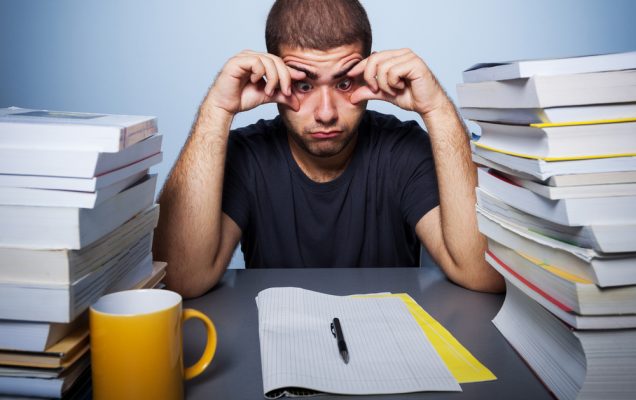 Concentration
Whatever you want to do in life, the first thing is all you need is the focus. Focus on your work cannot be possible if your mind is stressed it is possible that you will not be able to keep anything in your mind. You will lack in productivity if you lack focus, so in order to remove all issues, it is important to have a good night sleep.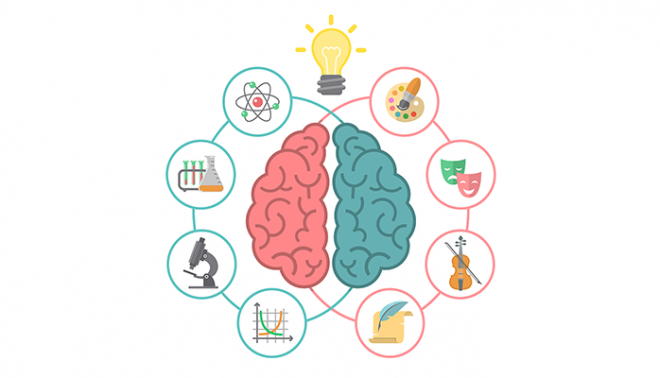 Confident and creative
Better you work more your grow confident, calm and peaceful mind can improve your workplace. Researchers have already mentioned about the creativity among the people who take a proper nap.

Good night sleep is mandatory, while all the major factors required to have a consistent career growth is related to mind and efficiency. Mind and focus need a good night sleep for better functioning of the brain and also the entire metabolism of the body.