Diagnosis of cancer – Early detection of cancer is almost rare as few percentages of Indians actually take the initiative to spend money on their regular yearly medical checkups.
You can find that most high percentage of women suffer from cancer but comparatively, men find it hard to survive, while women are found to beat cancer irrespective of the type of cancer.
Diagnosis of cancer in an early stage
Why do you need a medical checkup? A medical checkup is always neglected, the reason in a few cases is ignorance or an unwanted expenditure of money if you find yourself without any major health problems on your body. But this yearly medical examination of your body through in spite of expenses may warn you are or help anyone too early detection of any deadly diseases.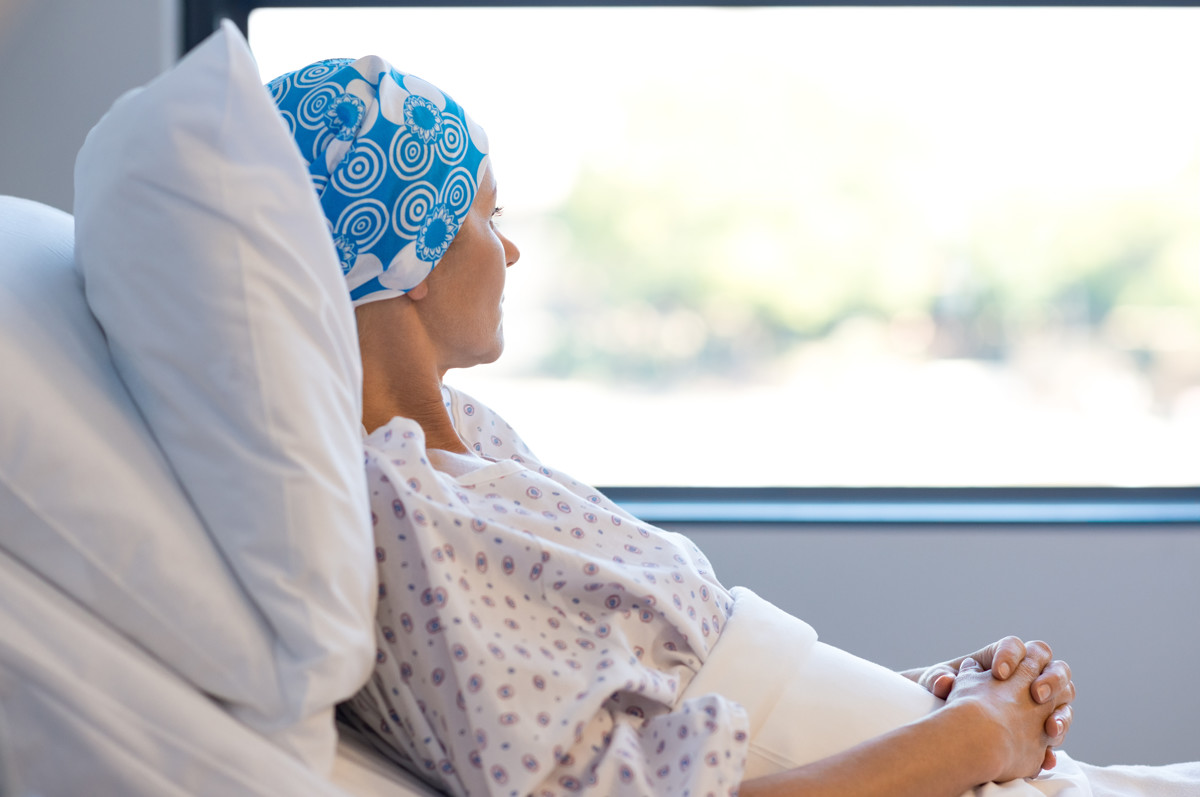 Knowledge of cancer
While discussing cancer, a deadly disease where survival is limited and only to certain stages related to the different parts or organs of the body. Perhaps if you ask any cancer survivor or their family members about the disease, hardly you will find them quickly wrapping up the conversation saying "tumor". But if you ask them "what kind of cancer"?hardly anyone will be able to reply because they are unaware or have no knowledge about this disease.
Why does this disease occur and how can this disease be classified? Whether this disease is curable or can be controlled and when? Unless these questions are not asked and replied by the expert's, victory against this particular disease is impossible.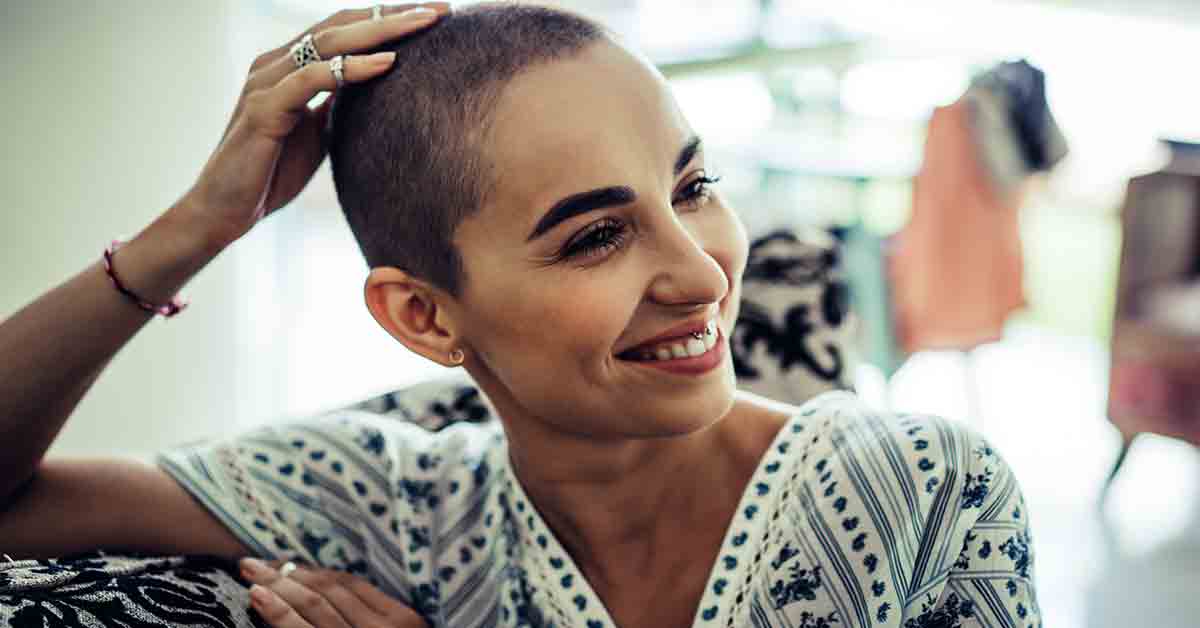 Availability of treatment in hospitals
A number of cancer hospitals or institutes are established in India, but only for those who can spend to the fullest or required. Cancer can be to anyone irrespective of their status and earnings, it may be a person below the poverty line, so you have the government hospitals for them, once again the queue of the patients may end up in breaking up the patience of your family and the patient itself as the implemented types of machinery and technologies involved in the treatment of cancer.
Once again the long interval of treatment from one day awaiting long for another day it may be a gap of 15 days to one month and in few cases, it may be more than a month, long awaiting is no doubt highly difficult for few cancer patients to survive depending upon the type and stage of cancer.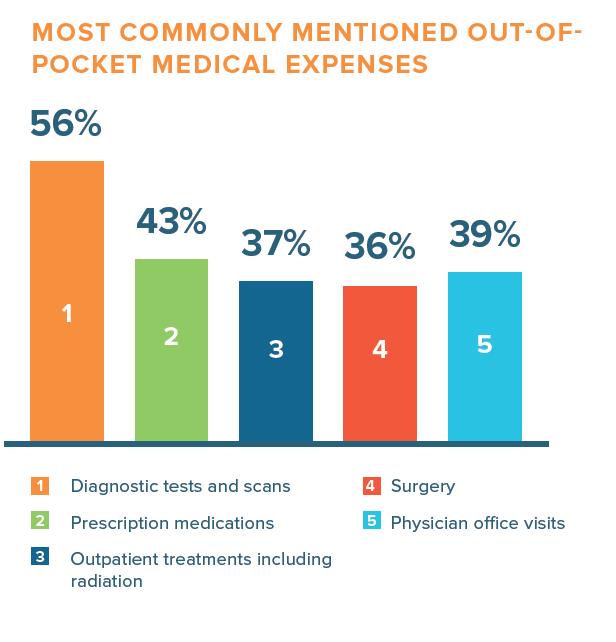 Diagnosis of cancer – Expenses
In the Indian economy, healthcare is one of the matters of concern with respect to the expenses related to the types of machinery, the strength of experts involved in medical treatments and also modern technologies. But since India is one of the developing country initiatives is taken through NGO's to create awareness against diseases, apart from it the insurance issued for cancer treatment should be not be limited also the awareness of health insurance must be brought in knowledge of the people below poverty line which may help them to fight against cancer.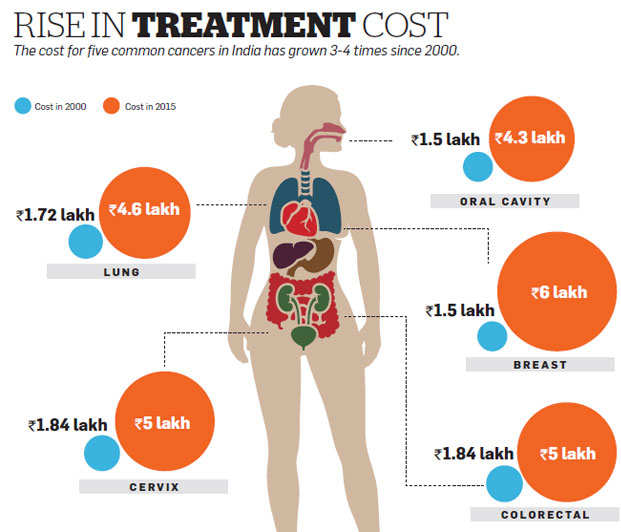 Not only cancer but other diseases, depending upon their income government may find out ways to ensure for cancer as no individual die due to lack of financial disabilities.