Coronavirus infection has turned out to become a global pandemic in which people are suffering through major respiratory problems. The viral infection has a few particular symptoms that are exposed after a person gets infected from the first day of being in contact with the virus. The quarantine of 14 days incubation period was determined by the US centers of disease control and prevention. The incubation period has highly been beneficial to reduce the widespread of the disease and proper observation of the patients who may be suffering from the symptoms.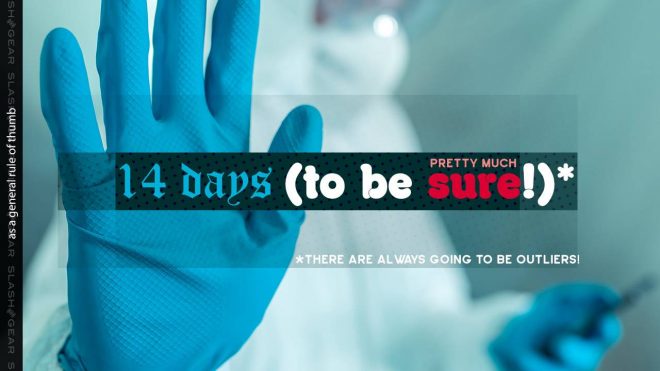 The 14 days quarantine is mostly applicable for travelers or people who have been exposed to gatherings in large numbers. People are isolated from the first day, respective of the exposure to viral infection. It is almost impossible to detect coronavirus infection unless the symptoms are seen. The widespread is carried out from one host to new hosts, but often after infected the hosts do not show any symptoms. This is the reason the 14 days quarantine is mandatory to understand the symptoms and stop spreading the disease to a new host.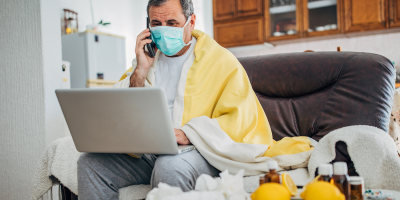 According to the structure suggested by the WHO, the main reason for 14-days quarantine among adults is the 4th day or 7th day of isolation in which the symptoms are easily developed and observed. Till first 7 days, the symptoms are rarely seen while then the flu is the first symptom which continues, slowly increase in body temperature is observed. Severe body pain and few may have dysentery. Slowly the symptoms will start reducing from 11th to 12th day.
But in many positive cases, the condition of the coronavirus infection may bewilder with severe illness, high temperature and the following symptoms will require medical attention:
Trouble in breathing
Chest Pain
Confusion
Pale face
Old age cases required hospitalization while rare cases of the children were observed to be under a severe attack of coronavirus infection. About 95 percent of child cases will not require to stay in hospitals while 80 percent of adult, this was after WHO has established the 14 days quarantine period. On the other hand, the Johns Hopkins researcher's reports stated that the new coronavirus symptoms of the host developed within 5 days to 12 days.
According to Rachel Graham, who is a virologist stated the incubation period differs from virus to virus and sometimes from host to host.
While is coronavirus infection about 97 percent of people have shown the symptoms after being exposed to SARS-CoV-2. The complete exposure of the symptoms of 99 percent is observed in 14 days.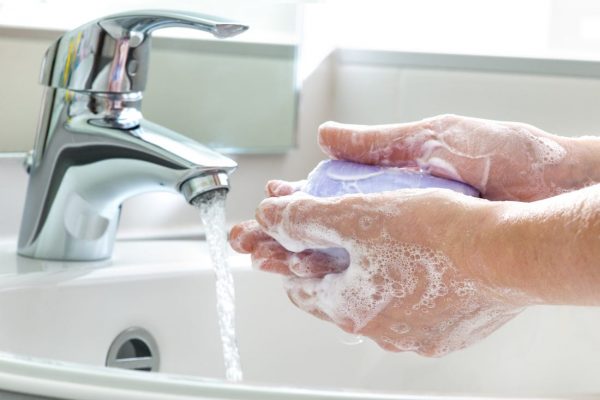 Things you should do  
You may not be infected but it is essential to follow and maintain the hygiene the keep the virus away from the doorsteps of your house. Keep the house free from dirt, wash the packets and plastics if you need to use it immediately or else leave it for 72 hours and you can use the plastics, cardboard boxes or packets.
Cover your house while sneezing, wash your hands with soap or hand wash. Clean the doorknobs and other surfaces that are common and frequently used. Though you have overcome the 14 days quarantine period it is necessary to follow the hygiene