Man's Best friend is commonly known as the dog. It may be a street dog or a pet at home, they are loyal and friendly which makes them closer to their master. In 1789, this was the sentence used by King Fredrick of Prussia. He said that "a dog is man's best friend". Dogs of different breeds have their traits and benefits which make them suitable for many reasons.
Golden retriever and German Shephard are among the dogs which are not only loyal but also breeds with strong memories. Whatever they see and smell once, is enough for them to keep in their memories. It is one of the best characters of the dogs for which they are men's best friends.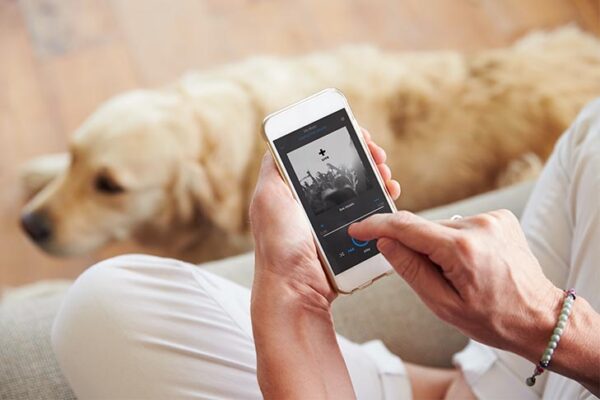 Acts as Motivation
Dogs have high spirits, which makes them the most motivational animal. A man who stays with them is less depressed and stressed. Their energetic nature gives them the spirit to live happily and stress-free. High energy gives a person to think free and stays ambitious in life. It makes a man feel better with greater potential.
Spend good time
Being a good friend dogs are found to be the best to spend time with them. It can be indoor or outdoor, all they want is to be with their master. They can be observed to be playing around at home or outside. When the master is around along with them, the best time is for both. Different fun times cuddling with master or running out over a ball. Altogether it is a great time for both as they have the only need, that is to spend a good time. It is the reason to have man's good friend along.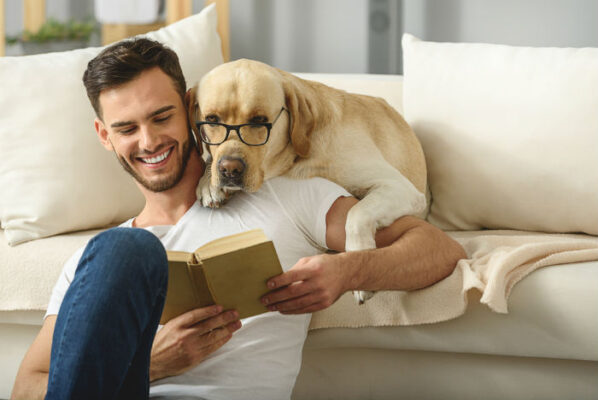 Man's good friend should have a good company
Whenever there is a man alone, it can be by choice or by need. But in both cases, the presence of a dog can fulfill the requirement of good company. It may be while traveling long distances or staying back home to watch a movie.
Dogs are always there sitting beside them makes them never feel alone. Nor do they occupy the space required for a person. As they are loyal and obedient at the same time.
Disciplined and trained
Man's best friends are the ones trained to develop and train them with disciplined life. It becomes easy for the masters to mold them as per the lifestyle. Their top-notch training can give a different them an outstanding reason to be obedient and create better bindings with humans.
Take them while traveling in other cities or forests, they love to travel. They are adventure lovers so, proper training makes them stronger with a rising sense of responsibility.
Therefore, they stand as strong support to their masters. Wherever they go, it is their bravery and skills that can help them protect their masters from upcoming dangers.
Man's best friend is reliable, that possesses a great memory. Hereby, their strong memory, training, and reliability make them the best. But also the friend in need as a friend indeed.