For those who don't know about Miley Cyrus's little sister Noah Cyrus – Here's how she looks.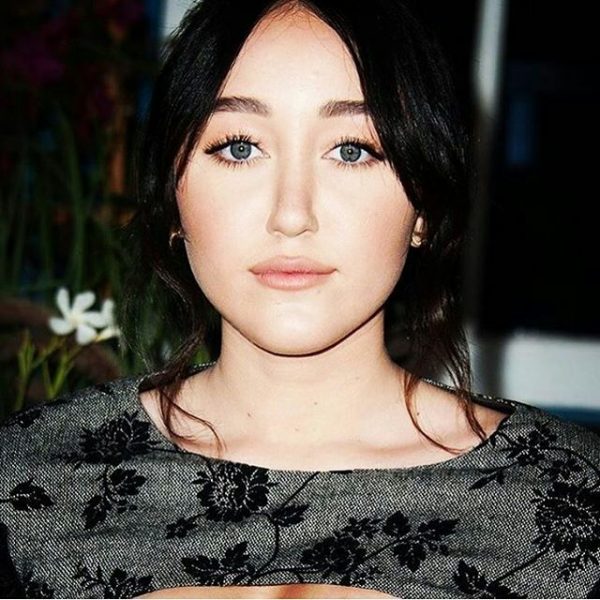 She is beautiful, right?
Noah Cyrus recently released her first single and music video title "Make me cry" – and her voice MIGHT make you feel like you're listening to "Miley Cyrus".
I'm not kidding-Watch the music video here.
Done watching? Loved it? Yes so, are you excited to know something more about her? Read these FACTS because now you MUST know 'em.
She is daddy's favorite little girl.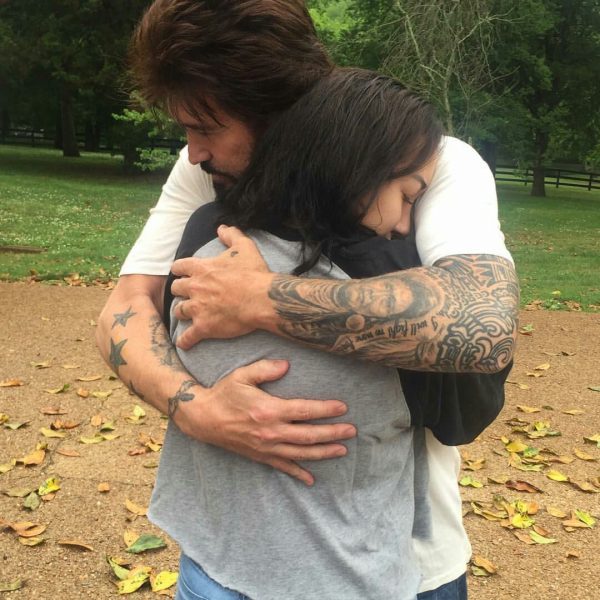 2. She has five siblings- Miley, Chris, Brandi, Trace and Braison (Yep, that's a big family)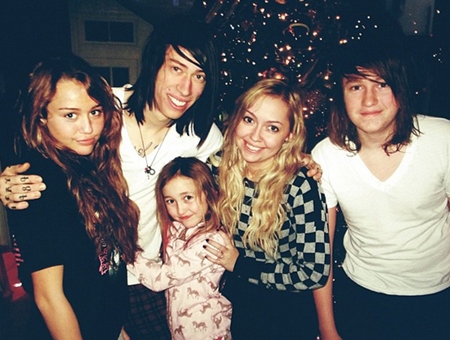 3. Noah Cyrus started her acting career at the age of 3 (Yep, THREE) as "Gracie Hebert" on the TV show Doc.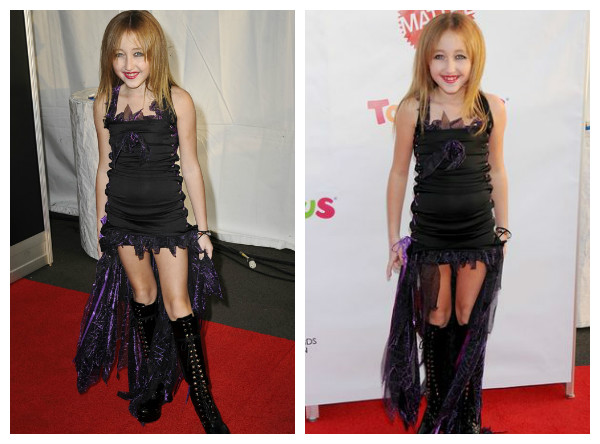 4. She also made appearances in Miley's hit Disney show "Hannah Montana".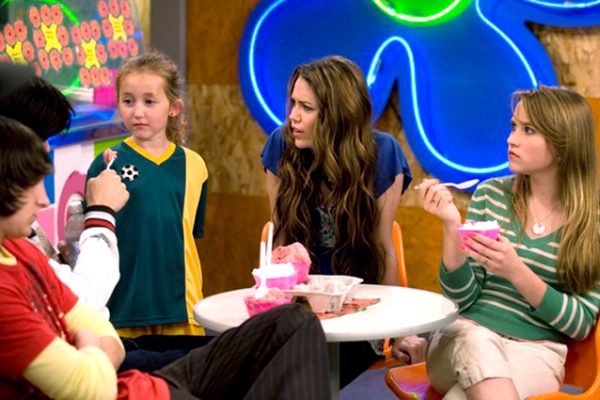 5. She has already done two movies – "Ponyo" and "Mostly Ghostly: Who Let The Ghosts Out".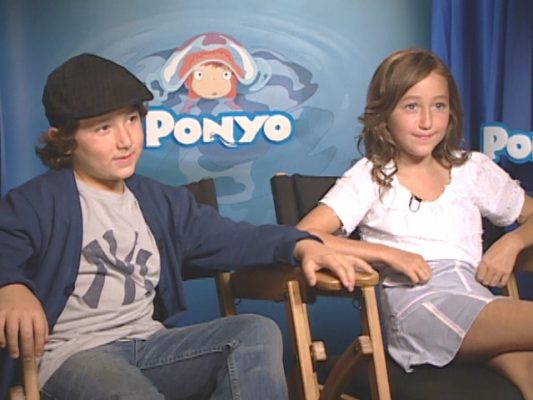 6. Noah's role model is – Miley Cyrus.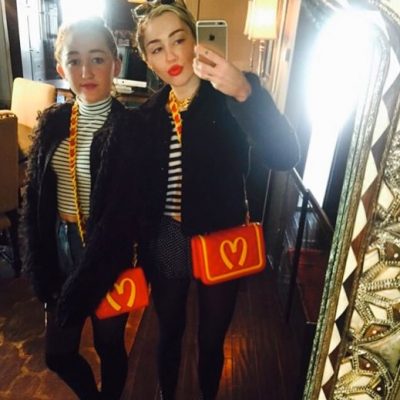 7. She also ran a webshow (2009-2010) with Emily Grace Reaves, called "The Noie and Ems show".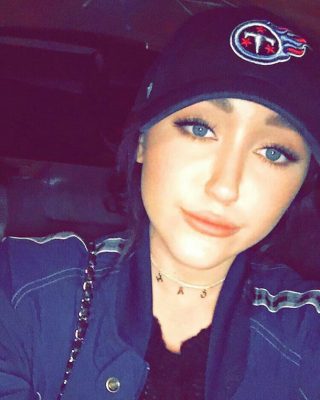 8. She also featured in Graphic PETA's campaign against Animal Dissection.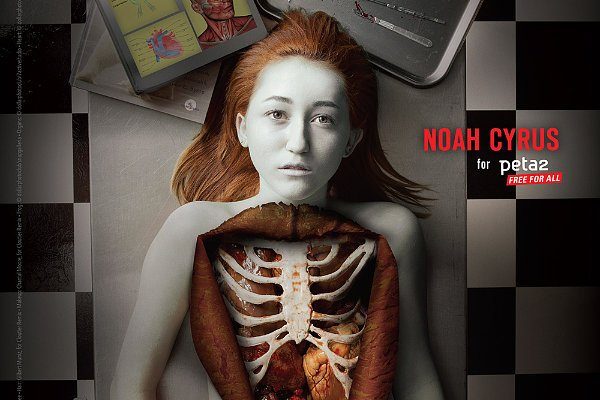 Do you think she can be the next Miley? Share your thoughts in a comment section.