Esha Gupta Hot Pics – Currently, Esha Gupta is ruling the Instagram and even Jason Derulo knows it now.
Few weeks back, she was posting her "hot & sexy" pictures and undoubtedly, she grabbed many attention. Well, guess what? Now, the lady is back with some more hot & sizzling pictures & once again, you just cannot ignore 'em.
Esha Gupta's Instagram is currently the hottest account to follow. Well, we don't blame her. How can we? She's blessed to have born with such beauty. After she gave a dose to all her haters, this time people are being kind to her in the comment section. It seems, Esha Gupta's badass answer worked out.
Back to her internet breaking "Hawttt" pictures, she's back again & they'll certainly leave you speechless. Well, even Jason Derulo couldn't resist commenting a hot emoji.
For sure, you won't be able to take your eyes off these pictures.
This is the picture Jason Derulo commented on. No doubt, it's extremely HAWTTTT.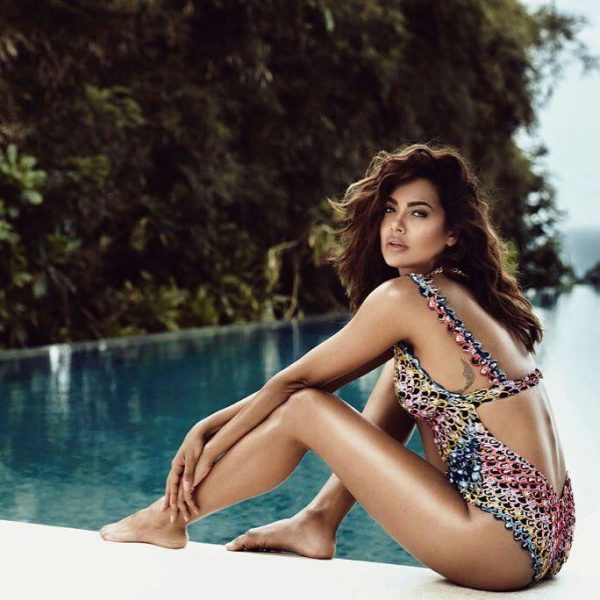 Damn! That pose though.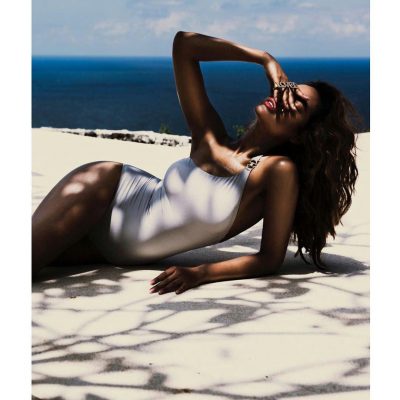 She's totally KILLIN' it.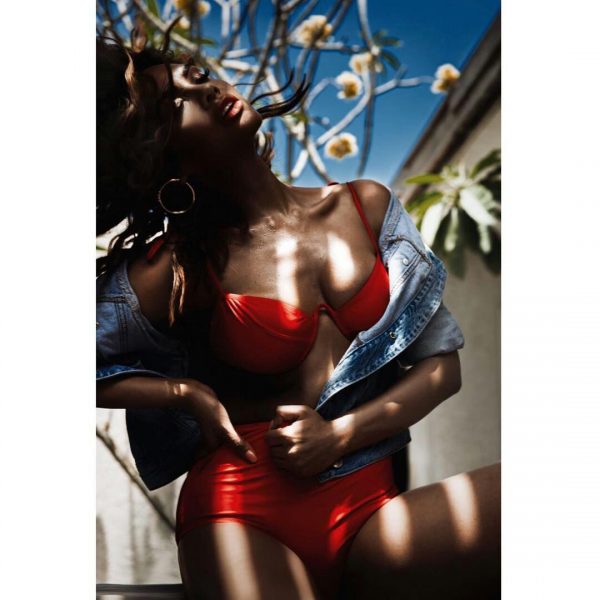 In Esha Gupta's words "Above n beyond."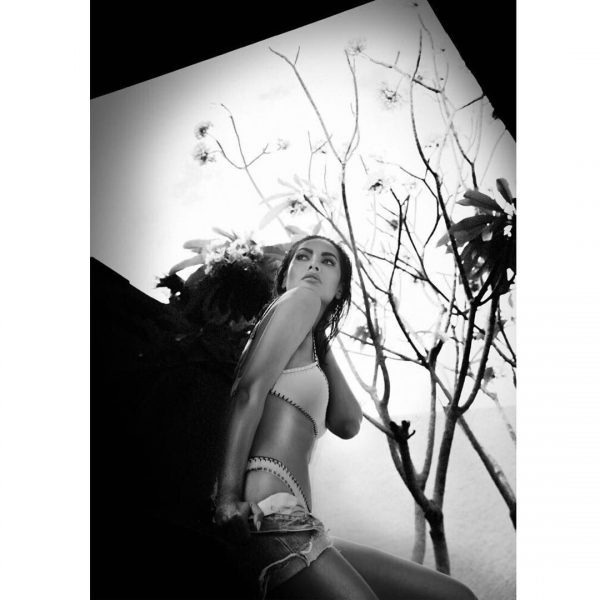 Hotness overloaded!!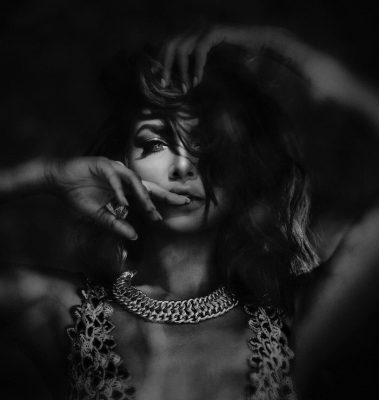 Killer look!!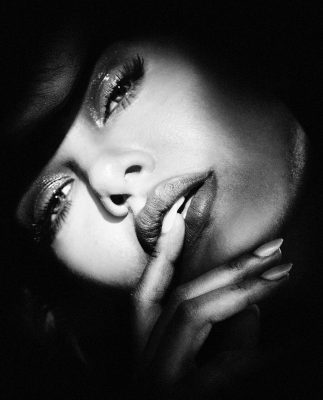 Esha Gupta is undoubtedly breaking the internet every week. Well, we are totally in LOVEEEE with her.
Esha Gupta Hot Pics – What do you think about these pictures?