Birthmarks Into Tattoos: Some people around the world have found a new way to hide their birthmarks. Or let's say, to add creativity to their birthmarks so that it increases the self-confidence within them. Surely, some people have birthmarks on body parts that cannot be kept covered. So due to that, they have this low self-confidence level. Some people got so frustrated that they decided to make it look like a work of art. All they did was, went to the tattoo artist & told them to turn their birthmarks into tattoos.
Here are the best ones –
IT'S THE TURTLE TATTOO.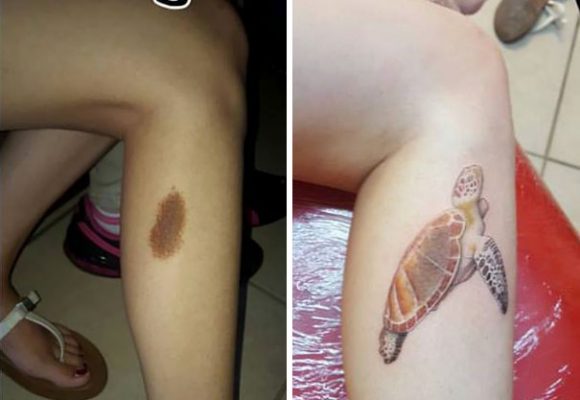 DAMN!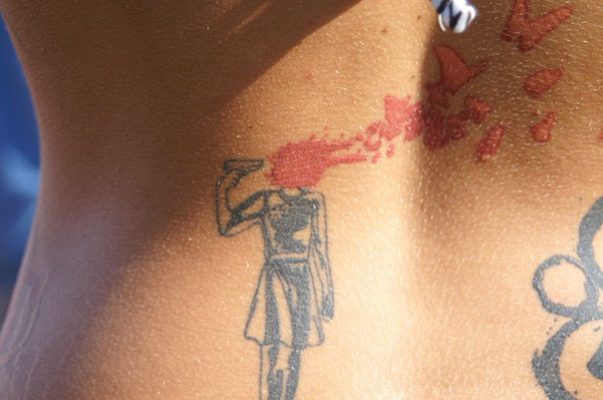 THIS ONE'S ACTUALLY COOL & CREATIVE.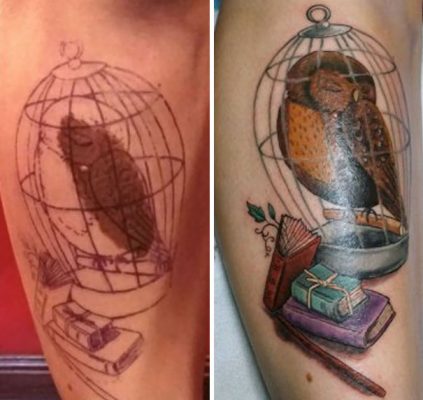 THIS IS INSANE.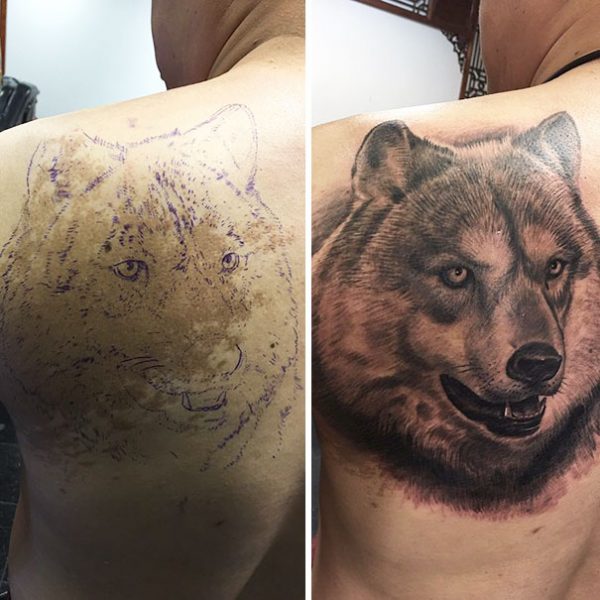 SENSE OF HUMOUR!!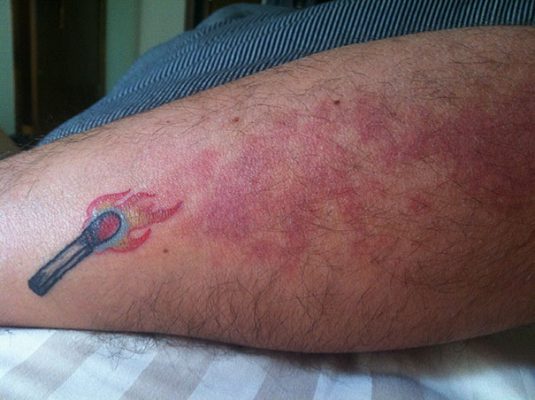 SIMPLICITY!!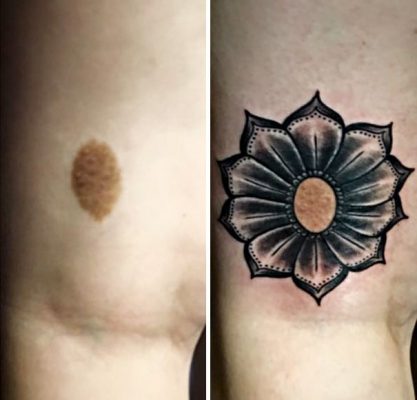 READ THE QUOTE.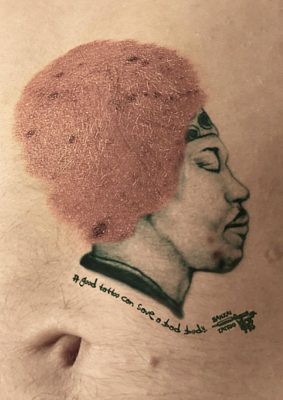 BUTTERFLY WOMAN.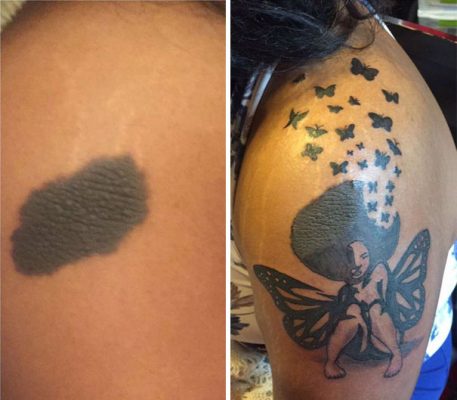 THAT'S A BIG ONE.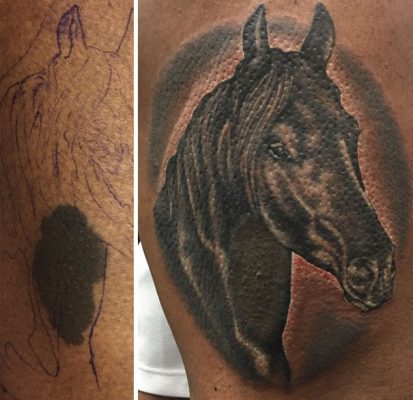 People can sometimes, seriously, take creativity to a new level.
Birthmarks Into Tattoos: What do you think about these tattoos? Which one did you liked the most? Would you ever get one? Let us know in the comment section below.
(Source: Bored Panda)