In the runway fashion, nude lipsticks have carved a niche since long.
The style goes on and off but never disappears from the market in entirety. We as ardent followers of celebs cut-copy-paste the fads sported by them and some of us make the cut quite eloquently. Talking about nude lipsticks, a few days ago Kareena Kapoor Khan was seen sporting her nude lips like a downright diva in her husband Said Ali Khan's birthday bash.
Of course, it left the fashionistas in the nation sleep eluded and gave them real fashion goals. Now if you are wondering where to buy a nude lipstick as perfect as hers, we are here for help.
Here under laid are some best nude lipsticks in the market that will blow your mind.
MAC Mocha: 
Talk about lipsticks and MAC's reference comes instantaneously. It's light brown in shade and highly pigmented one. The creamy texture doesn't go off your lips for a long time.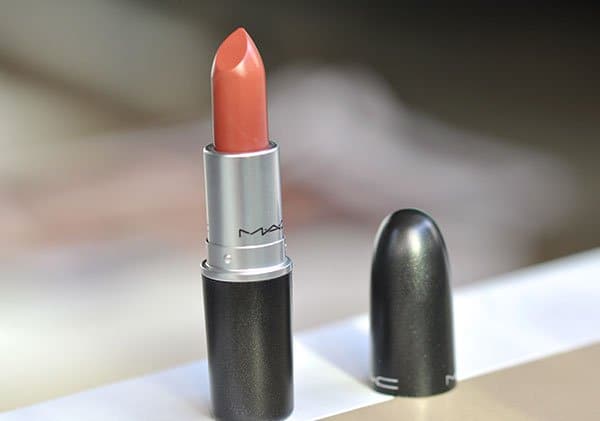 MAC Velvet Teddy: 
if you are rooting for a pink-beige lip colour, then this is your go-to. It has a matte finish and doesn't get Cakey even after five long hours.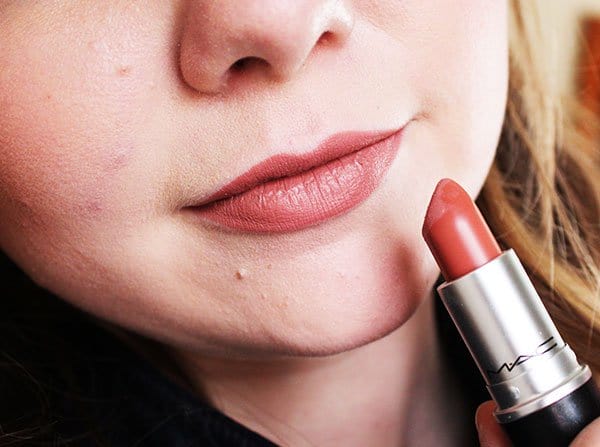 MAC Hug me: 
MAC Hug me has a peachy pink colour which has a creamy base. It is not as pigmented like the aforementioned ones but you can give it a try.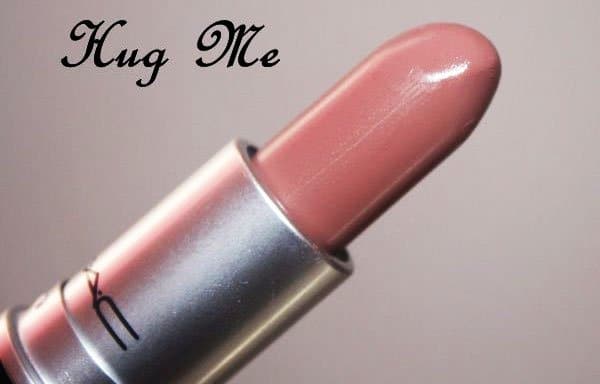 NYX Frappuccino lipstick:
it is a bit affordable than the previous ones. It is a perfect matte nude lipstick that dissolves the fine lines and gives a complete sexy look.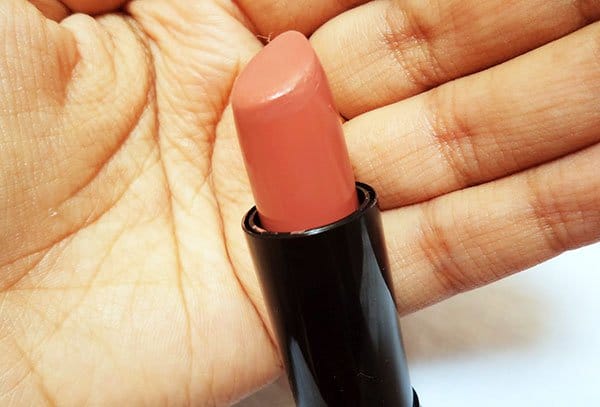 Maybelline colour sensational The buffs:
Otherwise known as Stormy Sahara, this lipstick is as cute as a button. The dreamy peachy colour is something you always wanted. The main draw is that it is highly pigmented.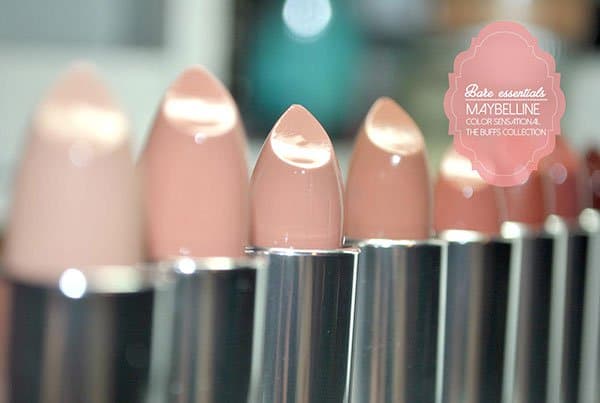 These are Best nude lipsticks available in the market  – These are by far the most loved nude lipstick a by the fashionistas in town. Try them soonest!