Being positive – It is always a trend people used to follow and become blind otherwise.
If we talk about being in an aura of positivity, we have one thing in our mind and that is Yoga. We cannot think any other option of being positive without realizing that it is just a mediator. For instance, yoga, gym, meditation, aerobics – these are just mediators to make a routing. Otherwise, morning and evening walk would do the same effect internally.
So, here we are looking for all the options which can make you in a positive aura other than yoga and meditation-
Being positive –
Day well spent
It is indeed important to wake up early. It is more like starting your day prior to the actionable things. If you head to the office at 9 in the morning, make sure you wake up at 6. There are many reasons behind it and the first one you will realize that life is stable, smooth and slow. Every time we do not want ourselves at a fast pace. The clock is already running and so you should not.
If the start of the day is good, the rest will be good as well or you make it genuine. Whether in the office or at home, you need to spend your day doing something productive. It is important to make you satisfied at the end of the day and you sleep well.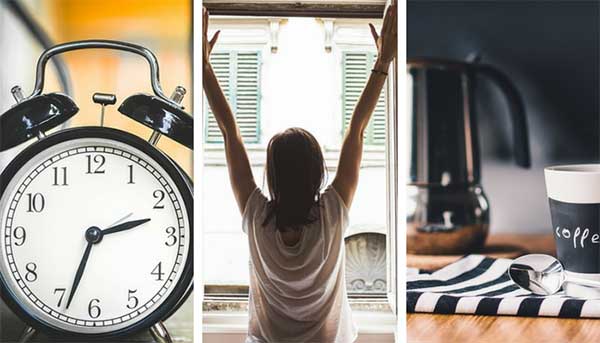 You are what you eat.
Eat not just healthy but on time or maybe in short intervals of time. The tiniest of the cell works only with the food you eat so you ought to choose it very carefully. You can either go to the nutritionist or make a food chart. It all depends on what kind of foody you are. If you like to be full at once or the one who eat less but after every 2-3 hours. You could opt as per your choice. Anything that you eat goes inside to your cells for working and reflects on to your skin fabrics. Your skin may be oily, dry and all this is what you eat.
How well you are managing your food shows up directly to your face and your characteristics. Your anger issues could roll-up with food and this is a scientific fact.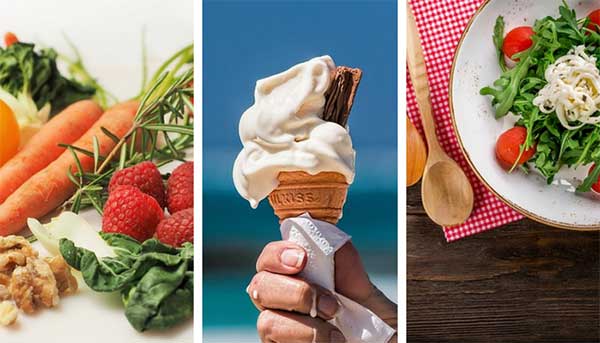 Do not play with words
Every time other than financial meetings it is not the time to manipulate people. Try to be simple with your thoughts and words. Do not be complex and overthink. People tend to understand the characteristics, think over and over again and came to some weird conclusion. Stop doing this.
Everyone including you has a different personality for their professional life. Do not make judgments because by doing this you are only creating a trap for yourself. If you are in a professional environment, try to broaden your mind and think you are an employee working for someone who is paying you. That is it. There is nothing you can get with the politics and bullying.
There are times when you get a chance to show your manipulation talent and then you will get a bonus, perks, incentives or maybe a promotion that you want. Making it a regular practice or ultimately a part of your lifestyle won't pay you even a penny.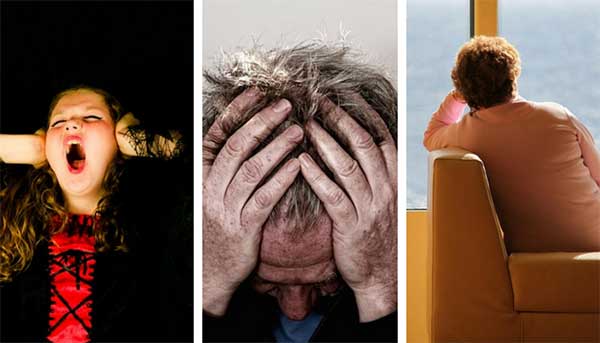 There has to be rules and regulation that you must follow. For example – Do not take your office work to your home. Spent time with your family so that you know what is happening around and you feel attached. Before you sleep, you must have 2-3 hours of "me time" when you can just relax or may be spent talking with oneself. This time every negative ray that you may have got in the daylight will just vanish.
You need positivity in your life, feel that and work for it like you work for your dreams. It is easy to achieve the dreams if you have inner strength. And, power comes from being firm and concentrated. Have a set number of protocols and feel like a soldier. You would win in the end and there is nothing that can stop you.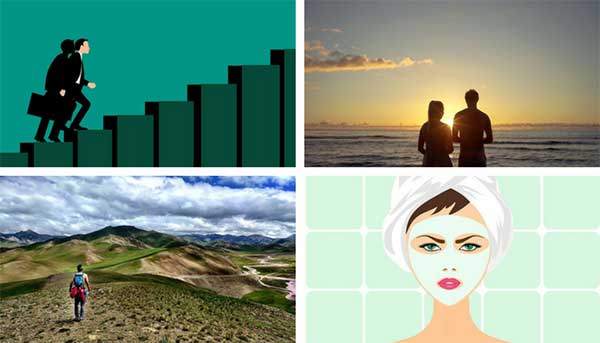 Being positive – People even go to the temples and instead of praying, they gossip around. You can also go to the yoga therapies but motive plays a big role here. Same objectives are just to escape not to elevate. Choose yours very wisely.