Weird Trends – So you thought "Feather Brows" is the only trend that's insane right now?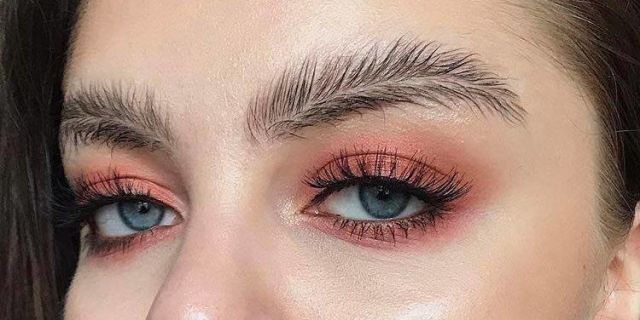 Let me prove you wrong, because Feather Brows are gone, and Barbed Wire Brows are making noise all over the Instagram.
Yep, you read it right.
Can you imagine "Barbed Wire Brows" is actually a thing?
Yes, it looks like this – Barbed Wire.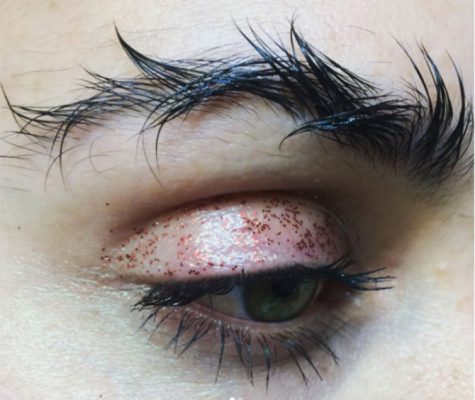 Insane, right? But hey, no matter what, there are people who are actually trying it, and the results are pretty good though.
I mean, you'll like to try it.
Cosmopolitan has credited make-up artist "Athena Paginton" for this invention. In this invention, the brows are combed up, and some of it are taken down to give a Barbed Wire look.
Here's another picture – Take a look.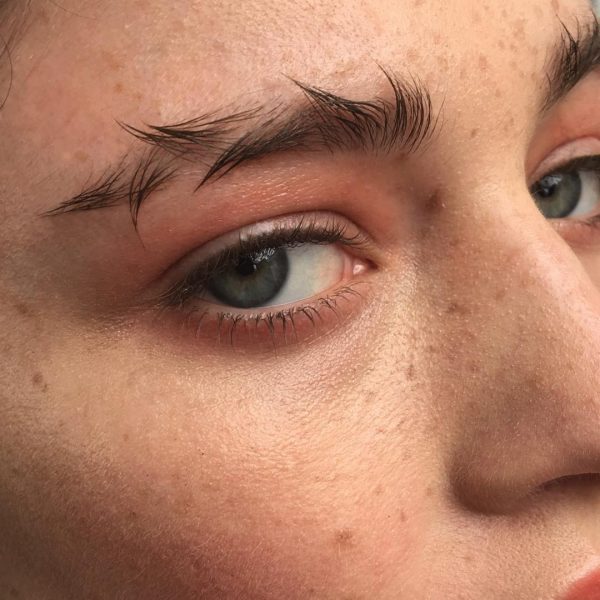 Isn't it amazing? Just imagine that you're walking in a party with amazing make-up on your face, and your brows are all looking this – Wouldn't be crazy and amazing at the same time? It will, right?
This technique actually hit the Instagram in March 10, but it has now started gaining popularity as people are trying it.
It is said to be easy in making. So, are you gonna try it? Just think about it.
There are many people who adore it, but at the same time, there are others who don't like this "new-trend" at-all. But hey, you can at-least try it for FUN at home, along with your friends, if you're too shy or uncomfortable to go out like this in public.
The choice is YOURS.
Take a look at this image "Barbed Feather Brows" – isn't it eye-catchy? It surely is.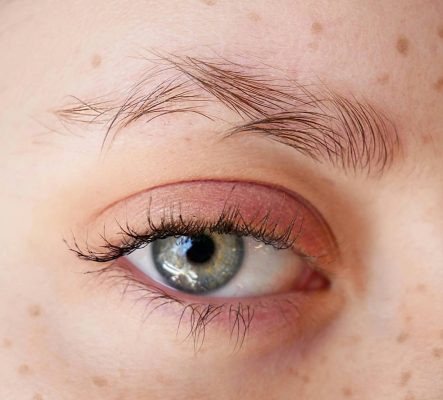 All I know is, 2017 is entirely crazy and with trends like this, it's gonna be crazier.
What do you have to say about these weird trends ?