Tattoo is an amazing idea to make your body super attractive.
Bollywood actresses boast their oomph factor by flaunting their tattoos and so you too!
Scroll down to know which body part is the ideal place for the tattoo!
Nape
Tattoo at the back of your neck is one of the sexiest places that will give that oh-my-god look. Alia Bhatt too flaunts her back 'Pataka' tattoo very well.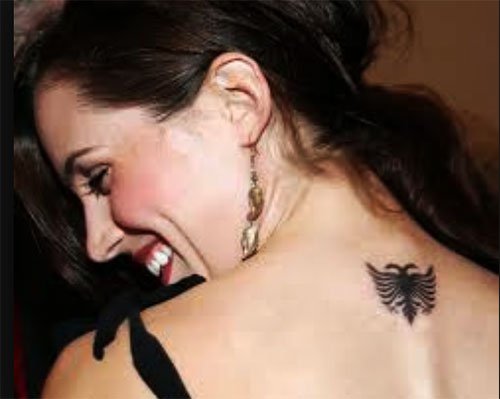 Neck
You must have seen Sonakshi Sinha's Star tattoo designed impeccably on her neck.
Though it's small in size but it looks uber cool in this area of our body.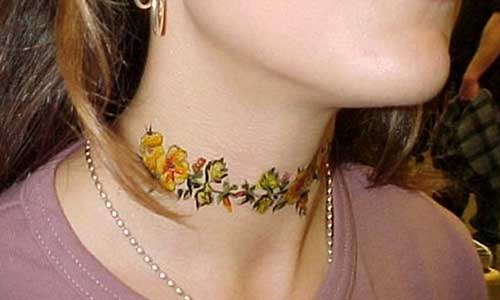 Waist
Undoubtedly this section of the body looks hot and sexy and when there's tattoo in he waist it has to grab eyeballs. When you wear crop top or other dress which reveal the area that time you can flaunt your tattoo. Malaika Arora Khan displayed her waist tattoo many a times.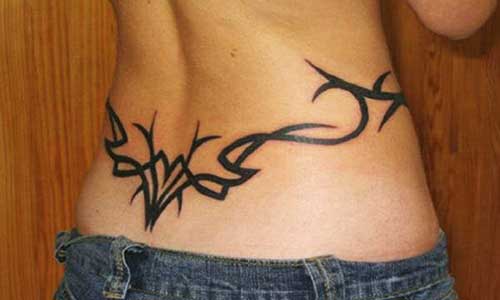 Side Waist
Side Waist is another hot and happening place to place your enticing tattoo. So if you are thinking of getting inked then you can go for this place as well.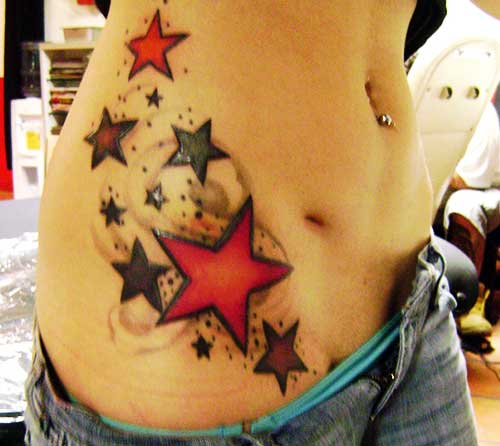 Belly Button Area
The tattoos in the belly region are another great place to imprint your opinion and design. The bold and beautiful TV Actress and Anchor Mandira Bedi had inked in the belly button which is Tibetan Om.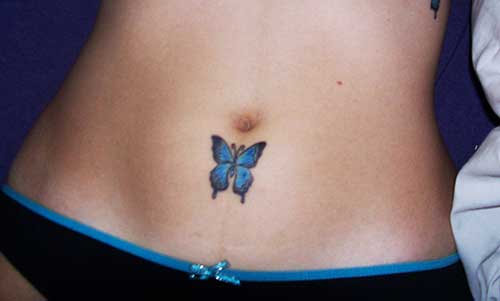 Ankle
There's no two opinion on how Tattoos at the ankle section will grab attention. You can take inspiration from none other than Deepika Padukone who beautifully displays are ankle tattoo.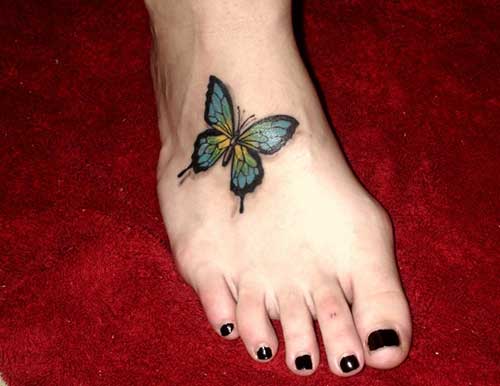 I hope you have got cues from the above which will help you to fulfil your fetish for sexy and bold Tattoo.