"Tango Gao"
Tango Gao is known for showcasing the simple things that goes on in a modern life with a touch of thought-provoking drawing. Well, Tango is a big name in the world of advertising & is famous all around the world and especially in China- he is a supreme star.
Tango has created about 1700-1800 drawings and his creative ideas are well-portrayed in his work.
Tango or Gao Youjun is also a big contributor to an entire genre of art in China, which came to be known as Therapeutic Comics.
In short, he is a remarkable artist who stands firm in inspiring the people through his drawings by focusing on the modern-life scenario.
Scroll down and take a look at his applaud-worthy work.
#1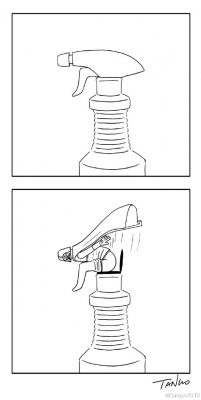 #2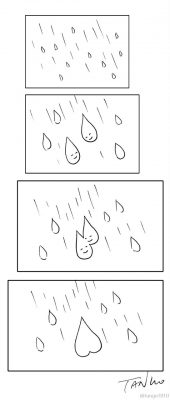 #3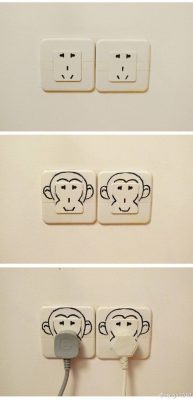 #4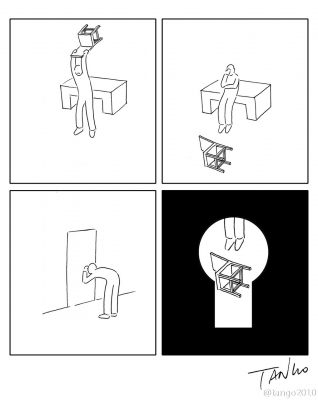 #5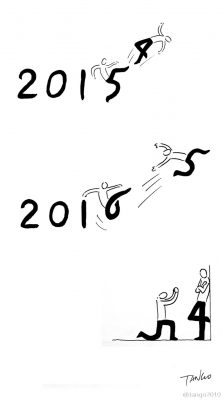 #6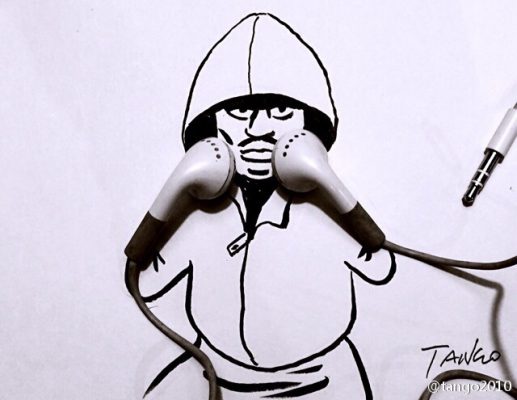 #7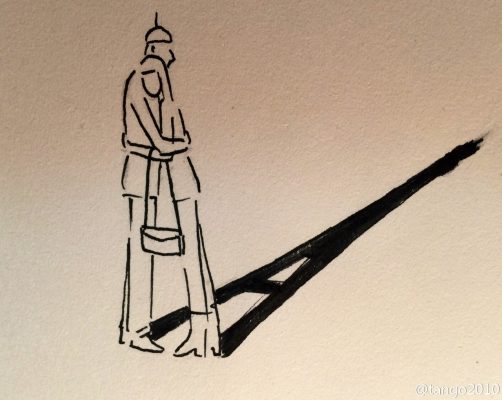 #8

#9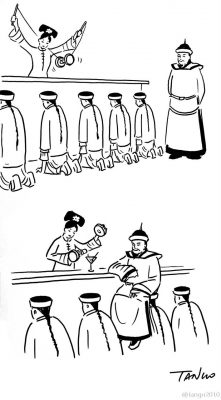 #10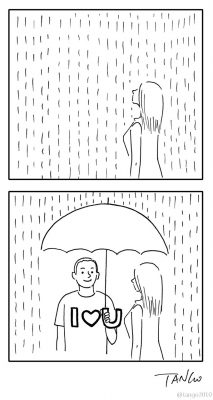 For more click here @tangosleepless
Any thoughts? Do comment below.