Different types of pedestrians – With pedestrians of different kinds taking it to the footpath at the same time, you are bound to come across inconveniences while walking on the street.
With each passing day, the city footpaths in different Indian locations are getting crowded.
If you are an everyday walker, there are different kinds of pedestrians you are bound to come across.
Yes, you read it right "different kinds of pedestrians". Where some of them are alright and do not cause nuisance to the walking population, the rest are super bothersome and someone you can do without on the streets.
Below highlighted are the kinds of people you want off the streets, for good.
Tourists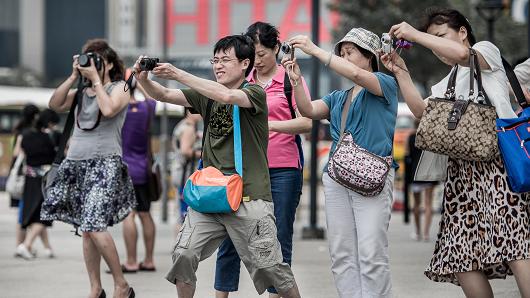 Here's me justifying my point. I am fine with tourists visiting my country, as it helps the economy. What I have an issue with is a man with a camera stopping right in front of me, while I'm walking, to click the picture of a beggar's family. Tourists want to capture anything and everything. Hey, give me my space and we can all live in peace.
The Couple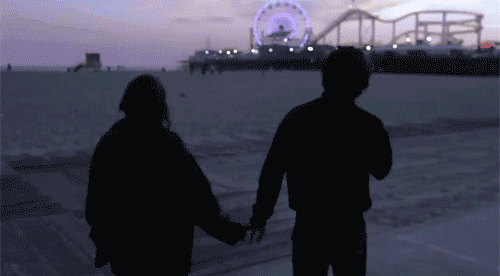 I do not have a quarrel with couples either. Although, I do mind it when I am in a hurry and a 'cute' pair walks in front of me holding hands with no room for me to pass by.
The Stoppers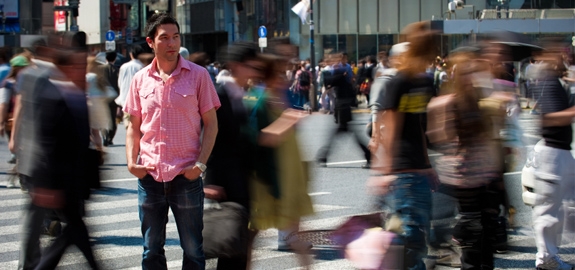 Again, most 'stoppers' are either tourists or new to the city. While walking, they would stop midway, without any prior indication, just to look at the carvings on a building or a food franchise they have never been to before. If you are a power walker, chances are that you might bump into them…hard.
The Pet Walkers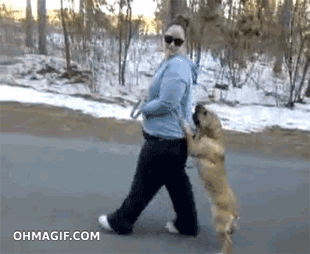 I love pets, but not when they are on the streets. They usually have neck collars with their name printed on it, and their owner holding a leather strap to control them. What annoys me is that the animals are unpredictable. If they approach from the front, you can never tell whether they will change the trail or keep coming right at you.
The Groups

For obvious reasons, people walking in groups have to be on this list. They talk with one another all the same time laughing their lungs out, in the process leaving no space for others to walk.
The Phone Talkers / Gawkers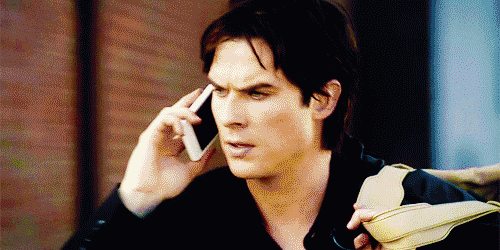 Heard of women stopping traffic with their charm? Well, they are not the only one. The 'phonedroids' are irritating breeds too, and they do not care for the traffic and recklessly cross the road with their eyes glued on to the phone screen. Chances of them bumping into you are high, too.
The Creeps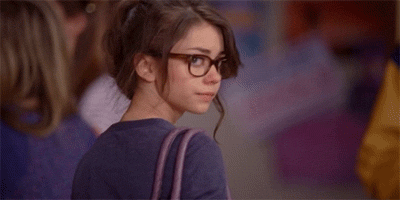 This lot usually prefers walking behind you. Even if they are in a hurry, they would not go around you. If they come irritatingly close, the best thing to do is change the trail and let them pass.
You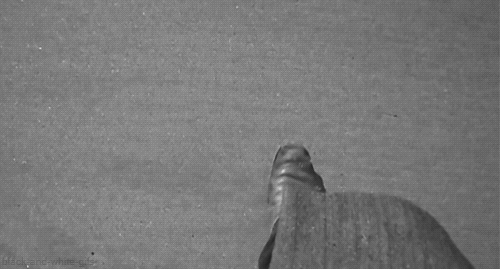 Surprised?! Well, you may find others annoying on the street, but who's to say that others do not share the same feeling too.
HONOURABLE MENTION:
Cows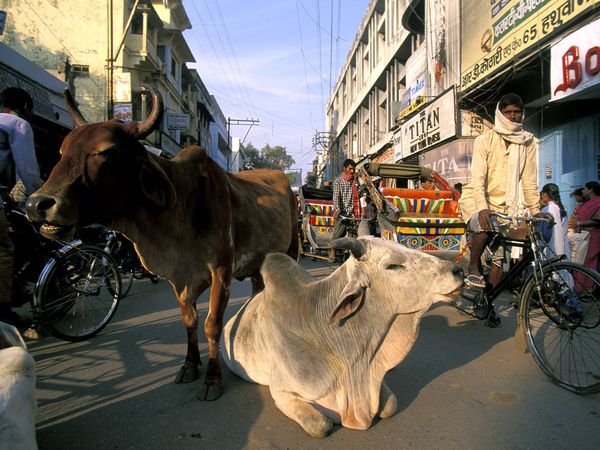 Do I need to say anything more?