"Sex Toys Can Be Dangerous For Your Health"
Nowadays, sex toys are used to relieve the sexual frustration. But using them incorrectly can be dangerous for health. If you're keener into using 'em then make sure you read all the instructions.
A small mistake can give you a big heart-break of not being able to have sex again.
It is common to have injuries when you're using the sex-toys but the information shouldn't be ignored.
Also make sure that you don't use any other items just to enjoy sex or masturbate.
Why? Read this recent case: – A 50 year old man arrived at a hospital in Honduras because he had his penis turned into black. According to the medical staff, the man was using a bottle as sex toy to relieve his sexual frustration.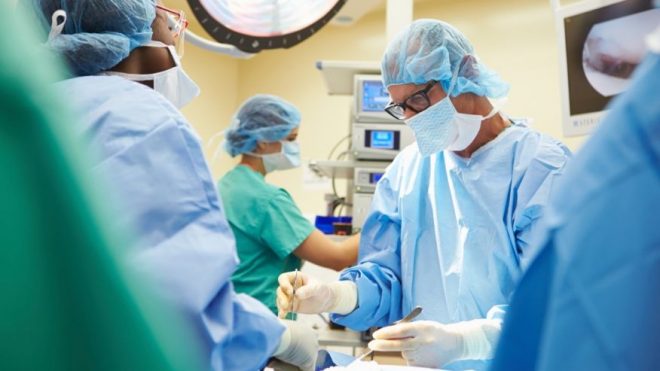 The doctor later revealed that "All this lead to the death & necrosis of his penis". He failed to take a medical attention on time and when he arrived after 4 days the doctors had to remove the penis because it was dead.
He will never be able to have sex again but yeah he will be able to urinate after his urethra is moved.
Note: -Dr. Chirinos warned all the men over penis hygiene, it should be cleaned 3 times a day.
Be protective with the toys you use and if anything major takes place (numbness and hurt) visit the doctor on time.
Make sure to clean 'em with warm water and soap once you use it and don't share 'em with anybody else. (Vibrators, dildos and handcuffs etc)
Overusing (e.g. vibrator) can be harmful because it might lead to infections e.g. yeast infections.
Note: – Be careful and Never re-use the toys.
 Do you have anything to share with us? Let us know in a comment below.