It's been 67 long years that he last walked on this earth.
However, no matter what most of today's generation feels or says about him, the man makes more and more sense in today's world!
No, not from a political angle or just because he is the Father of the Nation we should follow him and his ideologies. The fact is that his thought process can be safely applied in our day to day lives and we can surely reap rich dividends!
Want to know how?
Let's share with you some of his major philosophies and how they can help you live a better life!
1) Non-violence
He not only propagates physical non-violence, but also non-violence of the speech and thought! Imagine if we all follow it in our lives while dealing with an irritating boss or stupid traffic jams or our maids, life will become so peaceful. Of course, the major ramifications will be seen in societies leading to better lives for everyone.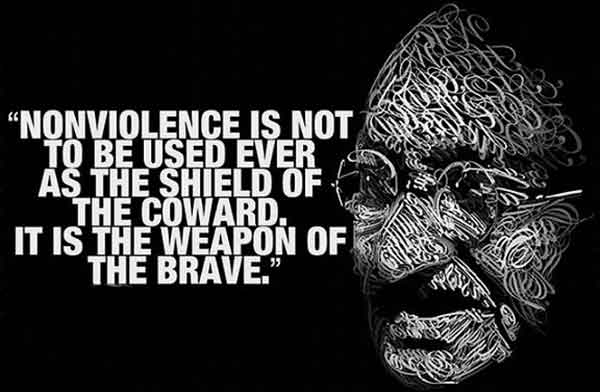 2) Make in India
Mr. Narendra Modi might be trying to popularize his own mantra of Make In India, but Mahatma did that all those years ago by talking about making and using our own products. This way, he spoke about self-reliance so that no one can rule us and we don't become dependent on others while making sure there is prosperity for every citizen of the country!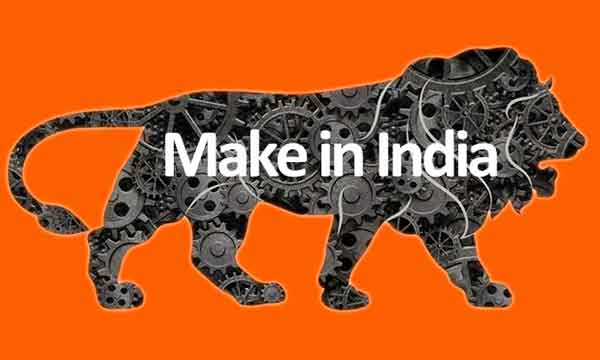 3) Truth
No matter how much we say that lies are important in today's world, one should learn to be diplomatic etc etc. we all realize in the bottom of our hearts that how satisfying truth is. Yes, sometimes it hurts, sometimes it spoils relations, but in the long run it is nothing but truth that makes us have a peaceful sleep. Peace is what today's stressed generation is searching for and it can come only with being truthful, to one self and others!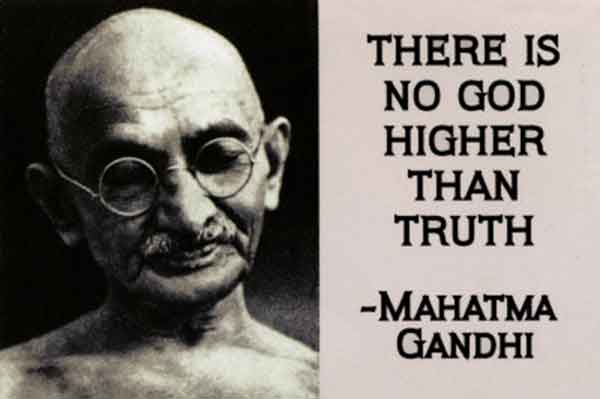 4) Change
We all talk about how life is changing, things are not the same, they are not good etc., but it is important for us to become the change we want to see in the society. And any change begins with us! This is what Bapu said and it holds true even to this day. Try to change your thoughts, our reactions to things happening around us and see how life changes for the better!

5) Patience
This is by far one of the most important lessons he taught us, in fact reminded us of. No matter how fast our lives are, patience is still a virtue and can go a long way in helping us achieve our dreams and maintain peace and social order in society. Impatience only complicates things and our lives are complicated anyways.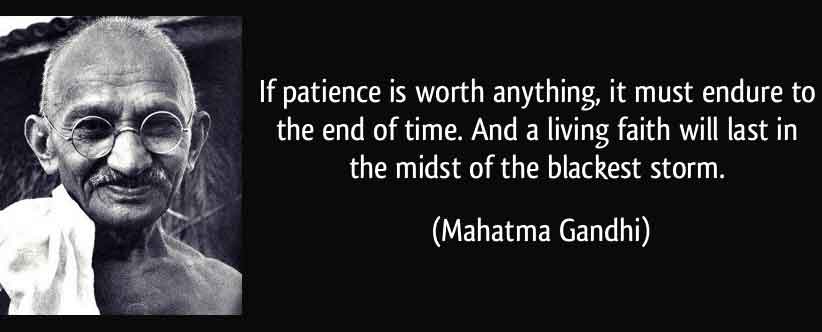 Try to apply his lessons in life and see the positive change. But yes, don't expect results in minutes or hours! Have patience, good things take time!