2 Foreigners In Bollywood
The " 2 Foreigners In Bollywood " are on a roller coaster ride but that's only going UP!
Yup, we are talking about two Bollywood entrants Johan Bartoli (25) and Hampus Bergqvist (26). These two hunks are from Sweden. It seems they have totally accepted the Indian culture and are now the "Two hottest talk of the town".
They are here to make it big in the Bollywood Industry. Well, in just nine months and they've already grabbed a roles in Bollywood movies. Not only movies but also these two handsome guys have also been in Television serials and advertisements.
Surprised? Well, it's too early then. Here's a lot more on their "Journey to Mumbai" list.
Sweden to Mumbai
Wondering, why they even came to Mumbai? Their love and craze for Bollywood made them travel to Mumbai… Yes, you heard it right. These two firangis are "Graduates in Business Management" but passionate about acting.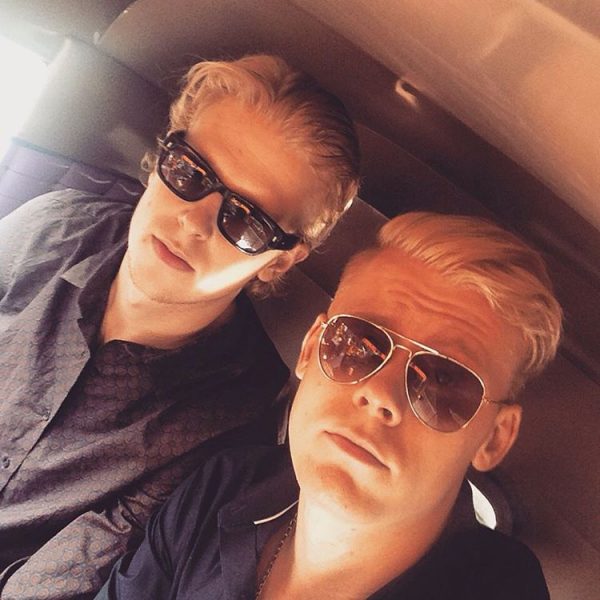 Not so serious
Yes, Johan and Hampus are not-so-serious guys. They have their funny entertainment side too. These two firangis have shared their awesome pictures on social media and have received much attention.
They proved they can be the cute Panwalas as well as smoking hot as Auto driver.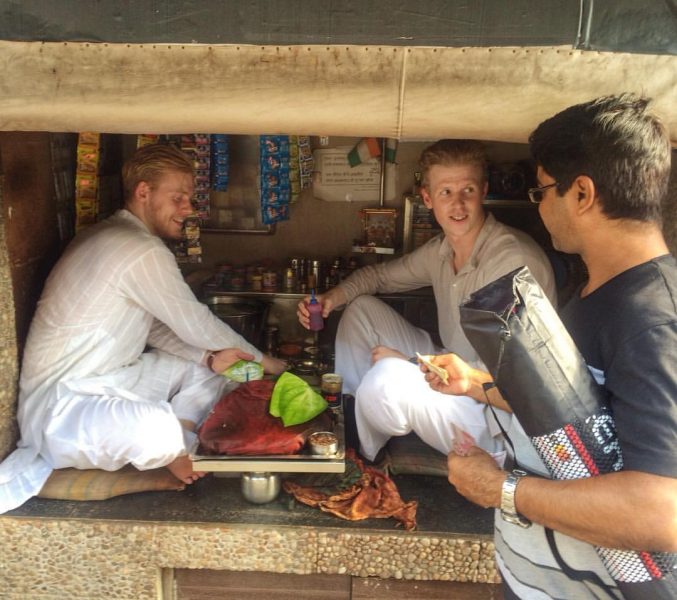 Sabjiwala- Auto driver-Road crossing
Johan and Hampus tried everything in their hilarious videos. They showed their side of experiencing the situations in their style with their roommate Pratap.
No doubt, the Sabjiwala with his plastic cap stole hearts. But, they even gave us a glimpse acting as auto driver.
Ohh! And how can we miss crossing roads. Yes, Johan and Hampus showed us what's it's like to cross road in India in a very humorous way.
https://www.youtube.com/watch?v=ori9RW9W88A
What if German engineers make Jalebi?
That's not me saying this. But, our hottest dudes who showed us the scenario of making Jalebi as German engineers.
Yes, they featured in a Volkswagen advertisement too.
Showing their Acting talent
They are definitely pursuing their dreams. These two "New Mumbaikars" already grabbed roles in Bollywood movies. Yes, they will be seen onscreen in "Rustom", "Banjo" in which Hampus worked alongside Ritesh Deshmukh and also in "Rangoon".
2 Foreigners In Bollywood are now"Mumbaikars"
Yes, now that they are acting in Bollywood movies, they have started gaining recognition for themselves. They've even planned to settle in India and work for their success ahead. Isn't it great?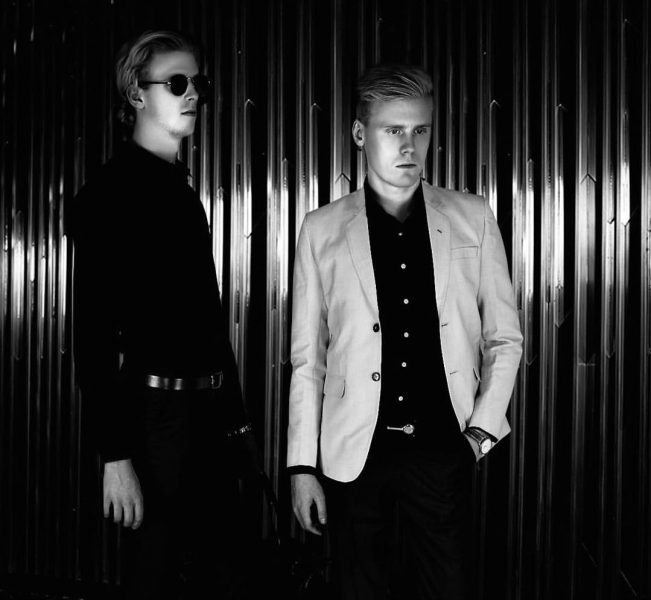 You can follow them on Facebook and Instagram as well.
Isn't their nine months journey commendable?  Let us know in comments below what do you think about these '2 Foreigners In Bollywood'