"No-Shave-November"
Woo-hooo! November is here. Oh wait! Movember is here.
So, all the men out there are you ready to ditch your razors and grow your moustache? I'm guessing you must be ready and excited about it. Well but those who are thinking they might not look good in moustache; let me tell you that you've 11 months to look absolutely handsome. (Wink!) So just let it grow.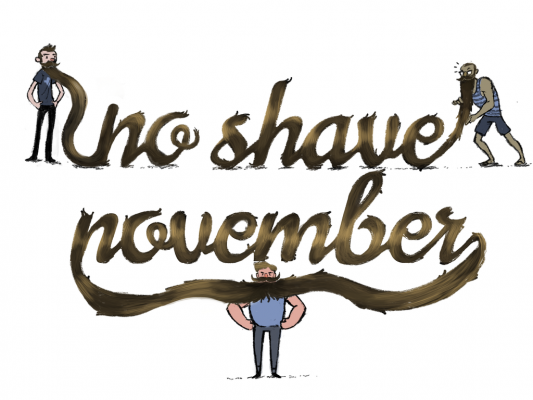 Undoubtedly many college going guys will be excited about it because "No shave" is like a perfect reason to grow a moustache.
Isn't it?
But you know what's more interesting?
Hell yeah, you save a lot of money.
Now that's something really good about celebrating this month. Isn't it?
But hey, do you have any idea about how this term really came up?
Don't worry I'll tell you about it; this term was introduced by few young men in Melbourne, Australia in the year 1999 and guess what, even the women supported them by not waxing and shaving legs. And then, in 2003, "Movember" Foundation was introduced and the motive behind it included supporting men's health.
The Movember Foundation helps all the men to live happier and in a good spirit by focusing on prostate cancer, testicular, physical and mental problems.
Yep, that's what it is.
Apart from that if you're thinking how the word "Movember" was chosen then read this- "Mo" from Movember actually means "moustache" and that's how "Mo and November" are joined together. And hence the month is called as No-Shave-November.
Those who support this are often called as "Mo Bros" and "Mo Sistas" for female.
So those who are deeply excited to celebrate this month can do their bit by helping as well.
And by the way; here are some of the ways you can grow your moustache and still look perfectly handsome. (Wink!)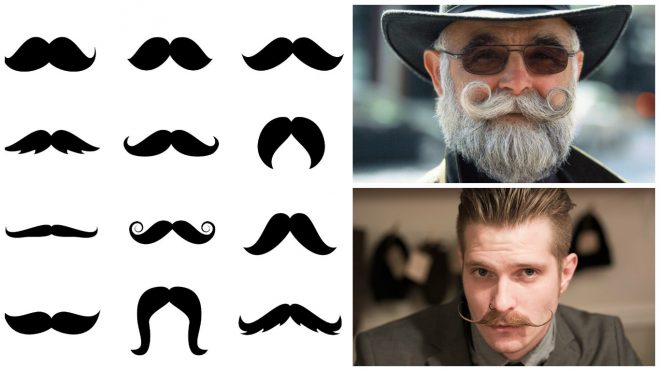 Happy Movember 🙂