Bollywood Comedians – Bollywood movies are incomplete without the comedians that bring in life to the movies and the audiences and viewers. Though separately as a comedian defining a single actor is tough therefore the actors who played the best comedy in the movies are necessary to reveal as top Bollywood comedians 2018.
Kartik Aryan as one of the top Bollywood comedians 2018.
One of the most proven best actor in all sectors, it may be as a supporting actor or leading role or a comedian in movies. In recent movies" Sonu ke Titu ki Sweety" was one of his best movies with full of entertainment and comedy.
In this movie starring as the best friend and well-wisher of his friend, who wants to get married to a girl but he finds her manipulating over the relationship.
Kartik Aryan in this movie has taken the entire attention through his character in this movie with his funny bumps in the movie.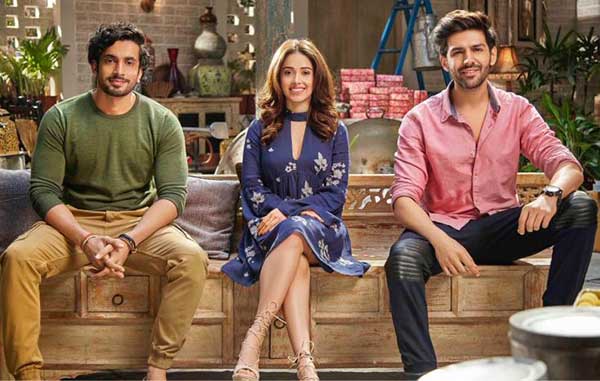 Rani Mukherjee
In 2018, Rani Mukherjee has starred in the movie "Hichki". An entertaining movie though filled with comedy that develops with the flow of the character and the situation created in the movie. None of the comedy in the movie is enforced, especially "Hichki" the Tourette syndrome itself created an environment of laughter that was excellently executed by Rani Mukherjee.
An ever after a brilliant actress, a leading role and comedy submerged with entertainment in the movie. In this movie, she aimed to become the teacher and finally after lots of rejection was able to get one from where the story begins.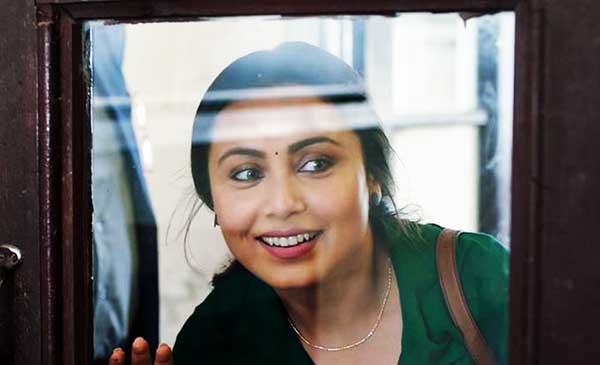 Rishi Kapoor & Amitabh Bachan
"102 not out" of the cutest movie filled with the wholeheartedness of old age and childishness together. Both the actors in the movies do not need any introductions.
Rishi Kapoor and Amitabh Bachan both are the greatest actors of their time till date as as top Bollywood comedians 2018. A movie filled with fun and comedy where two old people live their life to the fullest instead of the worry of death.
Earlier you have seen them together in the movie Ajooba and again after more than 24 years you find them in together with their extraordinary performance in 102 Not Out, after movies like "Kabhie Kabhie", "Coolie" and "Amar Akbar Anthony".
The fullest comedy movie of two lonely old people one of them filled with anger due to the loneliness who overcome their loneliness and lives life with fun.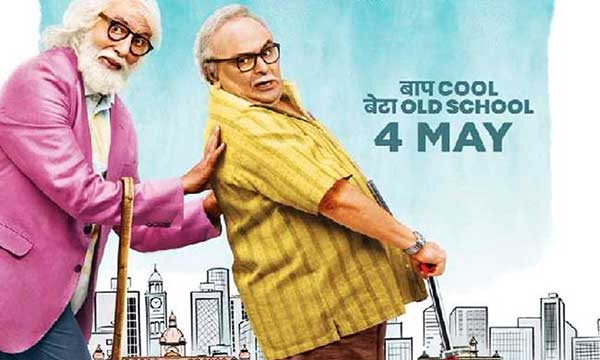 Irrfan Khan
Funniest and entertaining movie starring Irrfan Khan "Black Mail" while few mentions it as a dark comedy film in Bollywood.
A story of a middle-class man who finds his wife to have an extramarital affair and finally decides to blackmail them. The fun and story begin from here, he played to the character which brought in the clear story of a simple man with desire but with the most comedian manner that was hardly possible by anyone to play.
Irrfan Khan is one of the best actors in the Bollywood movies regardless of what role he does play in the movies.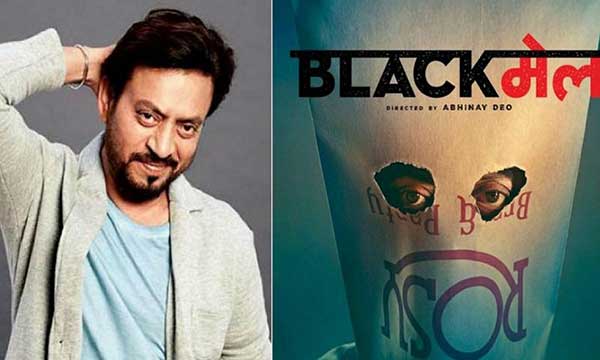 These actors are entirely dedicated who creates wonder in whatever form you want them to play or see. Not only in 2018 but in yesteryears you can find several top movies, they have worked apart from being top Bollywood comedians 2018.