Nail Art Made From Real Bones – The last time I heard something weird about the nail art was the scorpions being glued on the nails, which involved putting the actual arachnids on fingers. Yes, I mean, I know that it's unique in a weirdest way. But, who really cares? You know, it was Mexico's hit trend and women were literally all set to experience it.
This time, there's another nail art which is blowing the internet with its weirdness. Can you guess it? Oh, you don't have too. The weirdest trend that I'm talking about is – Nail art using the REAL BONES.
Yes, you read it right.
This original nail art idea belongs to Asa Bree Sieracki, a "gel nail art connoisseur", who is based in Portland.
Here is the Instagram snap that caught Asa's nail art creativity – I think that it looks cool.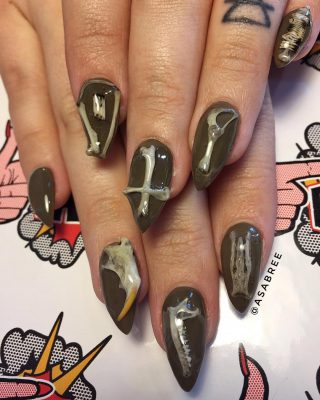 Asa explained it on Instagram – "Don't worry, they were humanely sourced from owl pallets and have been naturally repurposed." According to the Popsugar, Pallets are actually undigested bits including bones and feathers of an owl's diet, which it coughs up about 12 hours later it eats.
Seriously, WOW. Now, that's an amazing idea to recycle something and make it look so mesmerising and cool.
Take a look at this cool picture too.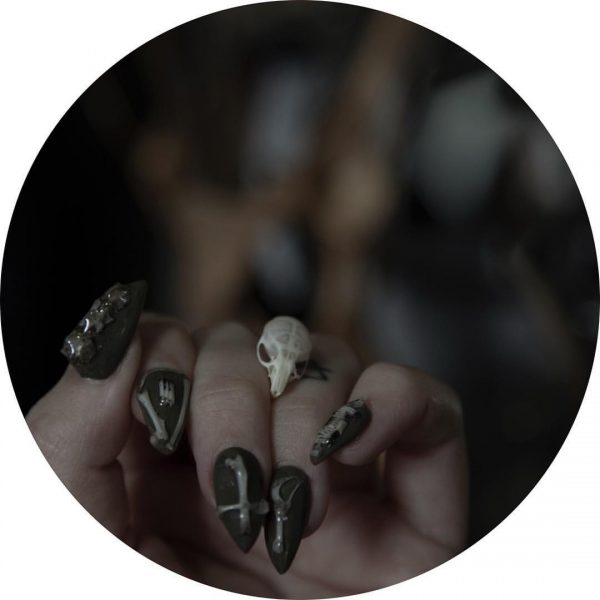 Well, Asa Bree Sieracki has genuinely got some real talents, and these pictures prove all of that clearly. Apart from the nail art made from real bones, these amazing nail art made by Sieracki will give you an idea to do something different each and every time. Also, you can try 'em out on others. 😉
Black & White never looked so damn cool.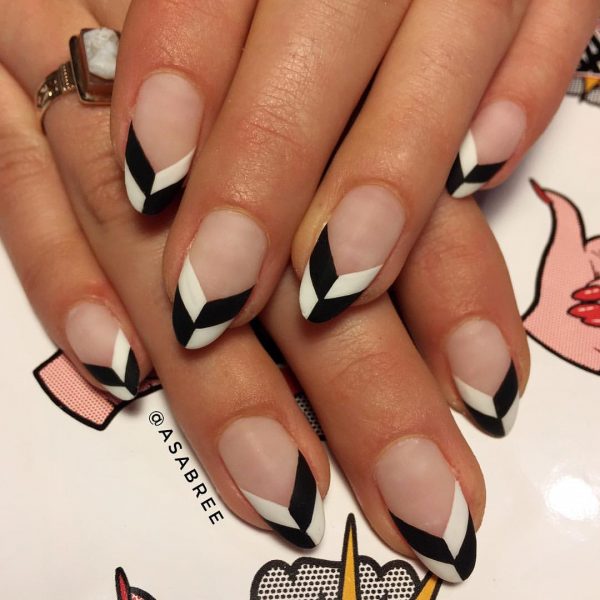 I'm TOTALLY in love with this one.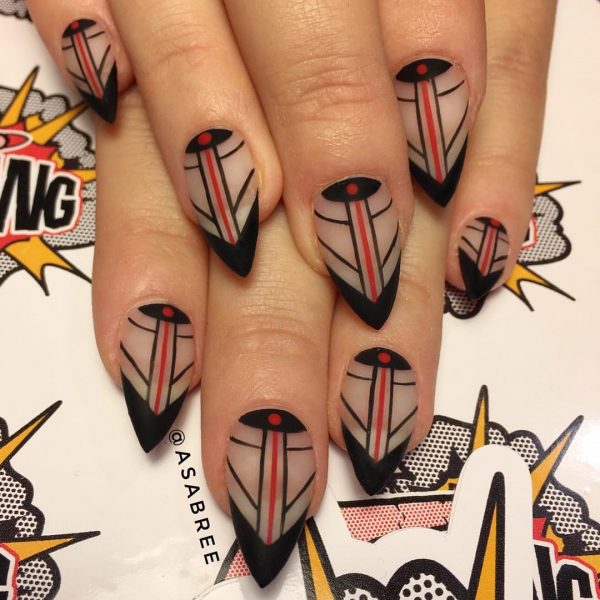 The Boobie nails!!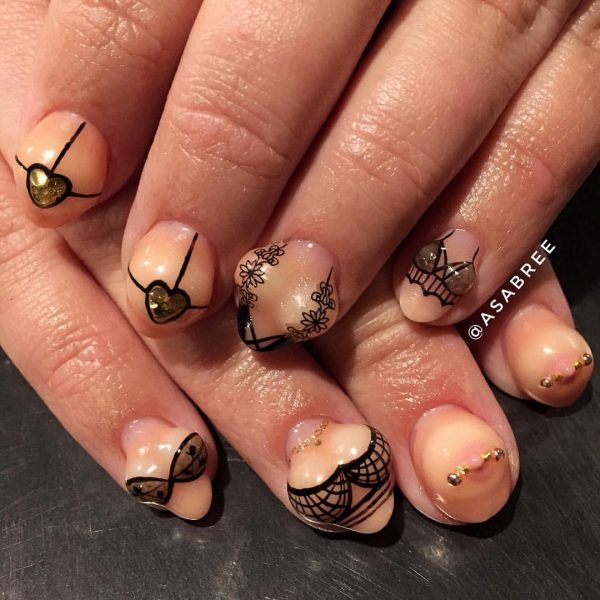 Simply WOW.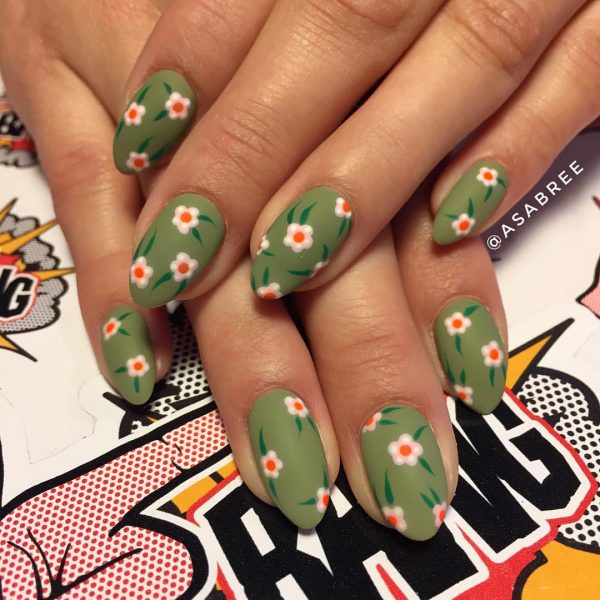 Whoa! Who doesn't need this one? It's brilliant.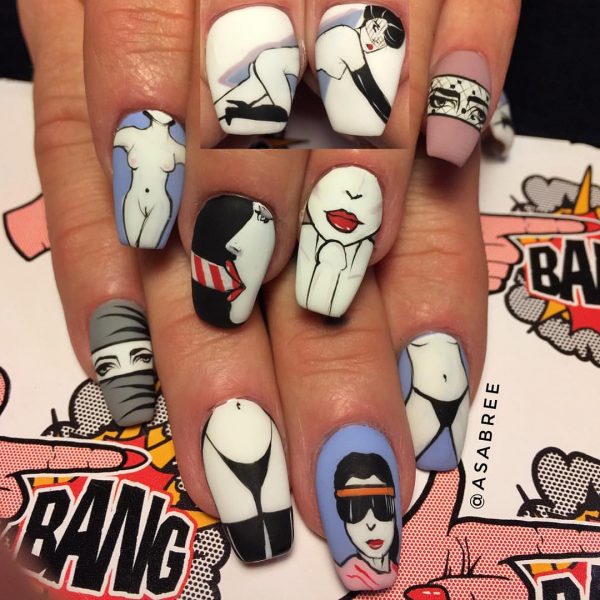 You know what, I'm thinking about trying these simple yet attractive ones. What about you? And, apart from that, would you try the nail art made from real bones? It isn't bad at all.