Monsoon Destinations In India – Raining season is almost here.
Every rainy season, you're sitting near your window; you're watching people, rain, kids playing etc. But, in your little heart, there's something that you always wish to do, and i.e. to enjoy rain somewhere else.
To be honest, if you're someone who wants to explore the nature in monsoon season, then this article is FOR YOU. It's time to go out, and explore the nature by enjoying the little raindrops and smell the mud.
Monsoon in India should be enjoyed.
Well, if you go by this saying, then nothing can stop you to have a blast. I've shortlisted best monsoon destinations in India where you can go and ENJOY to the fullest.
DUDHSAGAR
I know, you'll go like "Goa is so common etc…" Let me tell you, during monsoon you must visit Dudhsagar waterfalls. Trust me; you'll love it. The height of this fall is about 600 meters and is considered to be one of the tallest waterfalls in the country. Google it and the pictures will excite you to go there too. Dudhsagar i.e. "Sea of Milk" has breathtaking scenery.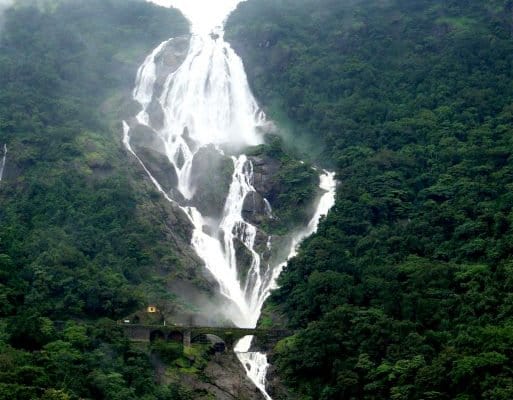 MUNNAR
Munnar hill station is considered to be the best place to visit during monsoon season. Long walks and peace, you'll get both here. During rain, the places become more and more stunning, but you need to be careful while visiting there. Also, if you're a nature lover, then Munnar is a best place to go.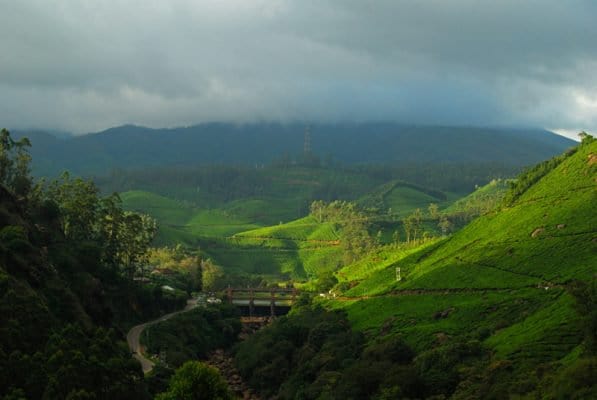 COORG
In the Kodagu district of Karnataka, Coorg is a popular hill station that is also voted as the best place. During the monsoon season, especially during August, Coorg is a green paradise that'll impress you with its nature.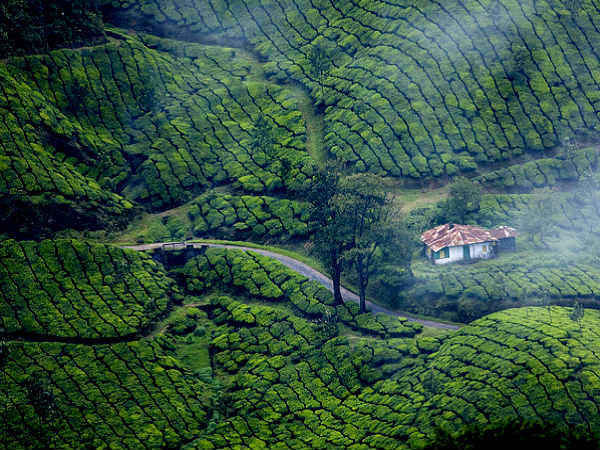 KAUSANI
During reason season, Kausani is a best place that can be explored. The beauty is said to be extremely stunning, and the scenic views make the place even more attractive and worth-visiting. The trees, open sky, wind, smell, sums up to give a perfect enjoyable weather.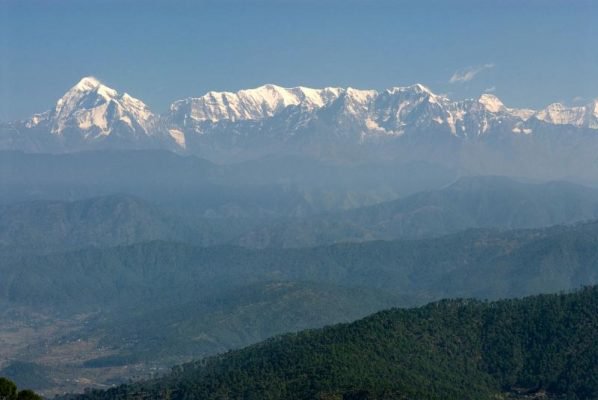 WAYANAD
People mostly visit Wayanad during monsoon season because this place is most enjoyable during rainy season. Its beauty promises to give you a good experience in the rainy weather.
You can have FUN and try out activities like trekking etc. During August month, if not any other place, then do visit Wayanad.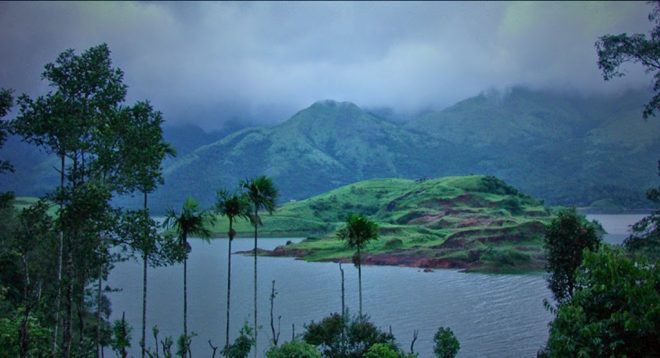 TAPOLA
Tapola is known as mini-Kashmir, and is near Mahabaleshwar. This place is popular because of its scenery and landscape. During monsoon, the greenery covered there shouldn't be missed at all. All the trekkers out there can certainly add this place in their travelling list.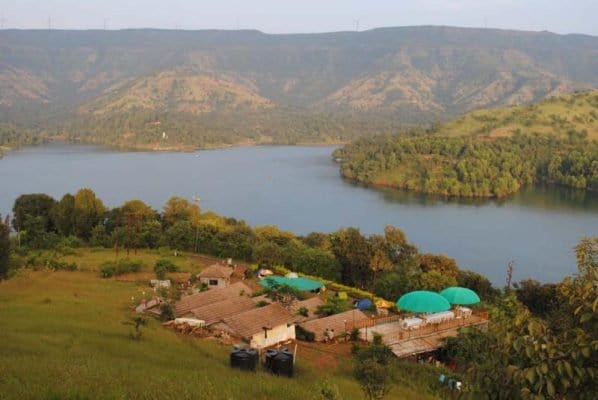 POLLACHI
Pollachi in Tamil Nadu will let you have a Farm-stay experience, and you'll love the weather too. According to traveltwosome, Pollachi is a place that is worth-visiting during monsoon because of it's green nature and stay.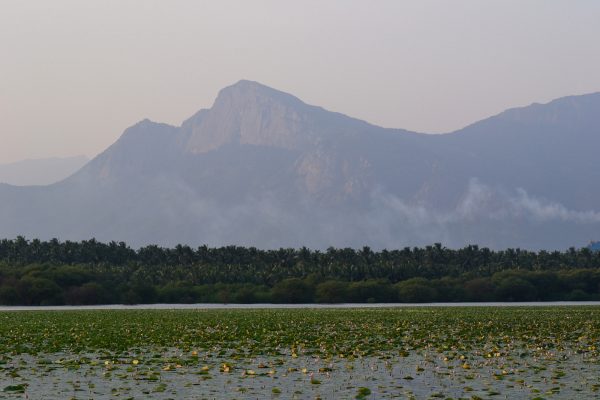 Monsoon Destinations In India – So, what are you waiting for? Enjoy.