Do you love wearing heels?
Do you think you can wear world's craziest heels & walk like Lady Gaga? Well, before you decide your answer; let me just introduce you to the incredible designer "Kermit Tesoro" whose shoes are undoubtedly crazy.
Yes, you read that right.
Kermit Tesoro is a brilliant Filipino based independent Fashion designer, shoe designer and costume designer etc. He is world-wide famous for his shoes which are creative and eye-catchy at the same time. Plus, he is also Lady Gaga's favourite shoe designer. Yeah! That might've helped you a little.
Kermit Tesoro's study and research regarding fashion designing is just so full of creativity that it clearly resembles in his works.
Now, get ready to be surprised by his designer shoes and trust me these shoes will definitely blow your mind.
#1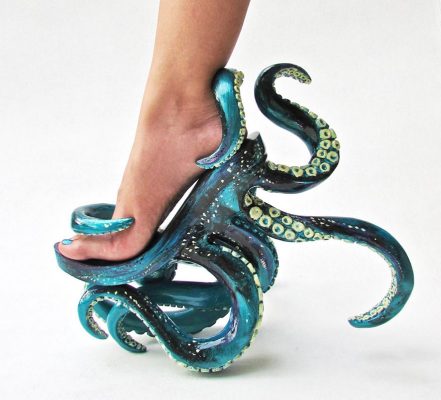 #2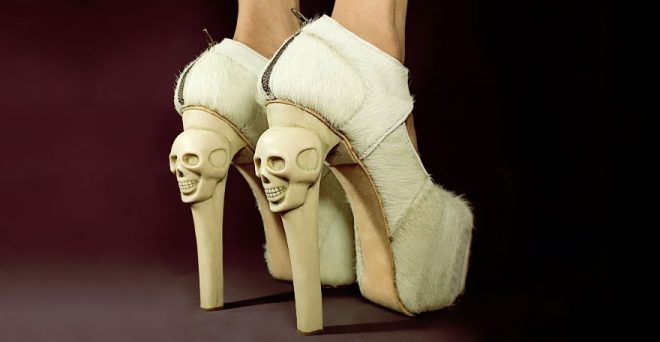 #3
#4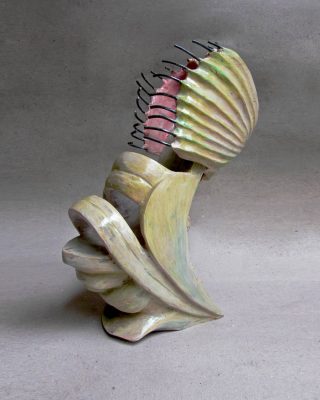 #5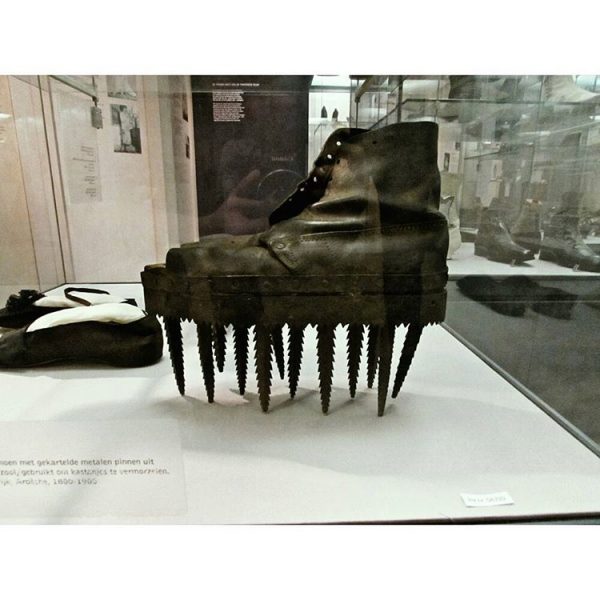 #6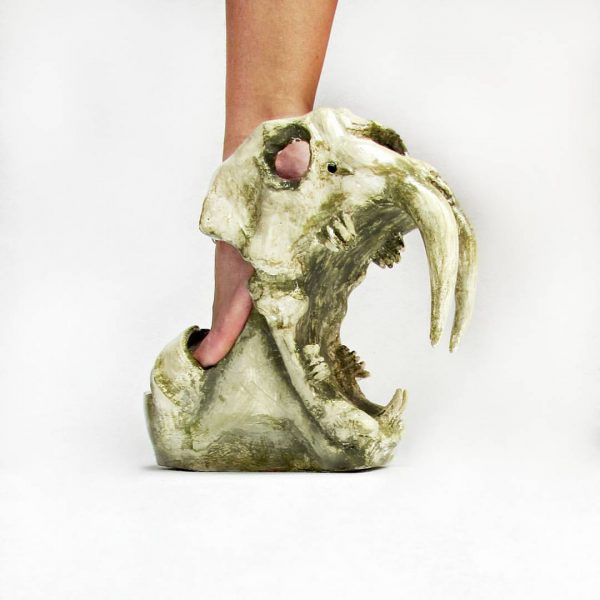 #7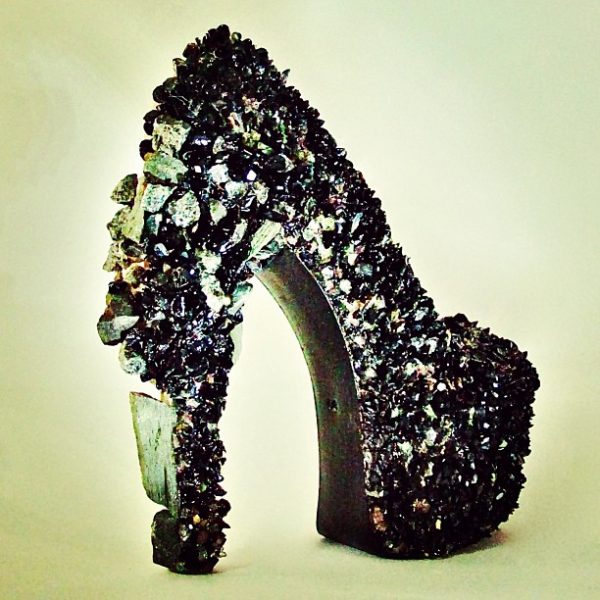 #8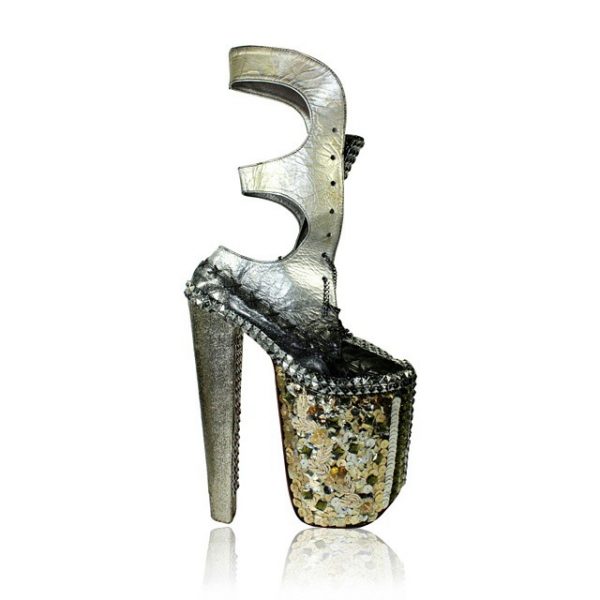 #9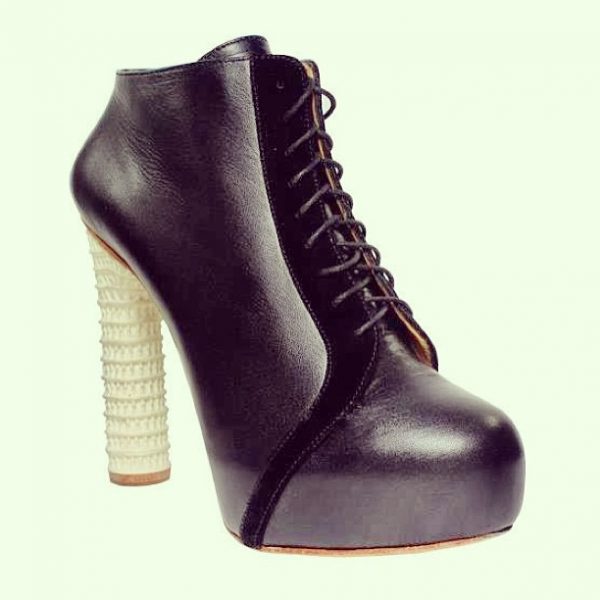 #10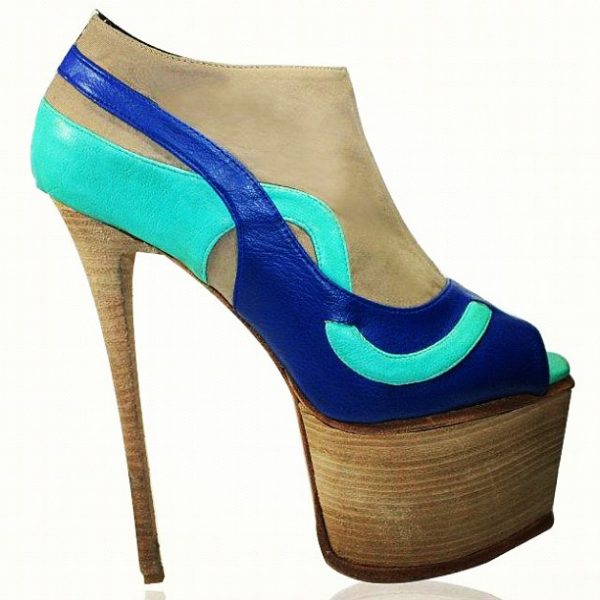 #11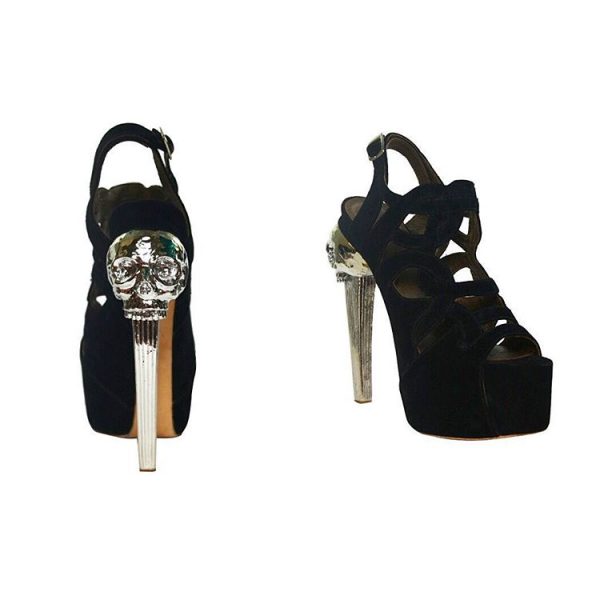 Any thoughts? Do comment below.