Loneliest hill stations – People who are no longer fond of human race, seek a refuge to quaint hills which not only inundates you with wisdom but also kisses away your pain and helps you rejuvenate.
Mountains teach us a lot of things that the cobwebs don't, the first and foremost of them is to brave the hardships.
Life for the inhabitants there are no cakewalk and we marvel at the fact how their hearts are so unblemished still. So, if you too are looking forward to redeem yourself all over again, you can visit these loneliest hill stations in India where the only sound around will be that of the mountain falls'.
Here's mentioning some of Loneliest hill stations -:
Loneliest hill stations –
Tawang, Arunachal Pradesh:
Tawang was unspoiled so far but it has not hogged the limelight a little for its beauty. You can however visit this hill station located at 10,000 feet above the sea base for its serenity. The place is bordered by Tibet and Bhutan hence the assortment of cultures. The main draw here however is the Buddhist monastery.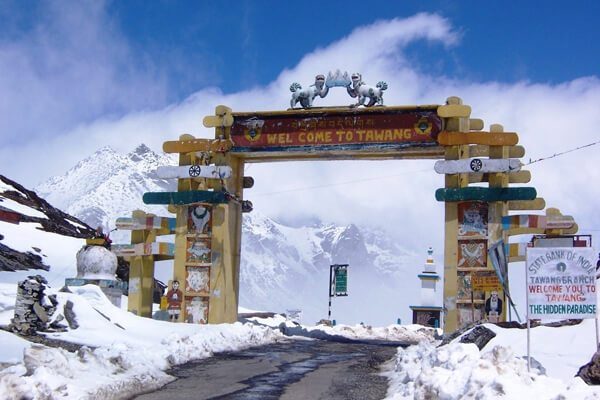 Coonoor, Tamil Nadu:
Conoor is a famous hill station in Tamil Nadu for producing Nilgiri Tea. One can visit the base camps here and visit the plantation and production area of the Nilgiri tea. This hill station is located at 1850 metres above the sea level and is a best trekking destination in South India.

Pelling, Sikkim:
Pelling is located at about 2,100 metres above the sea level in North east India. Pelling is basically a base camp and one of the best trekking routes here. A lot of mountaineers flock in here around the year for braving the dangerous mountains.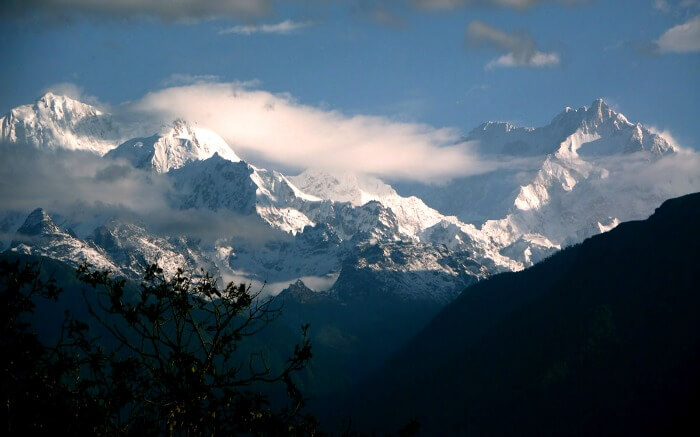 Halflong, Assam:
You get to see an eyeful of Assamese tribes once you visit this old school hill station. Just imagine the swathes of green rivers and clouds scattered atop the 2 lakhs varieties of flowers and other things in the galore. You can take a short excursion in Jatinga village, where there are migratory birds to be seen, then there are options for paragliding, trekking and boating.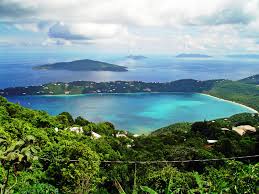 Yercaud, Tamil Nadu:
Yercaud is located 1,515 metres above sea level which is a matter of 25 kilometres from Salem. It is a distinguished place from the rest of the Western Ghats where there is less popularity from Ooty and Kodaikanal hence less visited by tourists. That makes this place completely live up to your quaint hill station expectations. There are many gardens and parks to be seen around the place.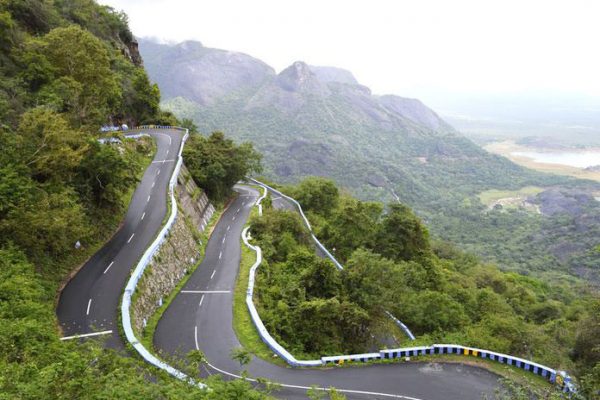 McLeodGunj, Himachal Pradesh:
This place has the hugest of Tibetan population in India hence famous as the 'Little Lhasa'. What's more, Dalai Lama too once stayed in McLeod Gunj Dharamshala. This place is not as crowded apart from some Buddhist pilgrims every year.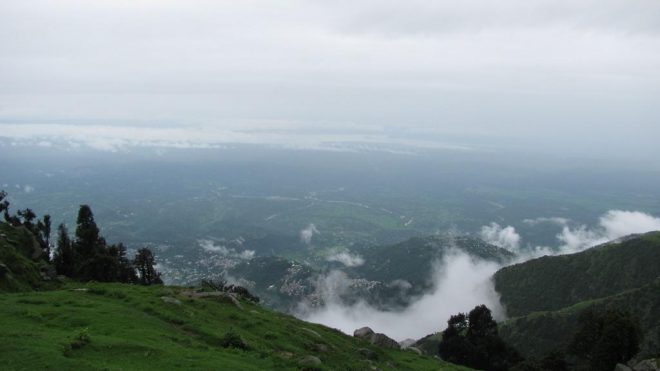 These are loneliest hill stations  – These are the most beauteous hill stations in India where there is less crowd and a lot of peace.