The moment you make a plan with your friends to enjoy some drinks e.g. red wine and so on; it's almost like the best feeling ever.
Isn't it? Or say when you enjoy in parties, boozing etc comes along with it.
But don't you think it would be fun and a little more interesting when you're holding a glass of wine that just gives you a classy look.
I understand in the end it's all about drinking wine but I bet these innovative wine glasses will surely make you want at-least one or two.
Don't believe me? Well, take a look & decide for yourself.
Built in straws
Wow! Now that's really amazing. Don't you think so? Take a look at it- It's definitely a perfect wine glass with built in straws to enjoy the drink effortlessly.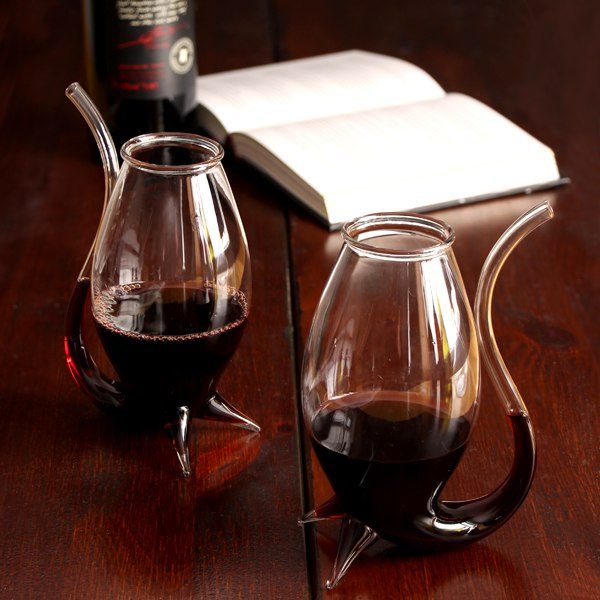 Laboratory Beaker Glass
Damn! This one's just strange but equally amazing. Seriously, you can also enjoy the drink with a feel of scientific thought. HAHA!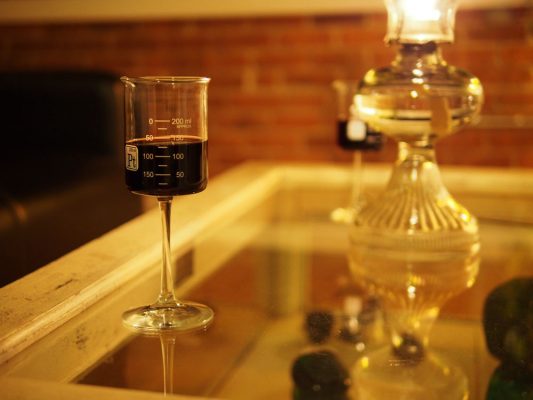 Upside Down
How about drinking the wine upside down? See you can do it smoothly.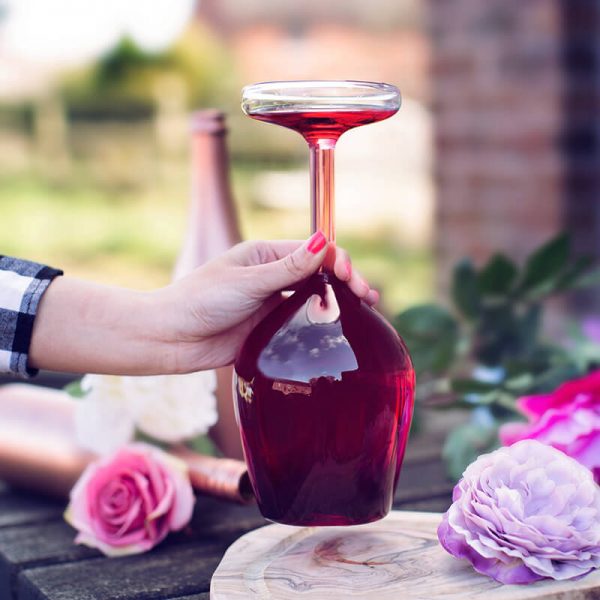 Wine bottle glass
Alright, no complains anymore. You don't need a separate bottle and a glass because now you can drink straight from the bottle.
This one's for all the wine-lovers that'll fit their needs as compared to other.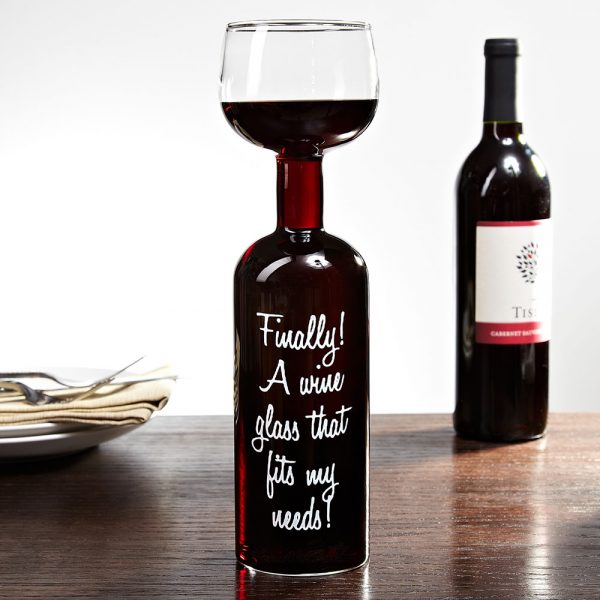 Tipsy
Wanna get tipsy? Grab a glass like this one.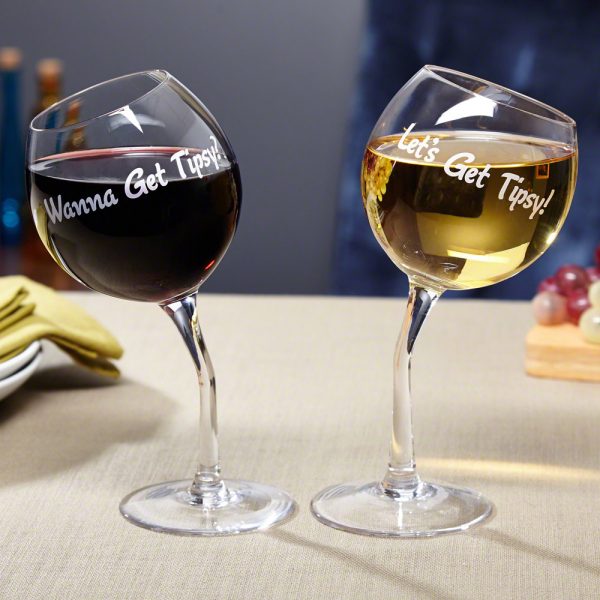 Mermaid
This mermaid wine glass is undeniably stylish.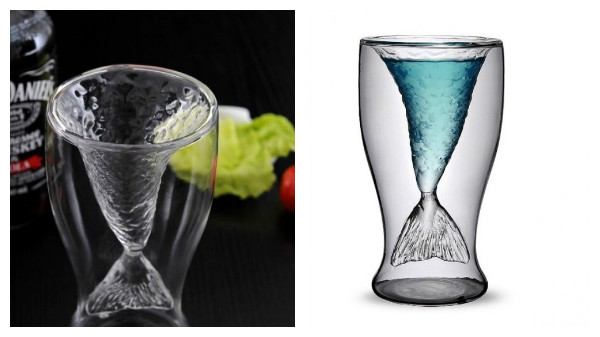 Bruni Rolling wine glass
Just a little twist in shape and that's how attractive it came out to be.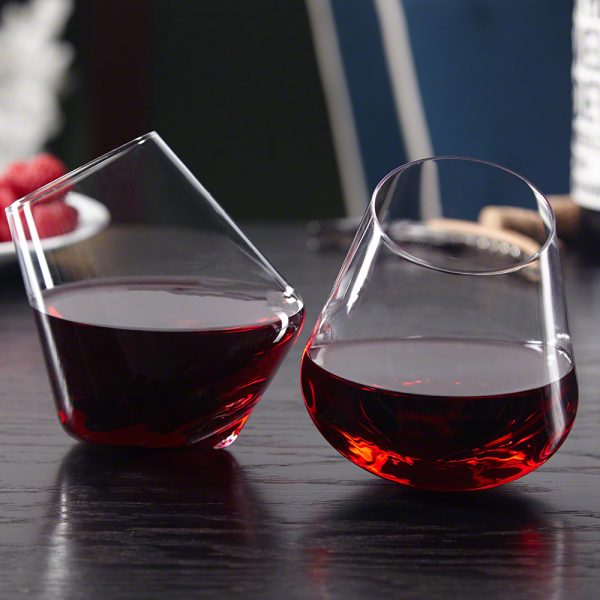 Double wall wine glass
You can also enjoy your wine in this double walled glass. This one is beneficial because it helps your wine to stay at its ideal temperature.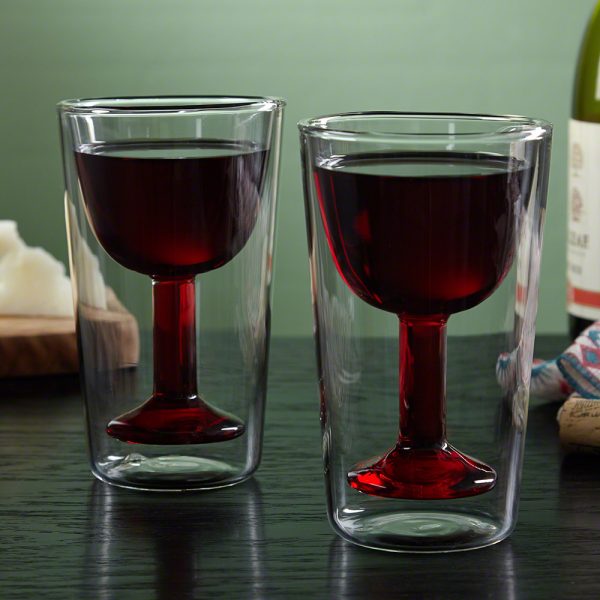 Redneck wine glass
Absolutely creative & you can also carry it with you.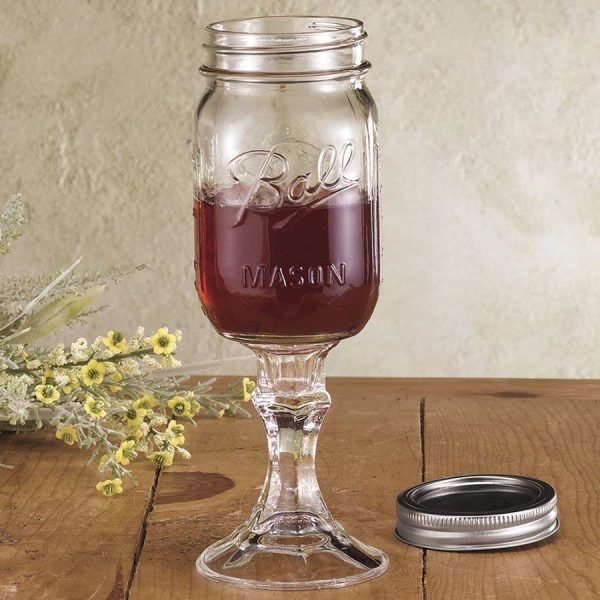 Three Legged
Whoa! A perfect one though.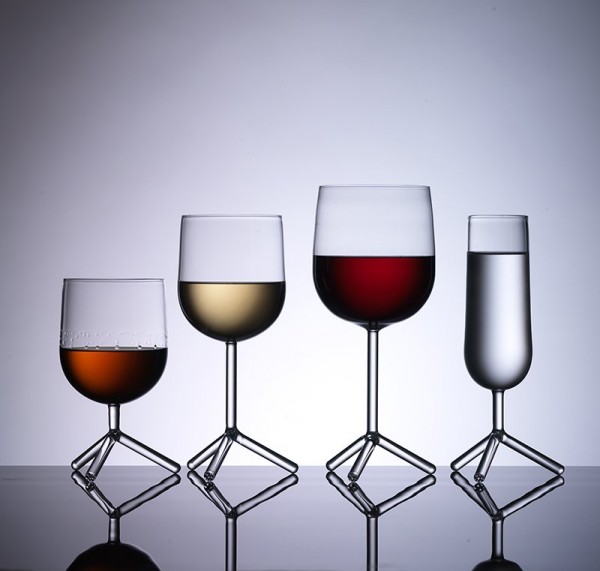 Half Glass
Cheers! Oh there is nothing wrong with your eyes but it's just the creative half-glass. You can probably have it for a quick-drink.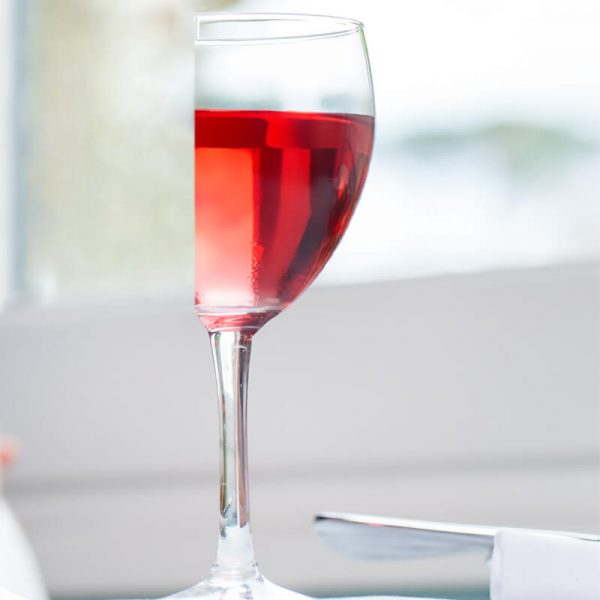 Skull wine glass
Not to scare people but this one is a good creation. Agree?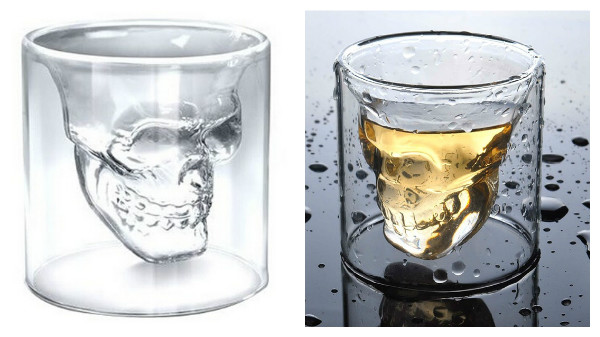 These innovative wine glasses are also a good option if you want to gift it to your dear friend. (Wink!)
 Any thoughts? Do comment below.