Valeria Lukyanova is well-known for her Human Barbie looks.
For all those who missed her beautiful Barbie picture; take a look at this eye-pleasing snap.
Note: – She is not a Barbie in a box but a REAL LIFE HUMAN BARBIE.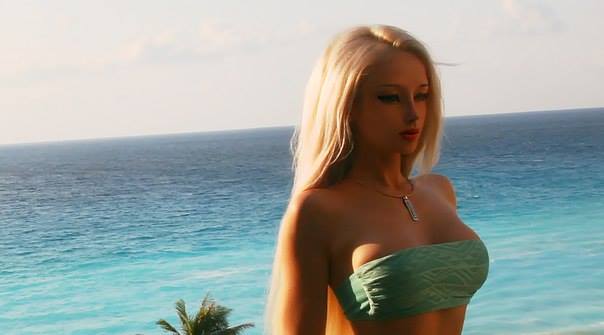 She looks gorgeous. Right? Well hey; are you wondering how she manages to look exactly like a pretty doll? Frankly I had the same question when I first saw her pictures but then she revealed the secret behind her human Barbie look.
The secret is-
She has undergone many surgeries to get that real life human Barbie look.
Valeria also put those doll-eye contact lenses
She follows a strict vegetarian liquid diet
She spend hours in the gym
Look at her doll-eyes! Dang they are so eye-catching.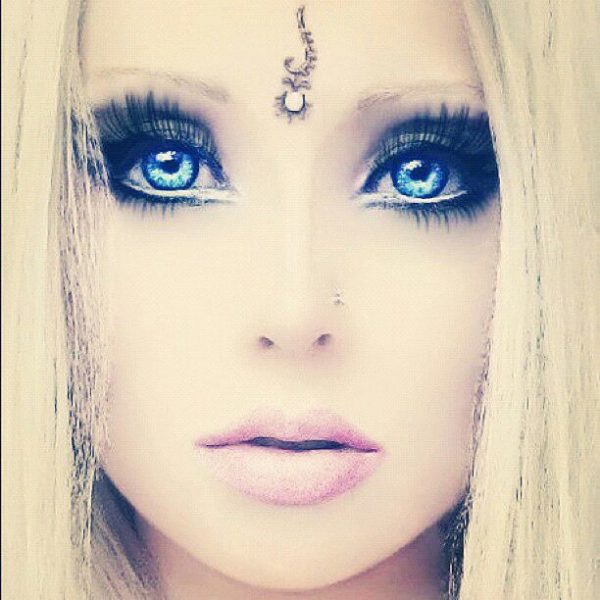 I know it'll be somewhat hard to believe that she is a human but dang she REALLY is a Human. She is also a Ukrainian Model and she has total 399k followers on her Instagram.
Yep, take a look at her model figure.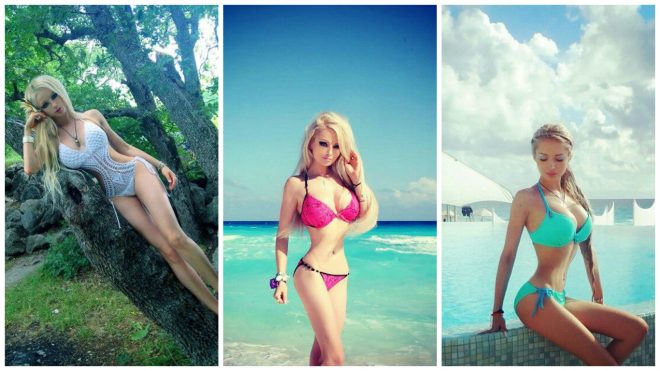 She gained a lot of attention and she also featured in the 2016 horror movie "The Doll" directed by Susannah O'Brien.
For a minute take your eyes off her model figure and take a look at these snaps.
Oh yes! This time she is definitely with-out make up.
#1 Look at her beautiful fresh face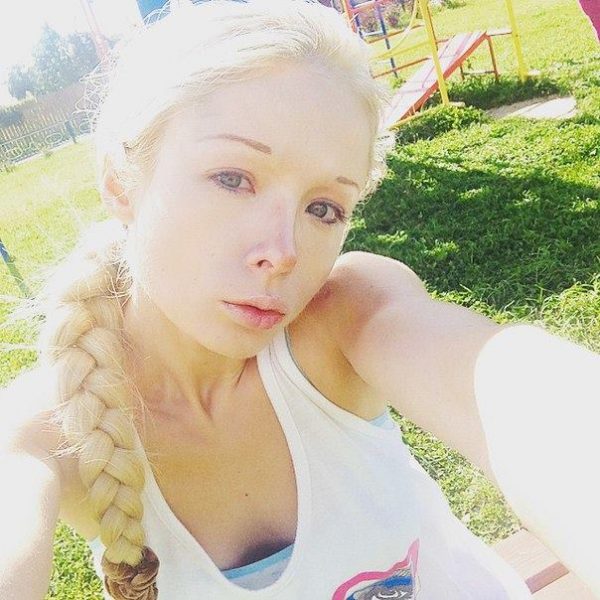 #2 Oh yeah! Beauty in black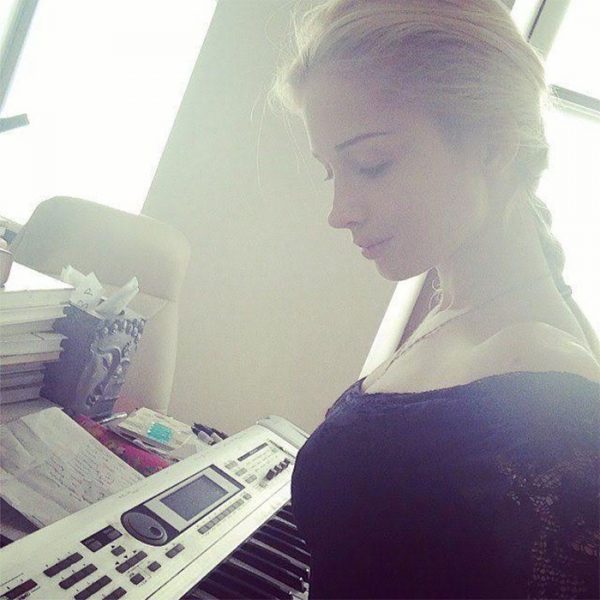 #3 Isn't she attractive without makeup? Well I think she completely is ATTRACTIVE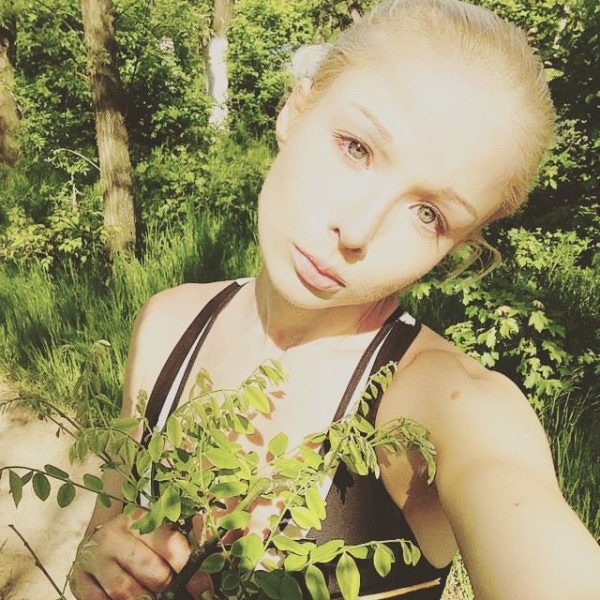 #4 She is totally a normal looking girl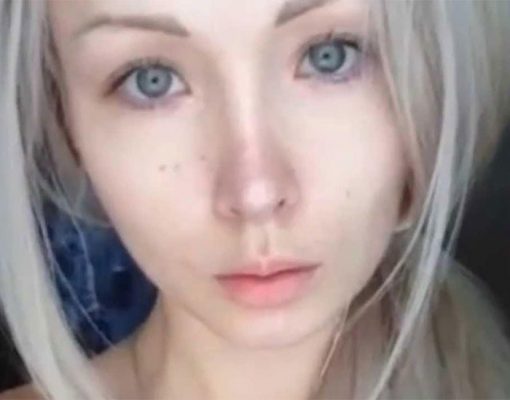 #5 What do you think about this one?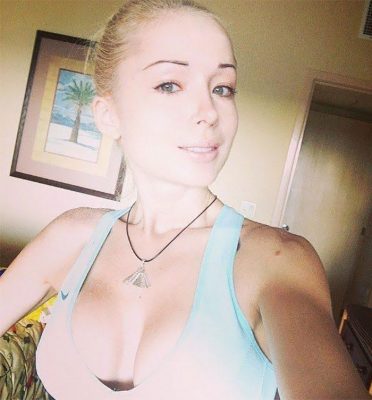 On a serious note- Do you think she looks more beautiful without her make-up?
Oh yes! As I also mentioned above that she works really hard in the gym daily.
Look at these snaps umm…Abs (Wink!):-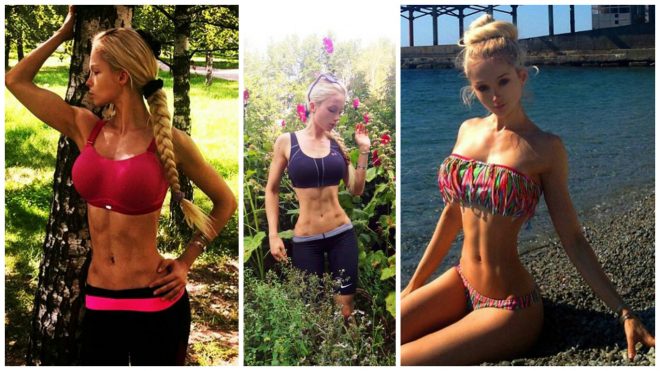 So which picture is super-hot? I guess all 4 of 'em. (Wink!)
Now what do you have to say about her WITHOUT makeup snaps? Let us know in a comment below.