Personalised presents for your loved ones to make them genuinely happy without spending…
Whether or not you have money to splurge this Diwali, take some time out to create these personalised presents for all your loved ones and make them genuinely happy without actually having to spend anything.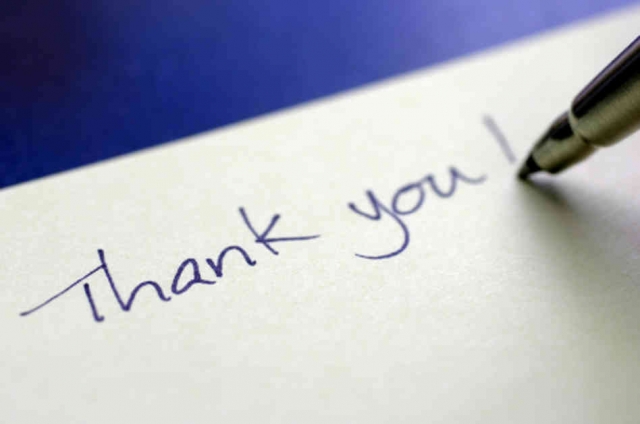 To all those family members and friends who are special to you but stay far away, send a handwritten thank you note for being who are they in your life. These days not many people take the trouble of sending something as personalised as a self-written thank you note. It will surely be a pleasant surprise when you do so.

Take cues from all those enticing and easy to follow milkmaid recipes and make some sweets yourself. Pack them nicely in a jar, box, an earthen pot or anything else that catches your fancy, wrap them up and personally gift to all those special people in your town. It will hold a far greater value in their eyes than those market bought presents and chocolate hampers.

For your boyfriend or girlfriend, instead of buying expensive gifts and clothes, create something with your own hands which portrays how glad you are to have him or her in your life. It could be a doodle which you can enlarge and frame, a plain tee which you can paint, or a simple piece of art like writing down on colourful papers why you are glad to have your partner, then cutting, folding and putting inside a glass jar. Throw in as many reasons as you can think of, each on a different paper.

For your mom and dad, get your hands on one of those old, adorable family pictures when you were still a toddler. Get it enlarged if possible or stick it against a quirky piece of hard paper or cardboard and make a frame yourself with interesting, unconventional things. You can also make those bubble dialogue boxes like the ones you see in comics in the photograph and write something funny.

Never ignore your own self when it comes to gifting on special occasions like Diwali. You keep on buying clothes, accessories, gadgets and other stuff for yourself through the year so do something different for this festival. Get your hands on a scribbling wall board. Draw caricatures of the most important people in your life which could be your family and/or friends, or stick their photographs if you can't draw, and explain their characters as funnily as you can. Place it in a prominent corner.