In a daily life of din and bustle, our life is an entirety of monotony.
This is because of the fact that all we ever do is to get up, do our chores all day long and get back to sleep.
And in cases like this, traveling is the only thing that can save us. But it is going to be expensive you say? Well not anymore.
When we are there and you have the will to go traveling, we will give you the way.
Today we are going to talk about the 6 amazing weekend getaways in 5000 rupees and get back refreshed.
Weekend getaways in 5000 rupees –
1 – Landsdowne
This is one of the rarely known hill stations of the Uttarakhand and that is the reason why its beauty remains unmarred due to the lack of the tourists in here. It has a number of mind boggling views and is indeed a spectacular place to go if you are bored of your mundane life. You can go to this place right from Delhi and here you can visit War memorial, Tip in Top point, Bhulla Tal Lake and a lot more.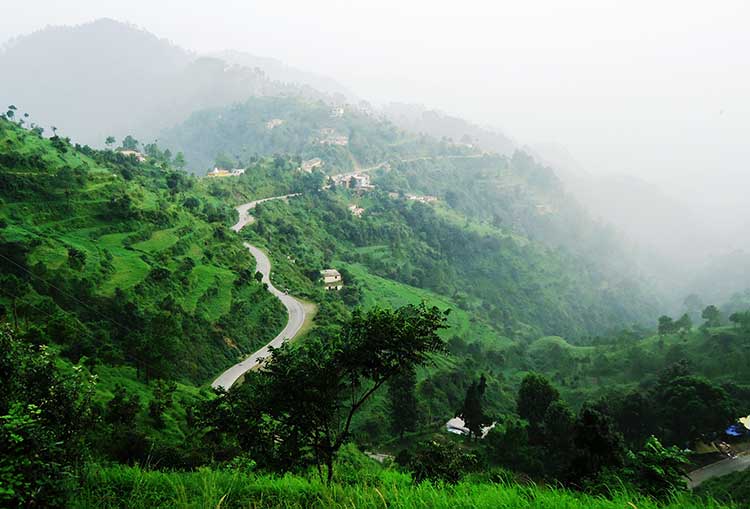 2 – Parvati Valley
Just a cheap train ride from Mumbai or a bus ride from Delhi will take you to Kasol where it is enveloped with marvelous valleys. It has an amazing beauty which is accompanied by the cheapest fooding and accommodation options. Here you can gaze at the beauty of Kasol and trek to the Kheer Ganga as well as take a bath in the hot springs over there.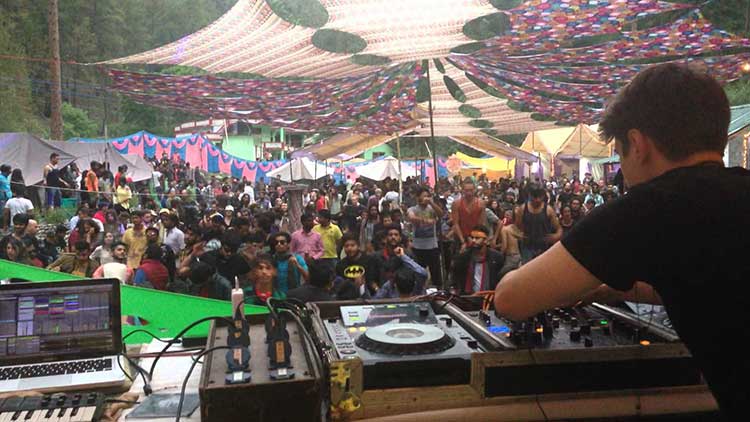 3 – Goa
Ok I know all of you are gasping in awe but yes it is absolutely possible to have a short Goa trip within INR 5000 if you start from Pune by train. You can have a party over here or even get your body tanned at the beachside. No wonder it is an amazing experience. You can make your stay at many of the cheap lodges that you get over there.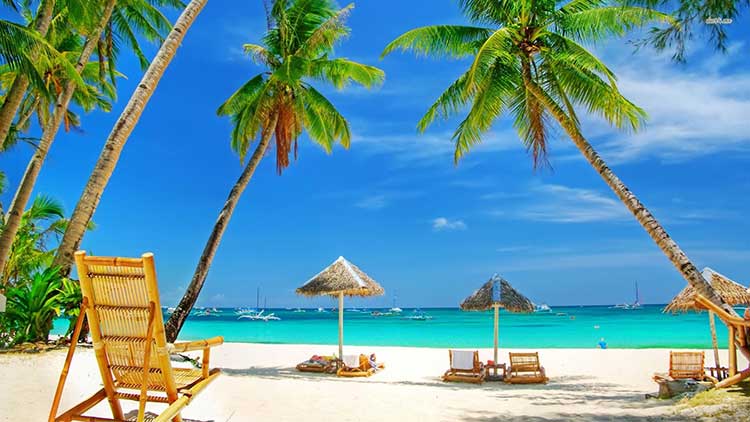 4 – Mcleodganj
All you have to do is to get a bus ride from Delhi and you are there! It is a very pleasant place to be and the beauty of the spot will boggle your mind as well. Every place to see is at a walk able distance so you do not have to spend more. Also the place is so soothingly calm that you would like to extend your stay there.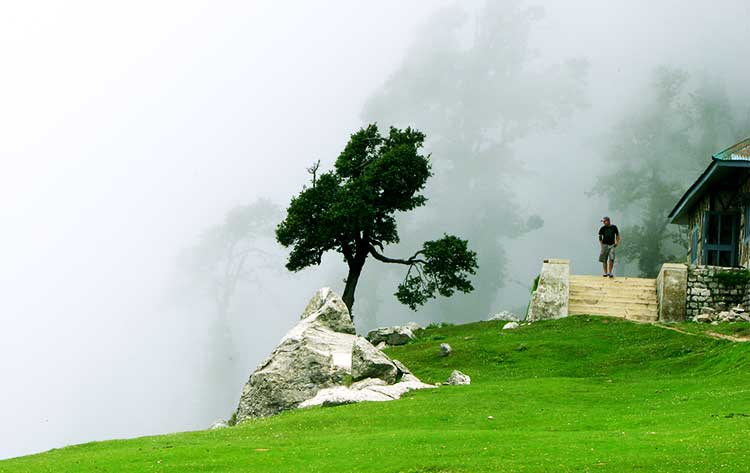 5 – Pondicherry
The place of the sacred Auroville Ashram, this place is known for its architectural richness and you would love to explore the place on a cycle. You can go there by train from Chennai and it is a place worth going for if you have INR 5000 budget.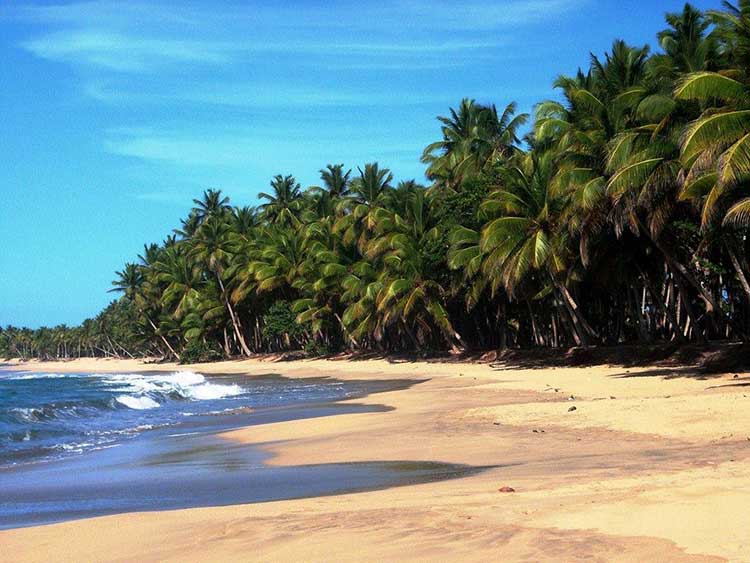 6 – Sundarbans
This is an amazing place to be in West Bengal and one can go there from Canning- also it is somewhat like a safari as well. While being on the launch, one can see the Royal Bengal Tiger and also the crocodiles over there.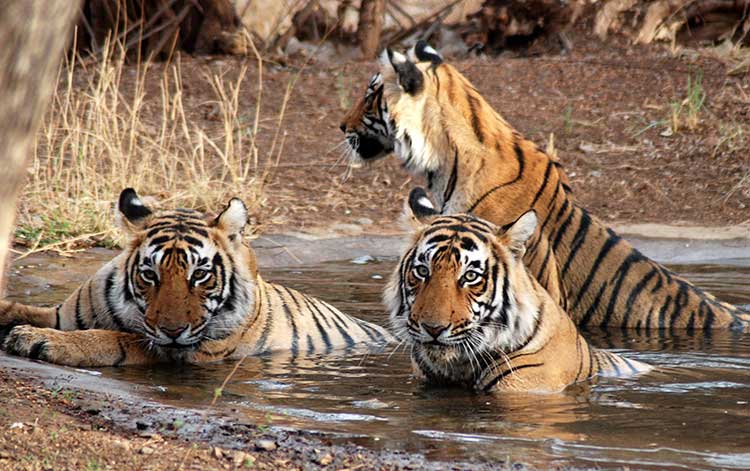 These are weekend getaways in 5000 rupees – If you are smart enough to chalk out a plan, then you can go for any of these weekend destinations in a low budget as well and get back refreshed.