An era ended in Bollywood after the Screen Legend Sridevi breathed her last on 25th February, 2018 and the cause of death was a massive cardiac arrest.
She has just turned 54 and was in Dubai to attend the wedding ceremony of her nephew Mohit Marwah. She was accompanied by her husband Boney Kapoor and daughter Khushi in that event.
It was her marvellous meditation on the pursuit of glamour that made her our icon, both in terms of beauty and acting. Sridevi, who had a charismatic draw on the silver screen, has disappeared in thin air.  Name a film where Sridevi was not good, that she did not floor us with. In the films like Sadma, Mr.India, Lamhe, English Vinglish, Mom et al, the seasoned actress in her stopped traffic with her prowess.
Sridevi will be remembered in tears and here are the 10 ways she enriched Indian cinema by her adept touch:
1. She was the first actress to mimic Charlie Chaplin:
We were in awe for her when she effortlessly pulled off 'Charlie Chaplin' act in Mr. India, that was show-stealer of sorts and definitely stole the thunder of Anil Kapoor. That was Sridevi, those big, bright and expressive eyes will continue to haunt us.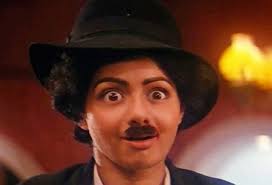 2. She gave the first sensuous 'Rain-song':
Of course you know which one we are talking about, the 'Kaate nahi katte hai' from Mr.India where she looked downright sultry.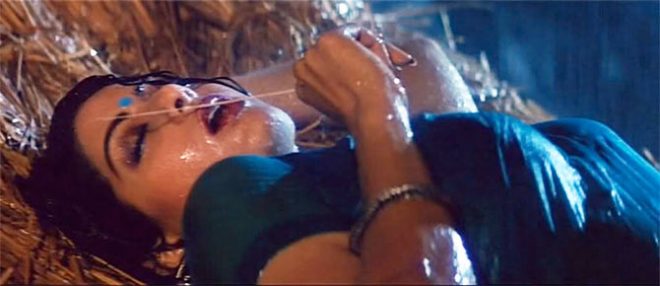 3. She dominated Indian cinema throughout 1980s:
She threw other contemporaries of her out of gear during her rule in the 1980s. She was unstoppable ever since and gave us films like Himmatwala, Jaani Dost, Mawali, Tohfa, Balidaan, Sadma etc.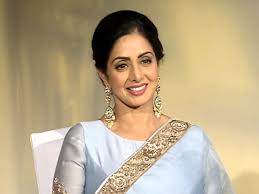 4. She was the first female superstar of Bollywood:
Comes as no surprise, in view of her successful Bollywood career, Sridevi was won the benediction of the title, 'first female superstar of Bollywood'.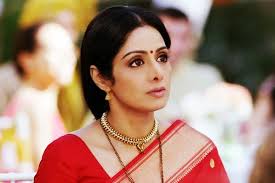 5. Aside from Bollywood, she contributed in other regional movies too:
Shridevi was born as Shree Amma Yanger Ayappan who later came to charm hearts in Bollywood. But before that, she acted in many Tamil, Telugu, Malayalam and Kannada films.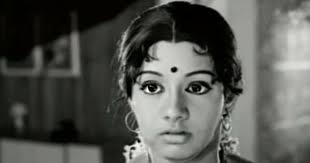 6. She became the first highest paid actress of Bollywood:
We rave over the highest paid actresses in Bollywood now and the likes are Alia Bhatt, Deepika Padukone, Katrina Kaif but back then, in the time when heroines were made to run around the trees for just rotten peanuts, Sridevi became the first highest paid actress of Bollywood, thereby setting a new standard for the upcoming actresses.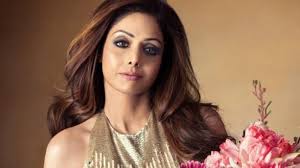 7. She was the iconic 'Yash Chopra heroine':
With the release of Chandni, Sridevi became all the rage in Bollywood which her white Dupatta swinging in the air and giving butterflies to many a men. Her dreamy beauty has set a yardstick for Yash Chopra heroines whose footprints were followed by Madhuri Dixit, Kajol, Anushka Sharma, Parineeti Chopra and others.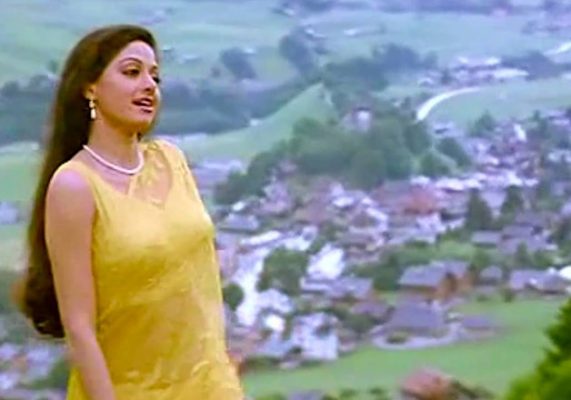 8. CNN-IBN ranked her one of the most sensuous heroines of Yash Chopra:
No wonder for the epitome of beauty and grace she was. Also, if it was not for Sridevi, Chandni would not have become one of the biggest block busters of Bollywood.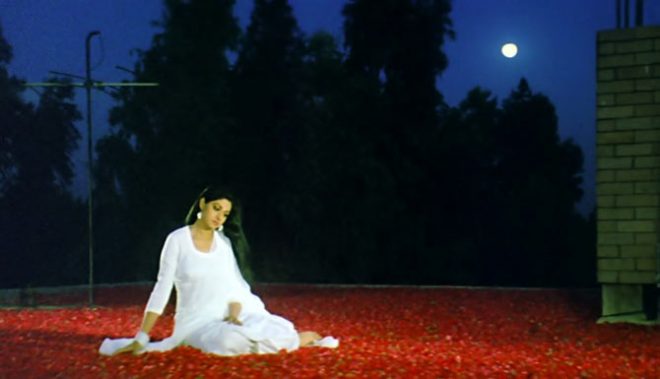 9. She won Filmfare for six times:
For Sadma (1984), for Chandni (1990), for Khuda Gawah (1993), for Gumrah (1994), for Laadla (1995), for Judaai (1998), for English Vinglish (2013), for MOM (2018).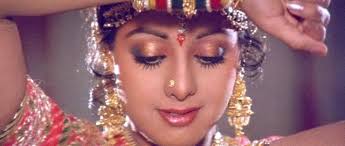 10. She gave Madhuri Dixit major career goals:
Actually vice versa. Both Madhuri and Sridevi were the finest actors of their time hence arch-rivals. They both continued to climb the career ladder thereby inspiring each other and we had our divas to boast of.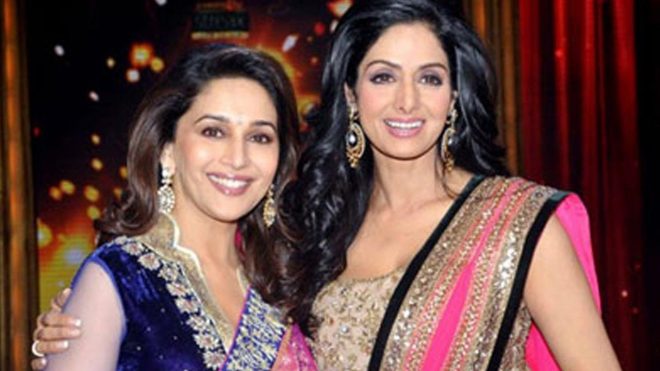 That is Sridevi for you.
Sri, you will be solely missed, Rest in Cinema!