Trade war impact on Indian economy – Indian economists are doing a lot of mental gymnastics over the potential effects of Trade War on Indian economy.
It is as predictable as clockwork that if the other countries with developed economies are going to raise their tariffs, Indian economy will be in the state of abhorrence. It will have to bear the brunt of the overall economic nosedive perhaps. Will India run on fumes? let us discuss here over that.
Trade war impact on Indian economy –
What is trade war?
This is an economic conflict which stemmed from protectionism in which states raise trade barriers against each other by raising tariffs. The reason they cite is to increase protection but while some economic protections are more costly than others, it breaks into a trade war. If a country raises tariffs, the another country will also toe the line which will blow up the subsidies and the retaliation won't perpetuate longer.
What will be impact of Trade war on Indian Economy?
US President Donald Trump has launched a global trade war and to rally the unfair trade practices and poor employment around America. Since USA is a key consumer of many goods from China, it has paraded a series of allegations and threats against it which has become a reality since March 2018.
In this light, Indian rupee has hit an one month low to Rs 71.95 against dollar amid Trump's threat to impose the next round of tariffs on goods worth $200 million. Albeit, weakening of dollar will bear negative impact on trade as India will have to pay more money for imports.
It is a hair-raising alarm for investors too and they sat cautious seeing the rupee weakening further. There will be changing dynamics in the economy of India and two the factors like shortage of supply of the goods and increased tax are likely to prevail which will perturb the Indian economy in more ways than one.
How Trade war might impact Indian geopolitics?
The collateral damage of the US-China Trade war is going to be harsh on India, whose trade scene may receive massive ripples irrespective of being the world's 5th largest economy. Although the emerging markets won't be in troubled waters as much but it will dwindle the economy in the overall measure. It is also believed by the economists that some opportunities may come hand-in-hand with the threats but India's track record is not as impressive to exploit those chances. In short, India is likely to be more adversely affected than ever expected.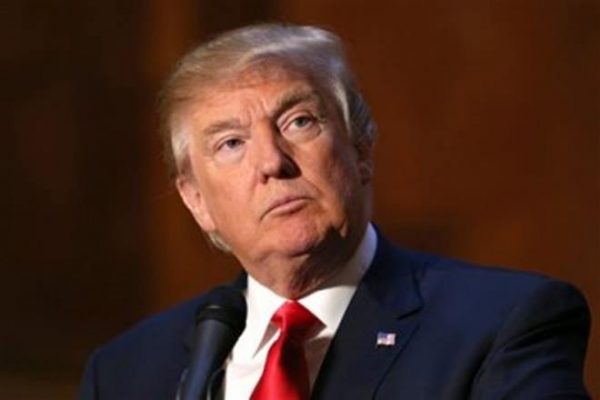 In the onset of heated exchanges among the two strongest economies of the world, US and China, we are driving headlong into a full-blown war because US President is in no mood to budge from his decision as he claimed that China WTO-enabled Global Trade Framework for its advantage and relentlessly cheated the US into sprucing up a $375 billion trade deficit.
Trade war impact on Indian economy – The risk factor notches up for India because it is one of the nations that has highest expose to commodities, especially oil imports. Overall, it will bear all sorts of negative impacts on INR but India will recover in due time.