Rising prices of fuel – The runway prices of Indian economy can affect Indian economy pretty adversely.
There have been an upsurge of fuel prices lately in India as a fallout of the rising international prices and the production decline in Venezuela.
Furthermore, we are almost at the threshold of November 4 when the US sanctions against Iran is all set to be implemented. As a result, the Indian government will experience the worst nosedive in the economy and India will definitely bear the brunt of the climbing international fuel prices.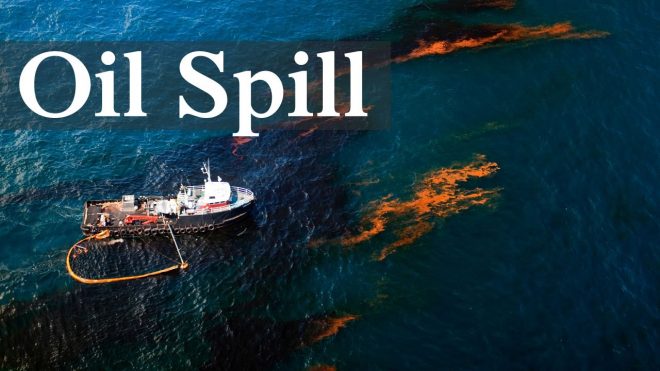 How the government is facing the music after the runway oil prices and what is its stand?
The skyrocketing oil prices will compel the government to cut down excise tax. As a result, the margin of development expenditure will narrow down in a matter of months. For example, for every rupee per liter cut in excise duty on patrol and diesel, the government will have to exhaust at least 14,000 crores in revenue. For the time being however, a fixed rate of 19.48 per liter on patrol and 15.33 per liter on diesel has been levied as excise duty by the center. The government has only one other choice at hand for now, which is, bringing back the control pricing mechanism or to mount pressure on states to include patrol and diesel under the GST (Goods and service tax).
How the hike in crude oil prices is going to affect the economy adversely?
The state-run oil marketing companies were bound to raise the prices of crude oil in the local markets amid the boost of crude oil prices internationally. With more people resenting the higher fuel prices, there is utmost uncertainty for the OMCs to maintain margins. What's more, the assembly elections are just knocking the door which is robbing the government and the OMCs off their sleep now. The government will feel bare-knuckled almost when the opposition parties will call nation wide strikes to protest again this rapid price hike of the crude oil. As per the data, the latest cost of Diesel was 72.1 liter in Delhi which is 24 percent higher than a year back.
How the rising crude oil prices can be a challenge to Indian economy?
The accelerating crude oil prices can pose as a threat to India's growth. Our economy is very much vulnerable to the fluctuation of oil prices and it is always better to take the bull by the horn before it gets unruly. It is a rule of thumb that increasing crude oil prices will eventually lead to the upsurge of fuel subsidies and as a result, there could be an annual revenue loss. Only the Gulf countries would be benefited from the rise of crude oil prices and India us likely to see a major economic nosedive.
Fuel is a key player in the economy so saving fuel is an imperative to help save the economy from the downsizing.