Prime Minister Narendra Modi – Born on 17th  September 1950,third child among the six children, born in a grocer family in Vadnagar Gujarat.
His mother Heeraben Modi and father Damadardas Mulchand Modi who earned and feed their family through the earnings from the sold groceries, a backward class family.
Prime Minister Narendra Modi is from the lower backward class family, irresistible poverty and bringing up of all the six was no doubt a hard job for their parents and therefore he started his schooling from school in Gujarat and completed his higher secondary education.
The highly ambitious person who had no interest in marriage gave up his early age engagement to Jashodaben and left home for further seek in his political career.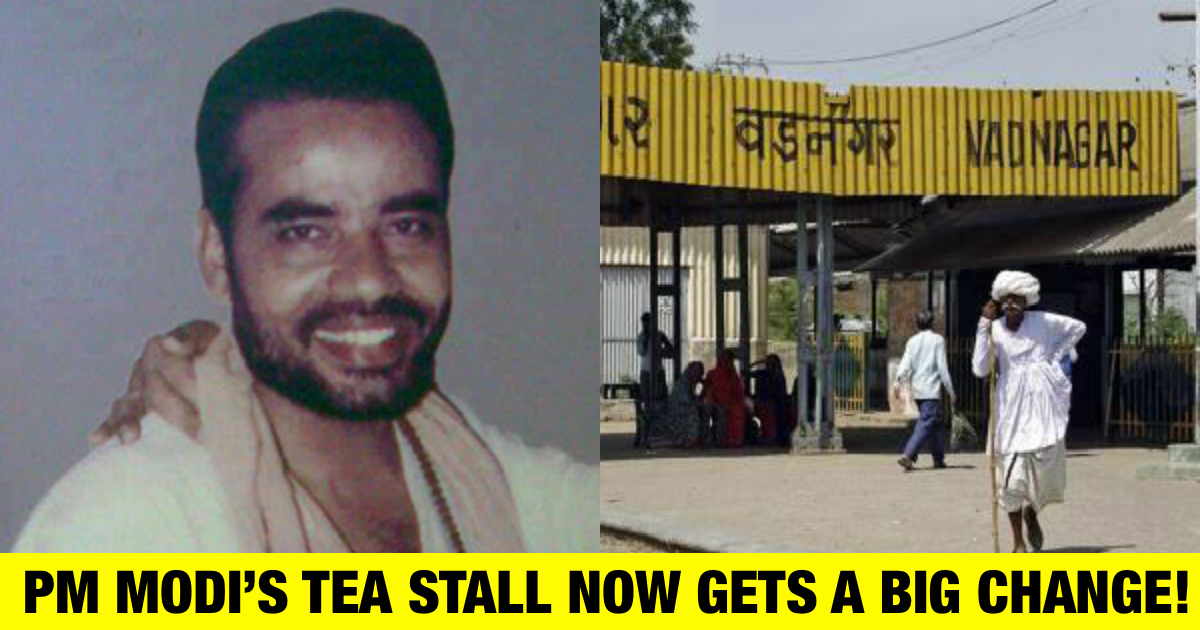 Story of Tea Stall
Modi's tea stall is now, said to be the tourist place, the place where the present prime minister worked for his bread and butter. With his brother, Narendra Modi began to work in the tea stall located near a bus terminus but earlier started working at a tea stall in a railway station, Vadnagar, Gujarat.
The sign of his hard work and dedication towards politics that has led him to be the chief minister of Gujarat and then the Prime minister of India. A childhood memory of Narendra Modi is this tea stall in the railway station Vadnagar he began his earning side by side his contribution to the RSS for achieving his political goals.
The beginning of a Prime Minister Narendra Modi Political career
His childhood was not as dreamy and cosy as he started to aim his career in politics. It is believed that at his early age he joined the RSS party. One of the most active member in RSS who met Lakshman Rao Inamdar who selected him as the "Balswayamsevak" or junior cadet.
After declining the engagement he left home and flee to the northeastern and eastern part of India including Guwahati, Assam and Siliguri, West Bengal. He stayed in ashrams of Belur Math Kolkata, for about a year. He wandered in different parts of Kolkata and returned back to Gujarat to his uncle's home after rejection in Ramakrishna Ashram, Almora.
Underground Narendra Modi
In 1971, Modi overtook the chance of taking charges as the campaigner in RSS party under Inamdar and religiously worked for this party. But after few campaigns, as he participated in the non-violence protest against the Delhi Government and was arrested by the police which intensely acquired the attention of the leader Inamdar and started to gain interest among the leaders.
During the Indira Gandhi's Period, RSS was banned during the state of emergency when the opposition parties of Congress was ordered to arrest, while Modi escaped to avoid the situation of arrest and return back to his party he worked in organizing campaigns for the party. Finally, he became the member of BJP's National Election Committee in 1990.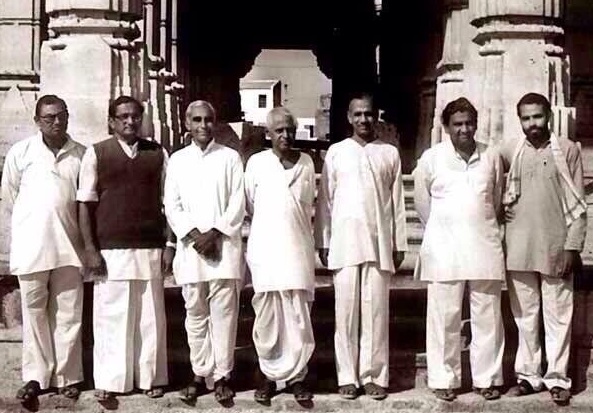 Since 1990, Narendra Modi did not have to look back in the presence of LK Advani a slowly his political career gloomed high with divergence to become the Prime minister of India.
His childhood history defines his desire to lead as a leader!….