PM Narendra Modi – So, what if our PM Narendra Modi is over 68 now, but he is a true-blue millennial at heart. Today we will be going to tell you those 16 things which proves that PM Narendra Modi is truly a millennial.
PM Narendra Modi –
Selfie enthusiast
Modi ji's for sure selfie-game is better than Kardashians. He has almost click selfies with every celeb or sheikh or even the kings of other countries.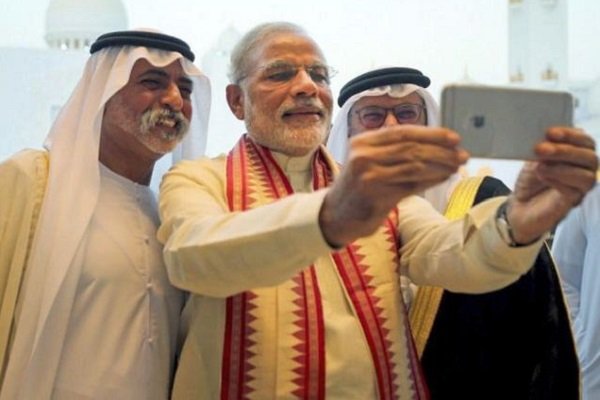 Travelling bug
Just like our generation Modi ji is also love travelling and we all know about that because all he did in these 4 years was travelling all over the world.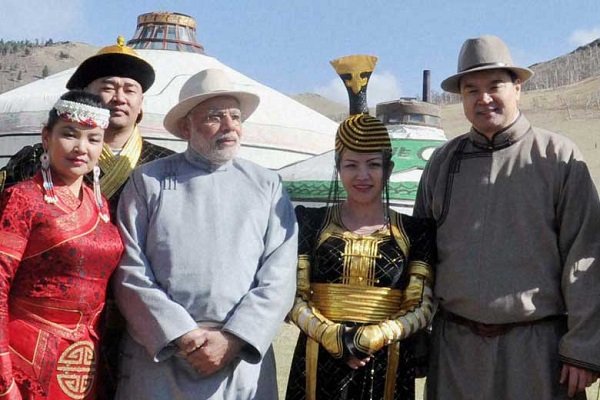 Camera Detector
Modi ji is famous all over the Facebook, twitter for this one, because in every picture from any side of the room Modi ji always get that where the camera is. Here are so many examples.
People had made many memes over this one too.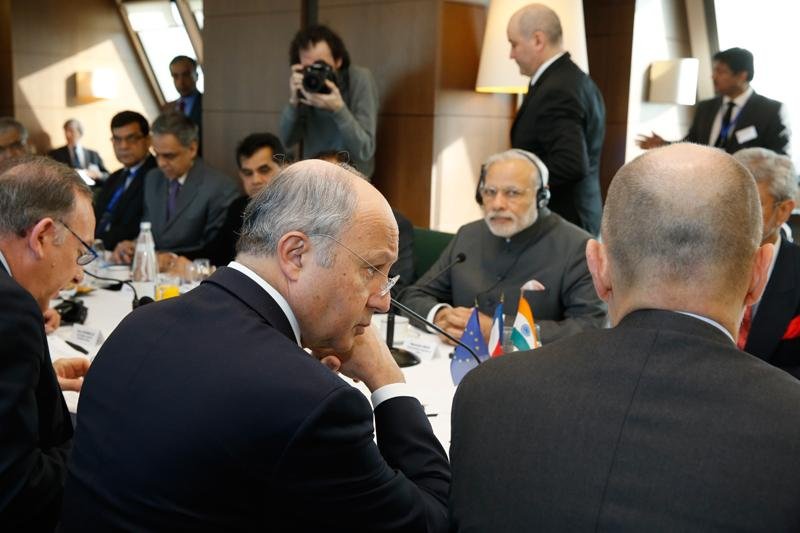 He love to get clicked with the cool kids
Even if it's Priyanka, Anushka, Akshay or Virat, Modi ji never miss an opportunity to get clicked with them.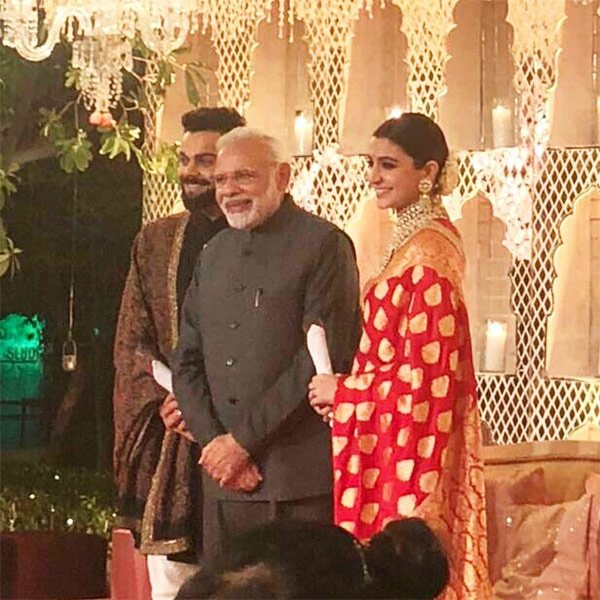 A true inspiration for Fitness goals
Not like other prime minister this country had, Modi ji always concentrated on youth. And for doing that he knows how to attract them with fitness inspiration and goals.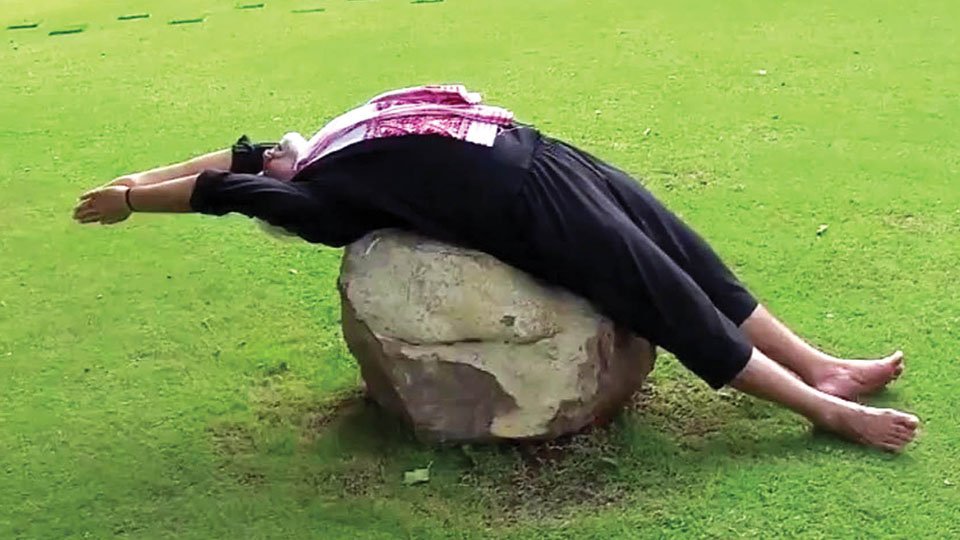 Know the value of international stars
Other politicians doesn't even know what is going out of the politics, but our beloved prime minister knows almost everything about the world pop culture.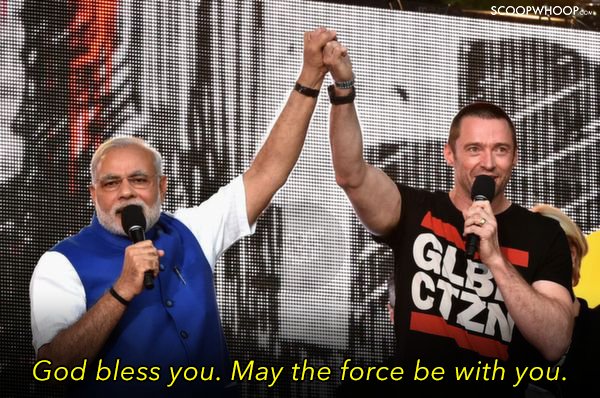 His clothing
His OOTD literally has his name all over it.
He's loud and proud
Whenever it comes to public display affection he do not see who is in front of him, even if it is U.S president Donald Trump or  Russia's president Vladimir Putin, he always speak loud and put his point clearly in front of every one.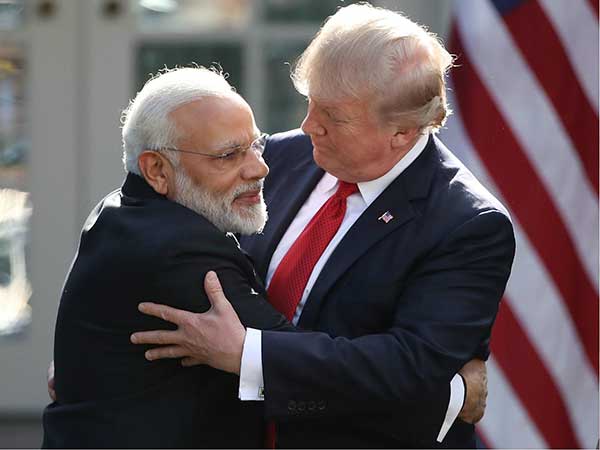 Behave like a millennial
Even being over 68 years old Modi ji knows how this generation "peace out".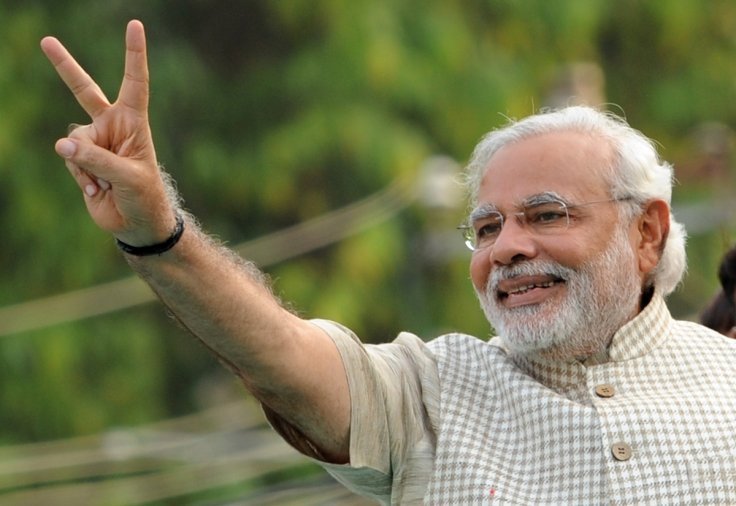 Social Media Celeb
He has the highest followers among all the politician this country ever had. His Facebook or Twitter fan following is seriously huge.

Amit shah his homie
Like we all have that one friend with whom we share almost everything. Similarly, in Modi ji's life that homie friend is Amit Shah for sure. They both are so much into friendship that they're constantly twinning as well.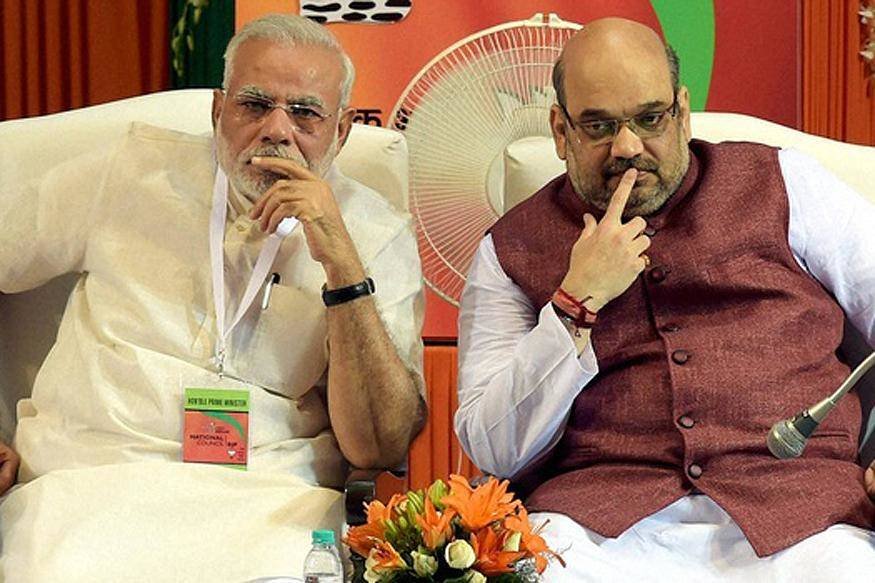 A biggest chai lover
Just like today's generation Modi ji is also a chai fan, he doesn't miss his morning chai, evening chai and anytime chai. We all chai more than anything else.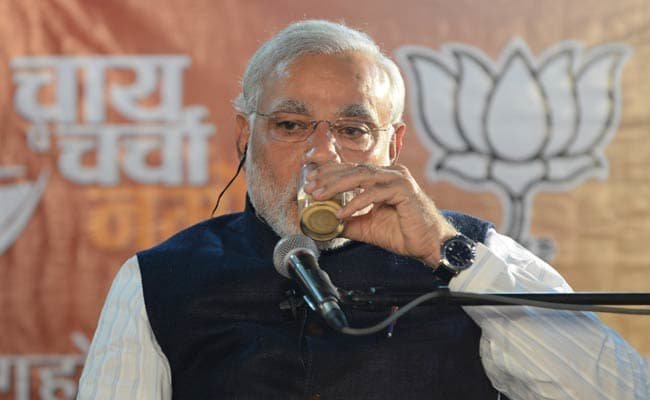 Says what he wants to say
Modi ji never hold back his thought he always expresses his "mann ki baat".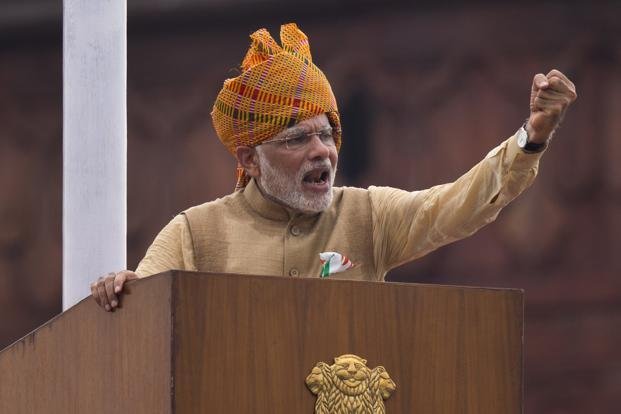 Youth supporter
He loves the start-up culture as much as he loves the Indian culture.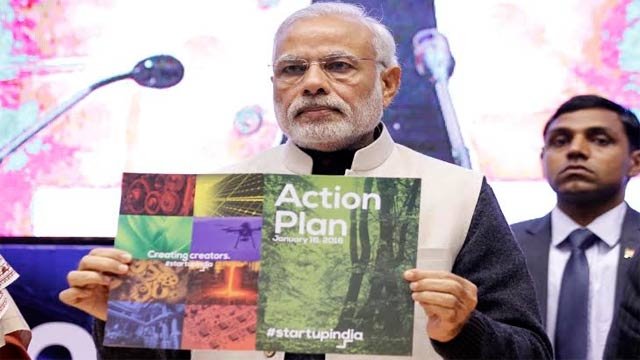 Act like a boss
He knows how to make people talk with his "hands".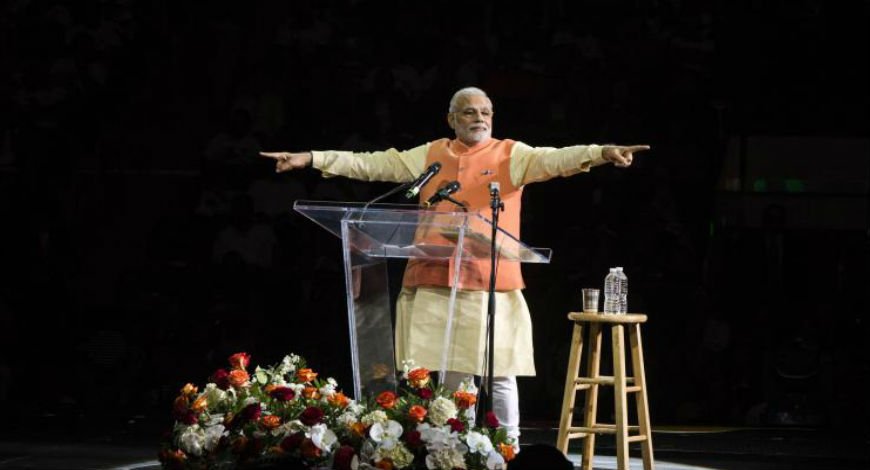 His lit af vocabulary is full of acronyms
"IT+IT=IT"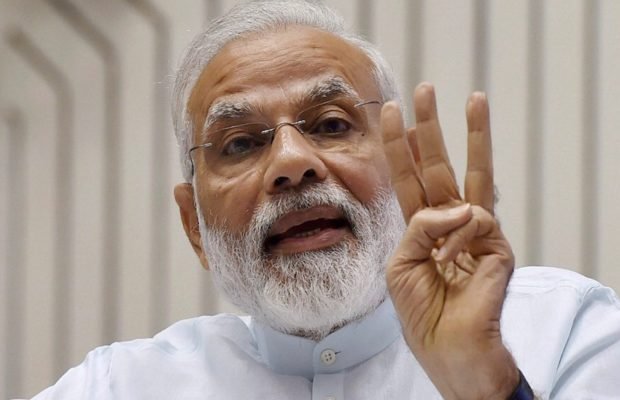 His swag be on fire, this man is not only getting love from his country only the supporters of this millennial prime minister is beyond borders.